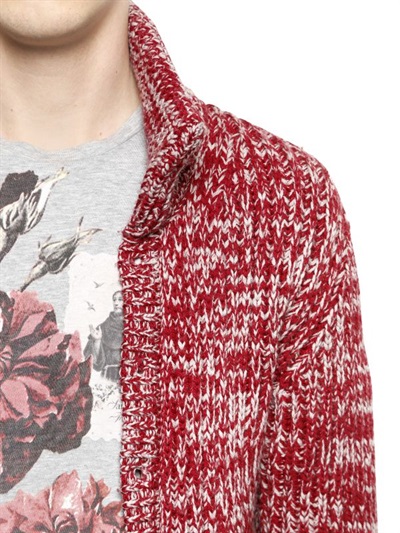 If the Fashion Week catwalks were anything to go by, flowers and floral prints are going to be big this winter with designers from Burberry to Erdem including a range of floral elements to their designs.
So, if you want to stay bang on trend and look great this season, here are the most fashionable ways to wear flowers this winter: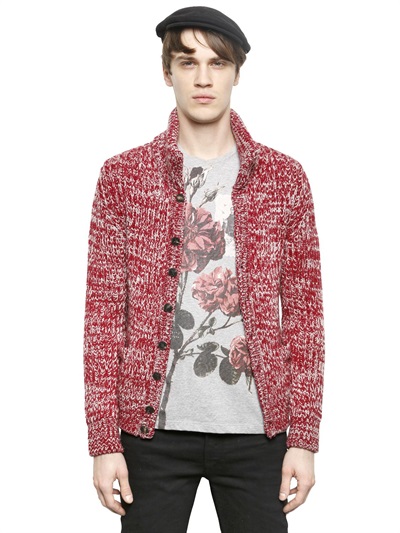 One of the strongest floral looks for men that we saw on this season's catwalk was the flower print jumper. Featuring bold, graphic designs and block colours, this manly knitwear is sure to be in a high street near you in the coming months and would make a great Christmas present for the man in your life.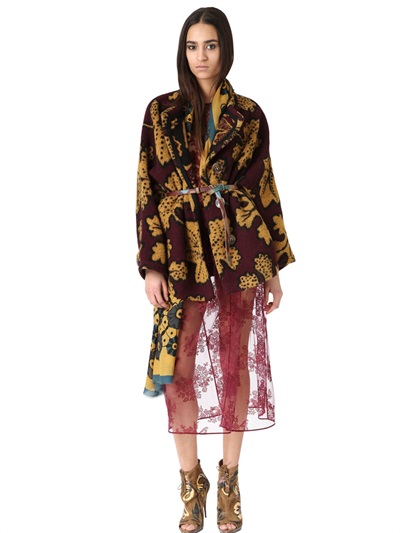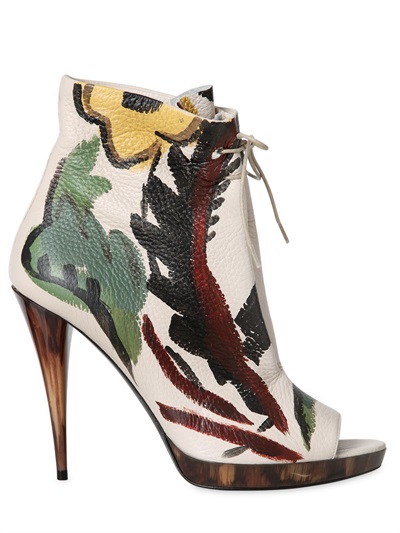 Jackets
Both men and women's jackets had a strong floral look on this year's catwalks with long, flowing designs – more popular for women and short, bomber style jackets looking strong for men.
The Burberry Prorsum A/W 2014/15 collection had some especially eye-catching looks, with their exotic, jungle designs standing out from the crowd.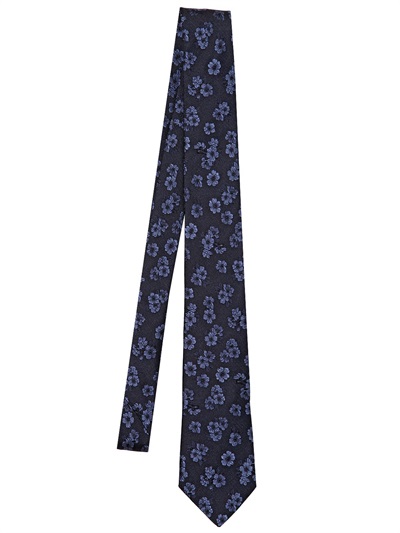 This one is also for male fans of floral, and is perfect for brightening up a dark suit or shirt.Suitable for both casual wear and formal wear; floral ties come in a range of designs, colours and styles, allowing discerning men to add a designer touch to their work or evening wear.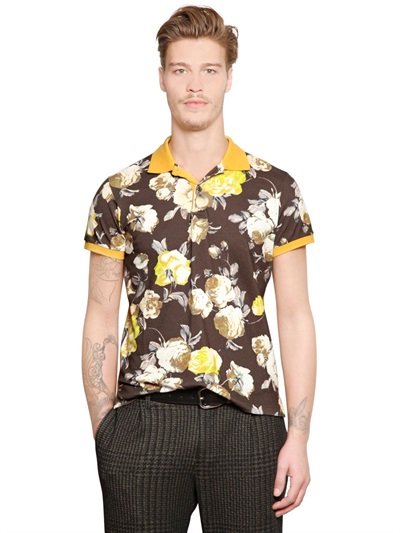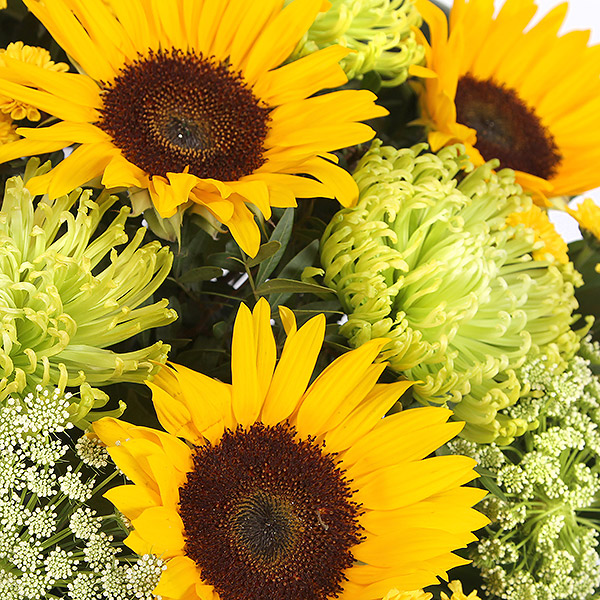 Shirts
Though a combined floral shirt and tie may not be everyone's cup of tea, separately they work fantastically well and a floral shirt is a great way to bring flowers into your wardrobe. Look out for stylish monochrome designs to add a subtle floral touch to your outfit.
If you find that receiving a bold, colourful bunch of flowers from a reputable florist like SerenataFlowers.com brightens up your day and lifts your wintery mood, why not give yourself a boost every day with a few florally inspired pieces of clothing.
With a brightly patterned tie, subtle shirt or bold floral coat instantly transforming your look, once you start adding flowers to your outfit, you'll never want to stop.