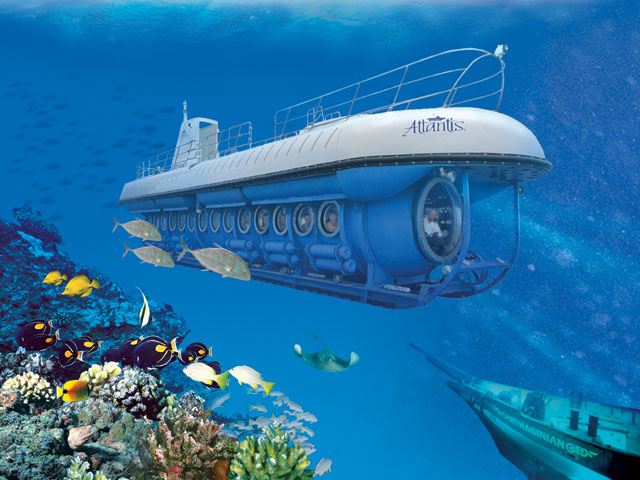 As the days draw in and Christmas songs hit stores early, winter starts to feel as though it lasts longer every year. More and more of us are yearning for a break in the sunshine before the year ends, but now there are so many great deals on luxury holidays, there's no excuse for not at least looking to see where you could go. Here are our favourite spots to visit this winter in order to escape from the same old routine.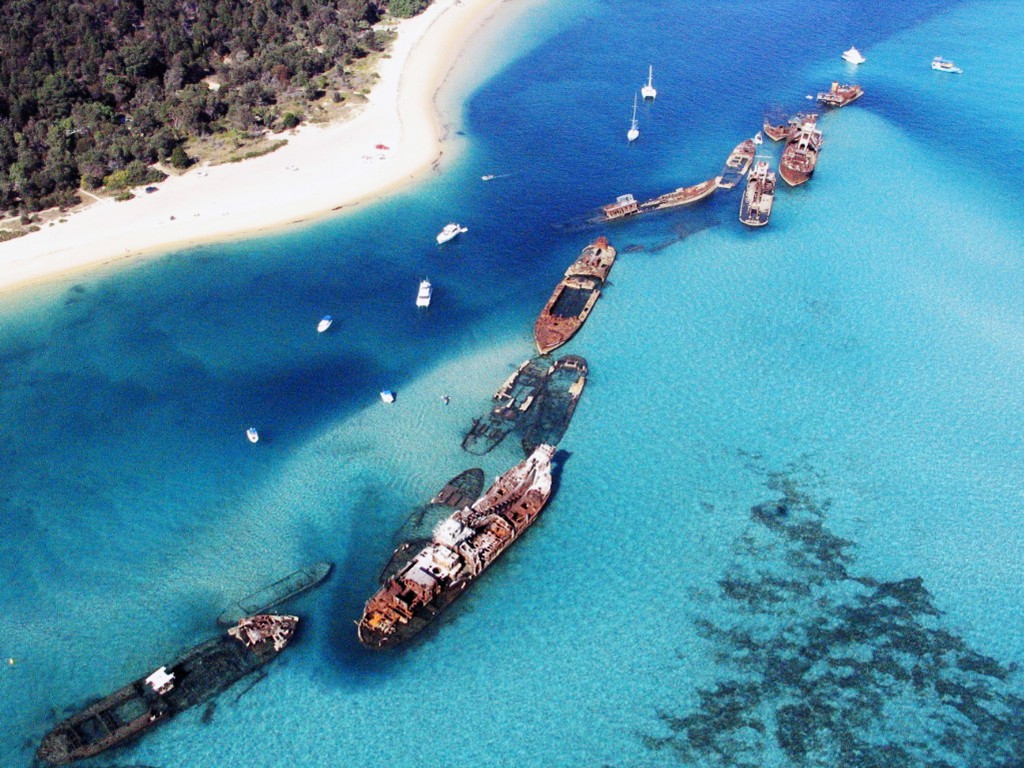 Queensland
Australia has long been the go-to place for Brits looking to spend Christmas in the sun, and Queensland's iconic Gold Coast is the place to go. Whether you want to get involved in high-octane surfing or just relax by the pool, there are plenty of options that make it the ideal spot for families. Playing on the stunning beaches, snorkeling in the clear waters, and visiting the local safaris will keep the kids entertained. Taking a trip to one of the numerous national parks is another great way to spend a day. Temperatures should hold between 20-25°C during the latter part of the year, perfect for those in search of a warm winter break.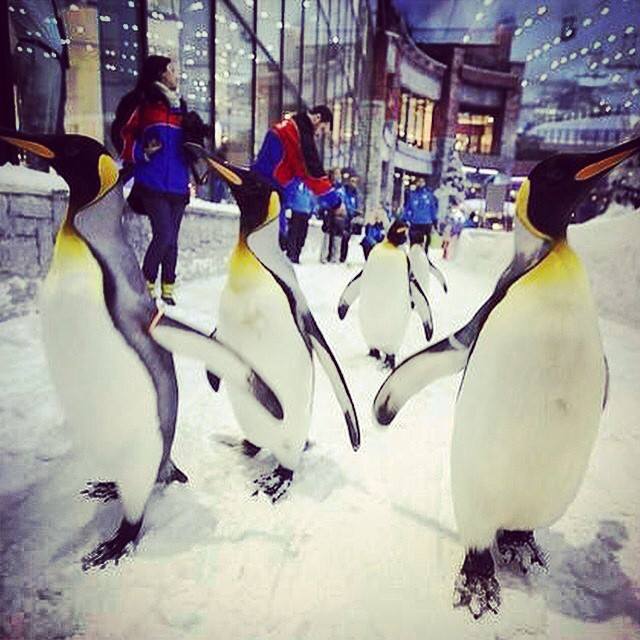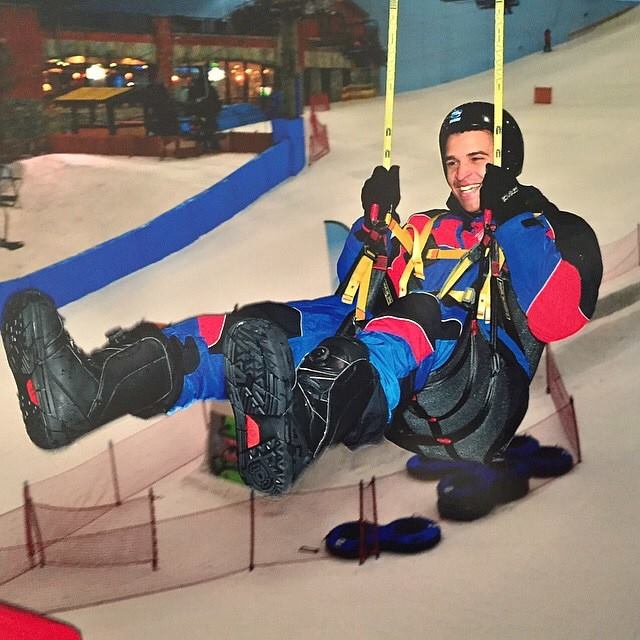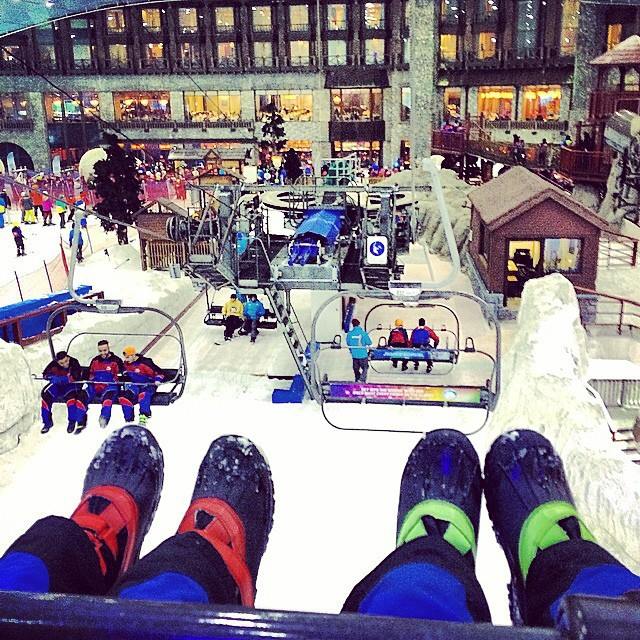 Dubai
Dubai has everything a luxury holiday goer could ask for, with premium hotels, first-rate shopping opportunities, and exquisite fine-dining. If you're looking to get out of the cold, Dubai's temperatures hover around the 20°C mark on the low end and up towards 30°C on the high, even in the last few months of the year.
Dubai's sparkling towers surrounded by harsh deserts has become the definition of man defying the elements. If you do get a craving for snow, it's no surprise you can find slopes in Ski Dubai, nestled in the Mall of the Emirates. Perhaps the only downside to Dubai's ambition is that they are constantly building to get there, which means you may occasionally have a view spoiled by construction work.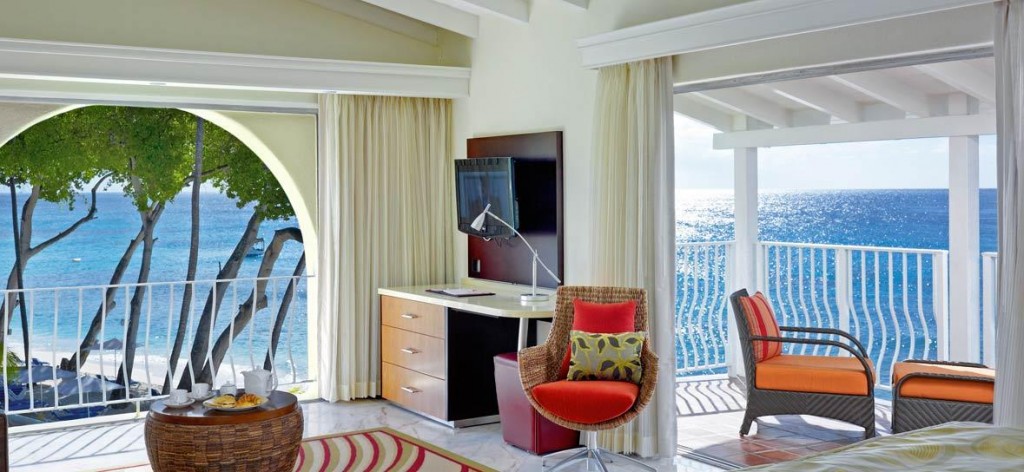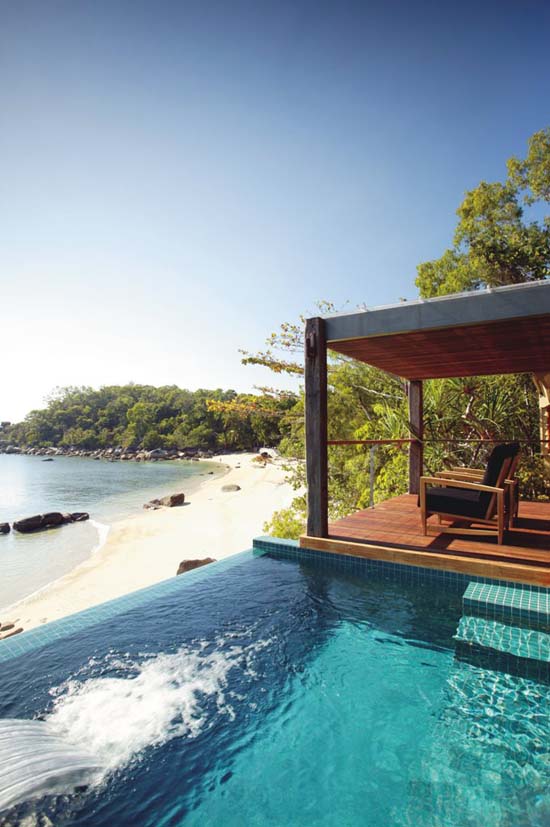 Barbados
It's difficult to narrow down the multitude of great spots in the Caribbean to just one, but if we really have to then Barbados has to be it. This is really the quintessential Caribbean destination for luxury travel-makers. There are great golf courses overlooking the country's beautiful scenery, and nightlife tuned to the sophisticated professional in need of a winter break, full of fine-dining and even finer cocktails. You certainly won't need to pack grandma's knitted cardigan on a trip to Barbados: the temperature keeps a consistent 30°C, even as the year comes to a close.
If you're thinking of treating yourself after a long year, you'll struggle to find better options than these when looking for some winter sun. Planning on spending the holidays abroad? Let us know via our social media channels.