How the total ban on animal testing will impact the cosmetics industry?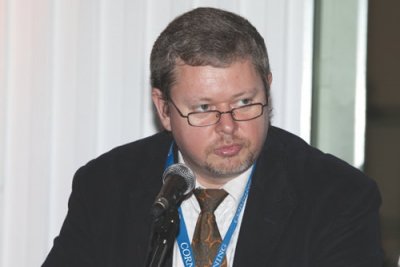 From March 2013 it is illegal for manufacturers to test any cosmetic ingredient on an animal. Even if the European Commission might grant exemptions, the ramifications are monumental for cosmetic companies and the industry is currently striving to adapt itself to the new requirements, reports premiumbeautynews.
Europe is under a total ban on the sale of any cosmetics tested on animals, whether it concerns the final products or its
ingredients, and wherever in the world the tests have been made.
However, as it now clearly appears there will not be enough alternative methods to fully replace animal tests by 2013, it is still
unclear, at the moment, as to whether the deadline is feasible.
Does the ban have the potential to change the cosmetic industry permanently – for example, will some products cease to become viable and simply not be made any more? What will be the most difficult test to find alternatives to? Are the cosmetic companies themselves funding the research into alternatives? Premium Beauty News asked Dr. Florian Weighardt its insight into some of the most pressing issues faced by the industry in finding suitable and safe alternatives.
"The most difficult tests to find alternatives for are those which involve complex physiological and metabolic processes, for example toxicokinetics, repeated dose toxicity, skin sensitization, carcinogenicity, and reproductive toxicity. The development of suitable alternatives for these complex tests represents a huge challenge for scientists," explained Dr. Florian Weighardt, expert in molecular and cell biology and biotechnology.
Dr Weighardt will be moderating a specialist Scientific Seminar entitled 'Alternative (non-animal) Methods for Cosmetic Testing', at in-cosmetics in Barcelona on 18 April 2012.  Read more about ban on animal testing.