dunhill Opens Alfie's Restaurant and Lounge in Jumeirah Emirates Towers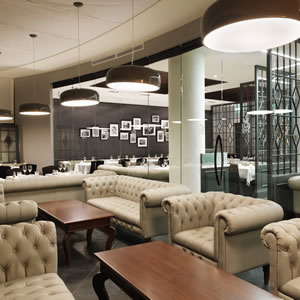 Men's luxury brand Alfred Dunhill opened Alfie's Dubai, a Restaurant and Lounge found alongside the new dunhill store in the
Boulevard at Jumeirah Emirates Tower.
Alfie's is a place where people will want to spend money, time and experiences. A place where guests will feel relaxed and inspired, encouraged by a welcoming atmosphere and impeccable service," said the luxury brand in a statement.
Iconic and irreverent, Alfie's Dubai will be the third Alfie's – joining the Alfie's in the dunhill Plaza 66 store in Shanghai and
the Alfie's in the Hong Kong Home of Alfred Dunhill.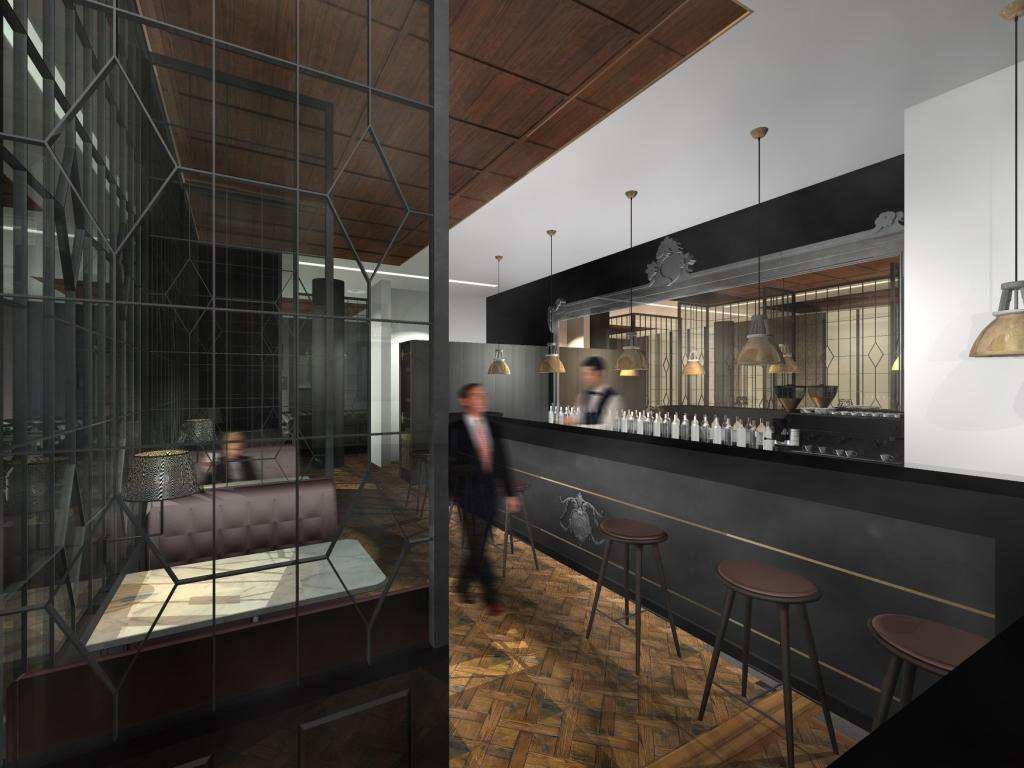 "We are very excited about this new venture into one of Dubai's most iconic destinations, Jumeirah Emirates Towers" said Nader Elmir, General Manager of Alfred Dunhill Ltd Europe & Middle East. "Alfie's will be the perfect platform to illustrate the essence of the dunhill brand in an elegant and inspirational environment."
"We are delighted to welcome Alfie's in Dubai," said Grant Ruddiman, General Manager of Jumeirah Emirates Towers. "This exciting dining and entertainment venue is the latest addition to the Boulevard in Jumeirah Emirates Towers, which is currently entering a new phase of its history with fine restaurants, bespoke luxury brands and high-end health, fitness and grooming services joining our existing offering. With its sophisticated atmosphere and elegant gastropub menu, Alfie's Dubai will fit right in at the Boulevard. "