The Hôtel de Paris Monte-Carlo embarks on its re-creation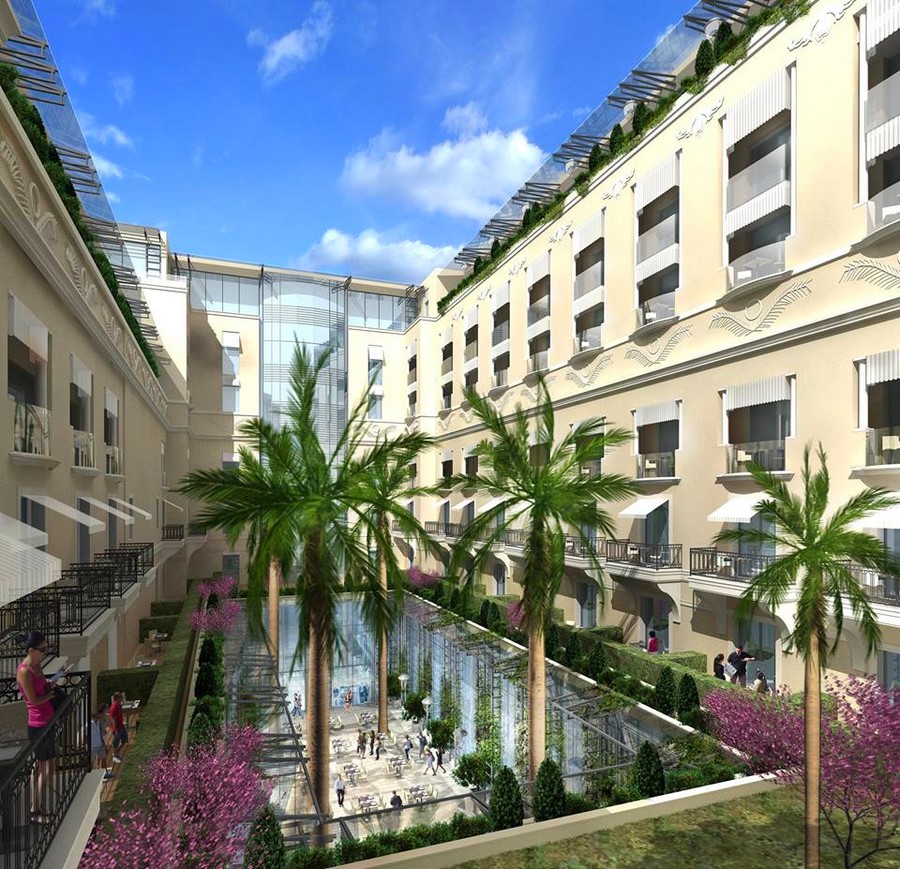 6 October 2014 will be one of the outstanding dates in the 150-year history of the l'Hôtel de Paris Monte-Carlo, star hotel of the Monte-Carlo SBM group, with the launch of a vast program of renovation and restructuring that is scheduled to last for 4 years and will, when completed, add a new dimension to the dream of François Blanc, of "a hotel that transcends anything so far created".
Total capacity will remain similar to the present figure, while the surface of rooms and suites will be greater and the proportion of suites increased.
Major innovations include the creation of a garden courtyard in the centre of the establishment and enhanced use of the roof space with the installation there of a new fitness, spa and pool area, superlative suites, and a "rooftop villa" with its own private pool and garden.
The hotel will reopen in mid-December for the Christmas period, until 18 January 2015, when the first main phase of work will begin. The complete reopening of the Hôtel de Paris is scheduled for September 2018.
The hotel's historic facade opposite the Café de Paris will remain intact. Its legendary Lobby and Cellar, and its emblematic establishments such as the American Bar, the Salle Empire, the Louis XV and the Grill, will all continue to exist.
In line with S.B.M.'s commitments to sustainable development, the project will comply with BREEAM standards (Building Research Establishment Environmental Assessment Method).