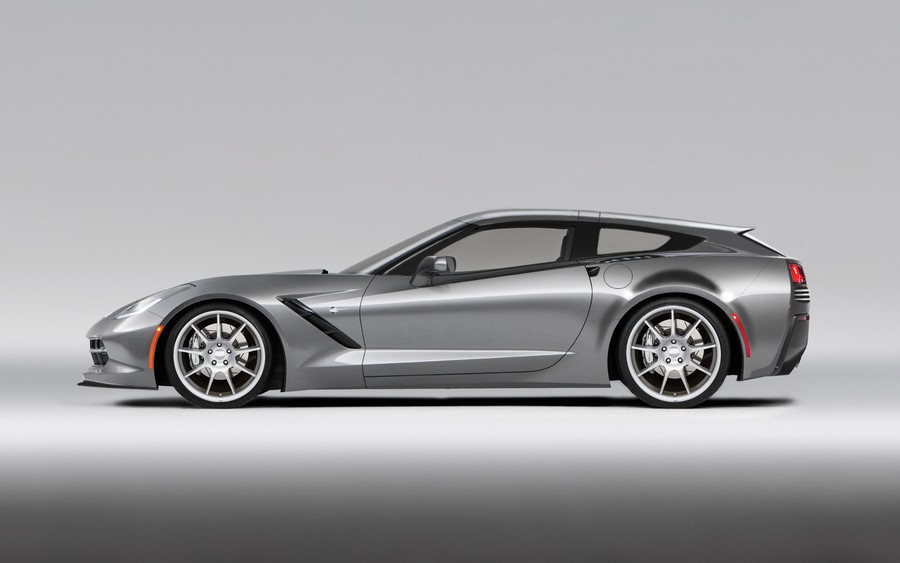 Callaway engine design company released renderings of the company's design study for a C7 Corvette based shooting brake concept. Callaway plans to manufacture the body package providing an openable hatch that would result in a unique style and increased interior space, positioning the Corvette in the elite class of two door shooting brakes.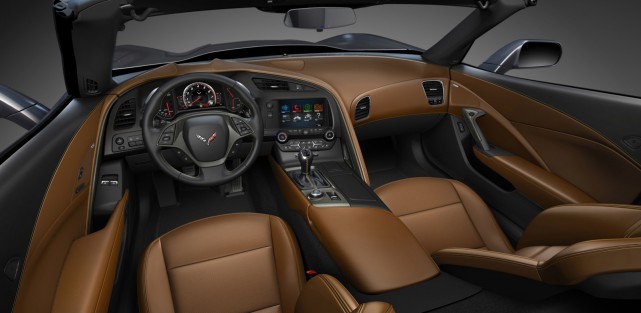 The project will showcase Callaway's composite structure design and manufacturing expertise, implemented at Callaway Carbon in Santa Ana, CA. The Callaway AeroWagon body will be manufactured in their proprietary RTM process for structural carbon parts. The KRTM (Krämer Resin Transfer Molding) process produces load carrying carbon parts in one swift molding step.
Fitted to the Callaway version of the C7 Corvette, the Callaway AeroWagon is projected to be a 200+ mph automobile while still returning the highest mileage rating in the supercar segment.
Based on market reaction, Callaway plans to produce the conversions coincident with the release of production C7 Corvettes later this year.
Interest in, or orders for, Callaway cars may be registered at the callawaycars.com website. The AeroWagon option is projected to be around $15,000.