Historic Boston Hotel Announces 100 Days of Celebration, a More-Than $20 Million Restoration, Special Vacation Packages and Hotel Tours
Honeymoon Anniversary at the original room rate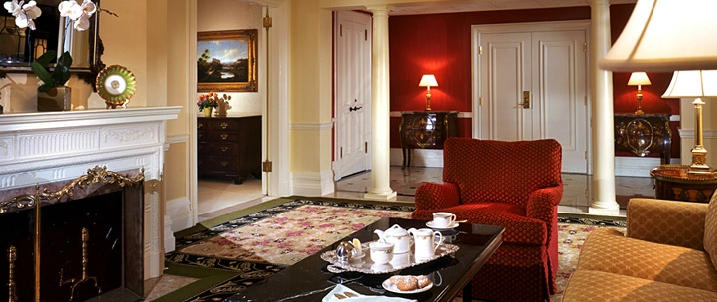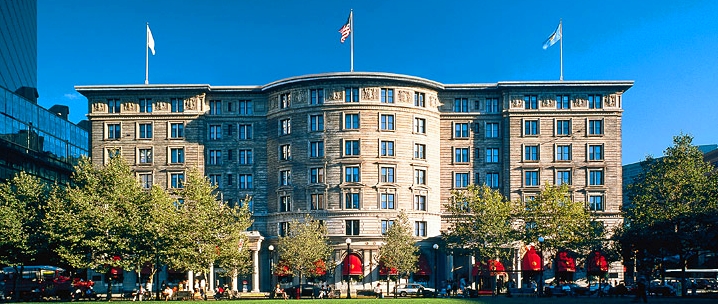 This year, the historic Boston hotel The Fairmont Copley Plaza will celebrate its centennial with 100 days of celebration leading up to its anniversary on August 19. Together with Trinity Church and the Boston Public Library, this landmark hotel is one of the architectural jewels of Boston's Copley Square. From community events and historic tours to vacation packages, the hotel will celebrate this milestone in grand style. In addition to centennial celebrations, this historic Boston hotel will also debut a complete restoration totaling more than $20 million.
Since its prestigious opening in 1912, The Fairmont Copley Plaza has stood as a landmark and symbol of Boston's tradition of culture, history, elegance and hospitality. Designed by Henry Janeway Hardenbergh, architect of The Copley Plaza's sister hotel, The Plaza in New York, as well as The Willard in Washington D.C. and The Dakota apartment building in New York, the palatial quality and opulent décor create the feeling of a bygone era and of life lived on a grand scale.
In honor of the hotel's centennial, The Fairmont Copley Plaza is inviting couples who honeymooned here back to celebrate their anniversaries — at their original room rate. (For example, if a couple spent their honeymoon at the hotel in 1947, they would have paid approximately $7 per night. With this package, they will pay the same rate once again). The Anniversary Package includes guestroom accommodations and a hotel history booklet.