Affluent travelers not only travel a lot, they focus on fitness much more too. Desirable luxury hotel amenities. Top 1%.
Wealthy hotel guests place higher importance on hotel gyms than others, say the results of the 2016 Luxury Travel Report published by consultancy firm Resonance.
The richest travelers not only travel a lot, they focus on fitness much more too. Based on interviews of 1,667 U.S. travelers in the top 1 percent and top 5 percent of household income and net worth, the researchers found that Fitness Centers are twice as important to the top 1 percent compared to U.S. travelers in general (40% vs. 20%).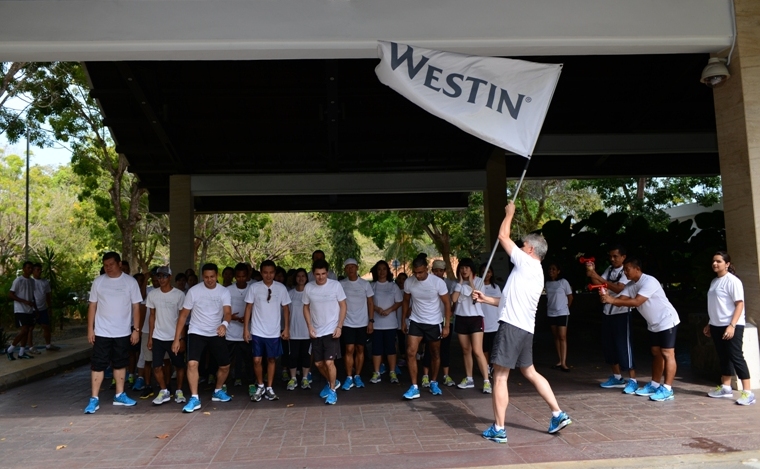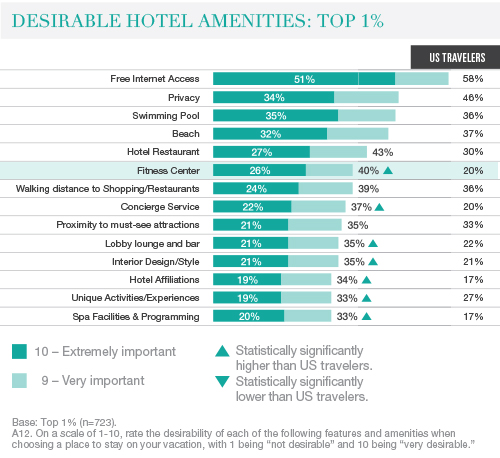 "We've discovered lots about the wealthiest U.S. travelers recently. They rank Four Seasons as their most preferred luxury hotel brand; they visit Caribbean destinations more often than general U.S. travelers; they consider Wi-Fi as the most important hotel amenity and they strongly value 'once-in-a-lifetime' experiences. Now we find out that they care more about health and fitness than the rest of us, and might also outlive us," said Resonance team of experts.
Luxury hotel chains have realized this and are taking note. The Westin brand operate runWESTIN — a program partnered with New Balance that provides guests with three and five mile run routes and group runs led by a run concierge. Among the top 1 percent, it's Four Seasons that ranks highest for Spa and Fitness facilities in the survey.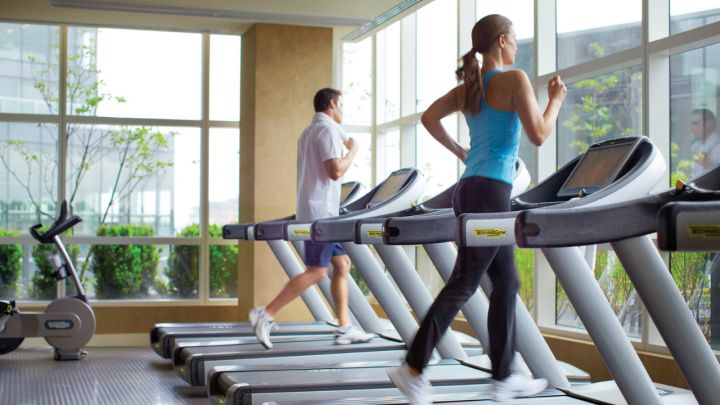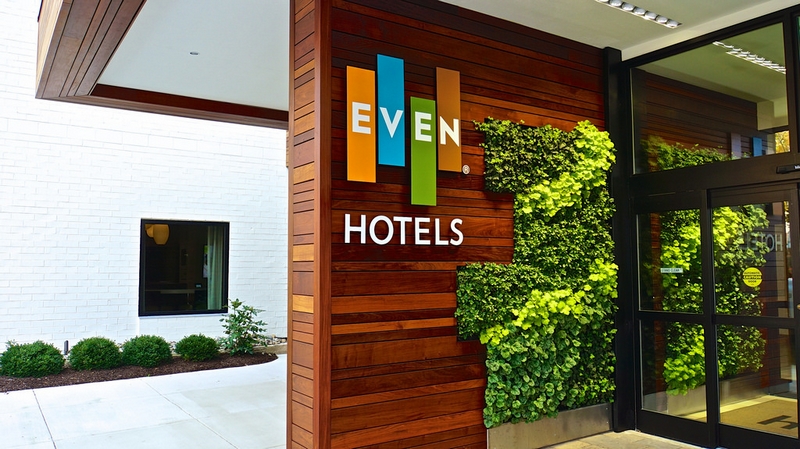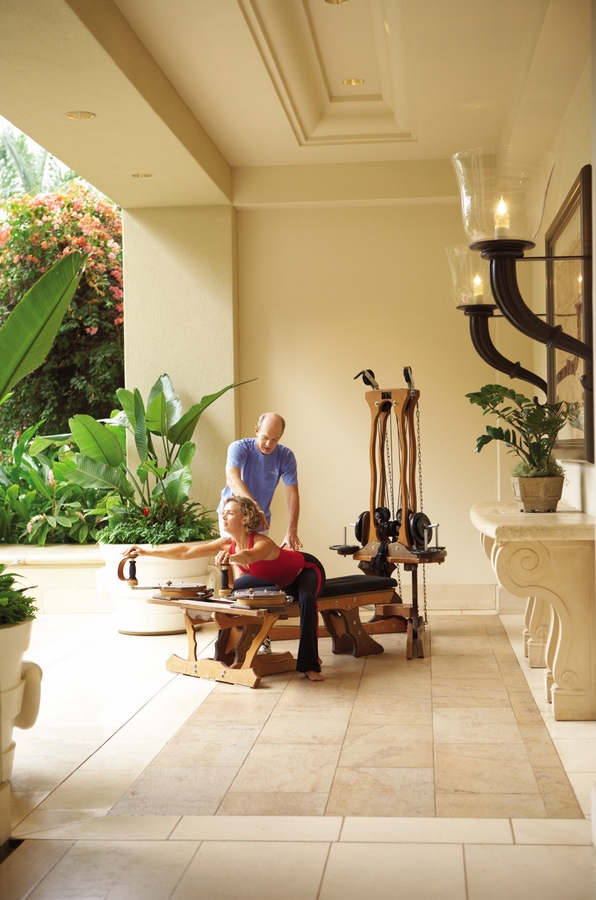 EVEN hotels, a wellness-focused hotel chain owned by the InterContinental Hotels Group, opened in 2014 specifically to meet travelers' wellness needs. Every room has a training zone with a yoga mat, exercise ball, foam roller and a mounted fitness wall with resistance bands, plus 19 videos and training guides. And for luxury travelers who may have forgotten their gym clothes, Trump Hotels and Fairmont have partnered with Under Armour and Reebok to help guests style their workout.
"Luxury hotels are paying attention to the emphasis on fitness and wellness. While 'going green' may be the mantra for the affordable and price-conscious guest, when it comes to luxury, the future of hospitality isn't greenness, it's fitness, so we can expect to see more experiential offerings in health and fitness in the future," added Resonance.