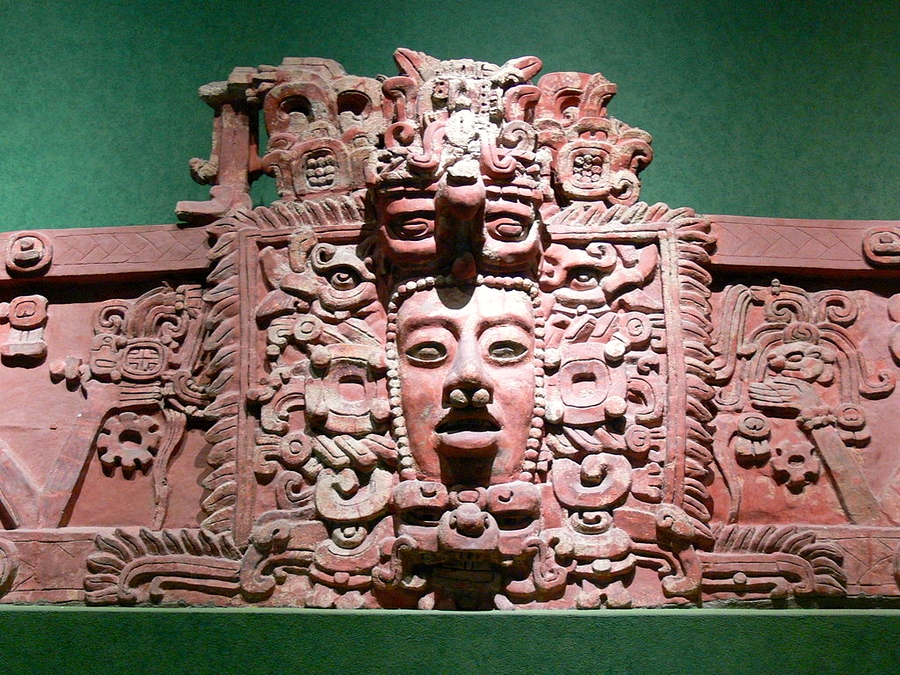 If you're planning on visiting Central America for your next holiday you're certainly spoiled for choice when it comes to specific destinations. Each one of these respective countries is home to a wealth of cultural and historical sites just waiting to be discovered, so it's fair to say that it's not always a straightforward decision.
To help point you in the right direction and whet your appetite for travel even more, in this article you'll find five of the most fascinating historical sites Central America has to offer.
Calakmul – Mexico
Found in the jungles of the Petén Basin, Calakmul is the ruins of one of the biggest Mayan civilizations. Here you can find huge stone structures including temples, buildings and aqueducts that offer an amazing insight into the lives of these ancient peoples.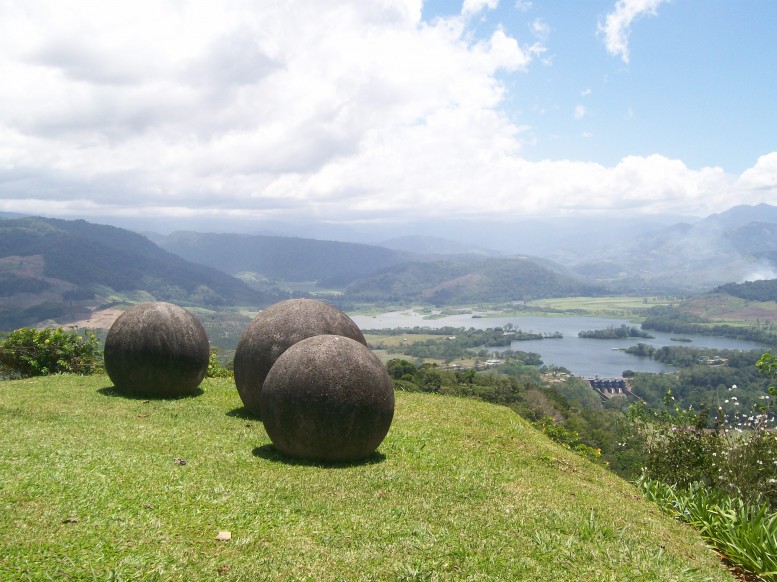 The Stone Spheres of the Diquis – Costa Rica
This vast collection of stone spheres was first discovered in the 1930s and is believed to have been crafted by the now extinct Diquis culture, which was indigenous to Costa Rica over a thousand years ago. The sheer size and scale of some of them is staggering, and you'll enjoy stumbling across them at random as you explore the Diquis Delta.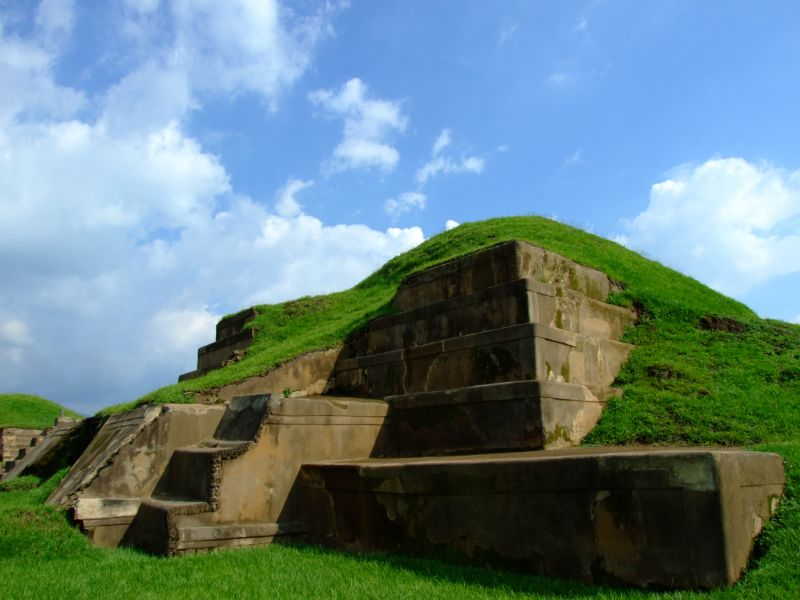 Joya de Cerén – El Salvador
Many have compared this archaeological site to Pompeii, as it contains a Mayan farming community, preserved after the eruption of the Loma Caldera volcano almost 1500 years ago. Many buildings covered by the ash are still intact and they contain snapshots of Mayan life,remarkably frozen in time.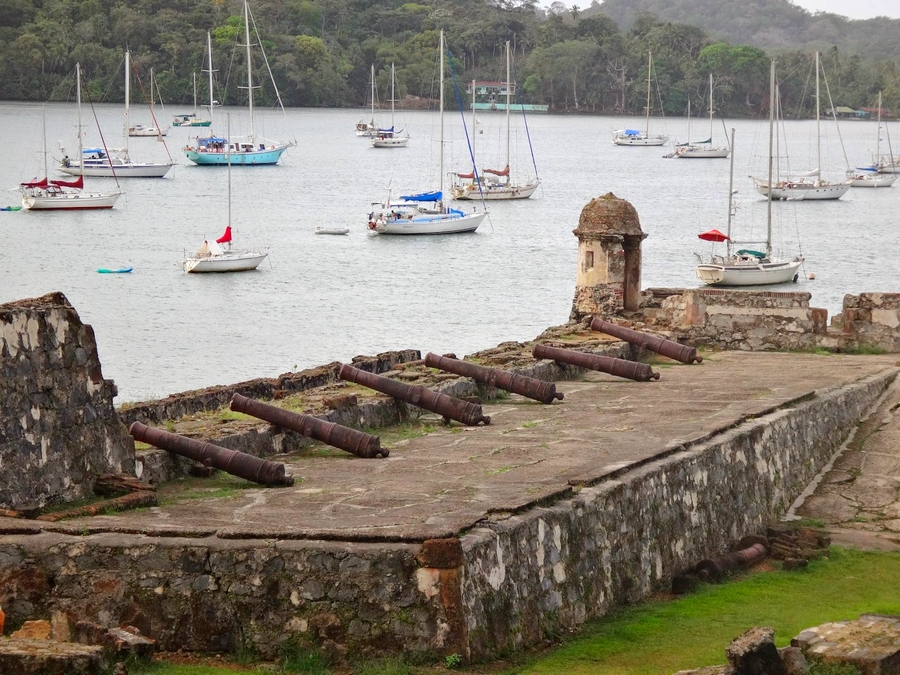 Spanish Forts – Panama
Take a detailed look at Spanish naval history on the Caribbean side of Panama by exploring the remains of several fortifications along the shores. Dating back hundreds of years to the seventeenth and eighteenth centuries, these fascinating constructions still feature evidence of the fierce naval battles they were involved in.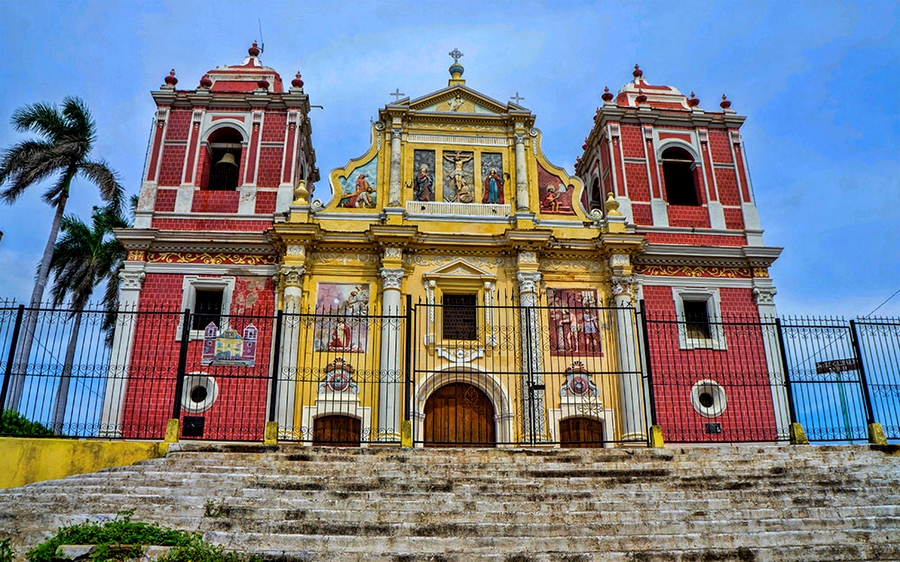 Cathedral of León – Nicaragua
Considered to be the biggest in Central America, this breath-taking cathedral built in the 1700s is notable for its unique design. The architects took inspiration from a number of different styles to create this impressive building. Today it is still a hugely popular place of worship.
Whichever part of Central America you choose to travel to, one thing is for sure: visiting any of these five sites you're guaranteed to have an amazing experience. But if you're struggling to choose where to spend your time, why not consider journeying to more than one country during your travels and taking in a few of these sites from our list? There are plenty of tailor made holidays offering this luxury, so treat yourself and give yourself the time to truly experience the fascinating history of Central America.