The anti-thesis of exclusivity. How The Uncertain Economy Is Changing The Definition Of Luxury
Luxury has taken on a multitude of new meanings. The last three recession years have created a dramatic shift in the definition of what luxury is. "Now luxury means products with higher perceived value and increased practicality. Demonstrating this is the near-disappearance of the 'logo-covered product' in the marketplace", says Blue Carreon in his latest "How The Uncertain Economy Is Changing The Definition Of Luxury" article.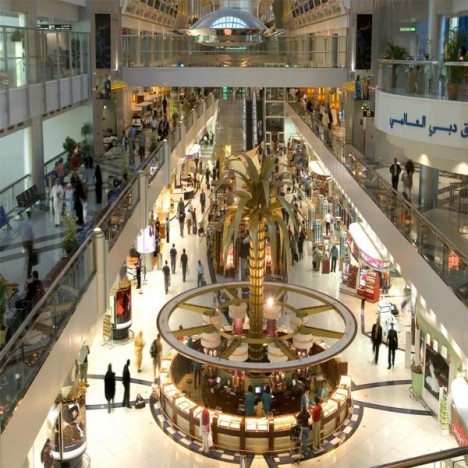 Even if branded names are still the strong sellers, it's no longer fashionable to make sure everyone knows what brand you carry or wear from meters away," says Robert Bergman, president of Bergman Associates, a boutique luxury branding and advertising company.
Green, eco-friendly and bespoke became the new luxury. "The truly rich have always been—and still are—the consumers of the "bespoke luxury" product, the ultimate in luxury. When your product is one of a kind, hand-made or customized to (or for) you, you create instant exclusivity—no one else can have what you have. Companies that trade in customized bespoke luxury such as Brioni for men's suits, Remote Lands for travel, or Goldetto for bespoke luxury iPhone cases are seeing huge successes by tapping into the psyche of true luxury," says Robert Bergman.
Can a consumer claim to be a luxury goods shopper when all he or she has to show for is entry-level items like wallets and small purses? What does luxury mean when almost every other person at the airport is toting an LV bag? Read the hole story here.
[adsenseyu1]