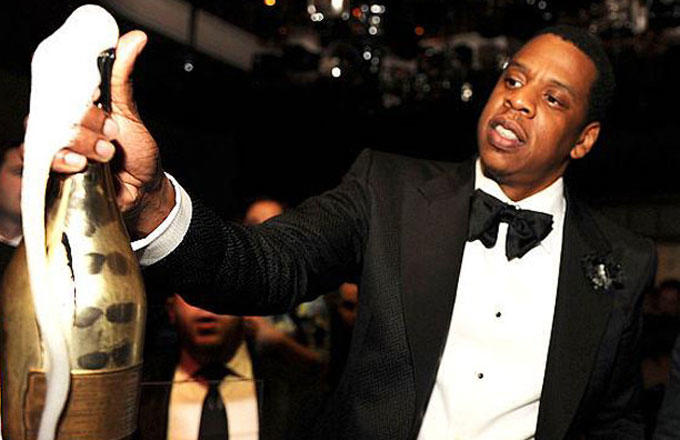 Sovereign Brands, a New York-based wine and spirits company owned by the Berish family, has sold its interest in the Armand de Brignac ("Ace of Spades") Champagne brand to a new company led by the globally-renowned Shawn "Jay Z" Carter. Jay-Z has been associated with Armand de Brignac since since 2006.
The brand first gained worldwide visibility in the music video for the Jay-Z song "Show Me What You Got", which debuted in late October, 2006, and featured Jay-Z being presented with the distinctive gold bottle. Jay-Z had previously featured Cristal in his videos, but had recently started to boycott this brand. Two days after the release of the video, Cattier (trading as Armand de Brignac) issued a press release identifying themselves as the brand in question.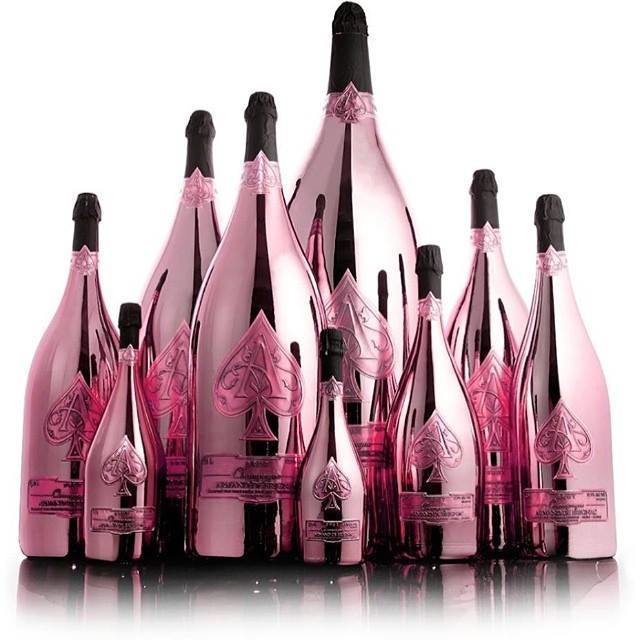 On November 5, 2014 it was announced that a new company led by Jay-Z has acquired Armand de Brignac Champagne from Sovereign Brands.
According to newstalk.com: "On the surface it looks like Jay-Z just brought his favourite champagne brand, because he's Jay-Z, and he is worth more than $500 million, and he can do things like that. But in reality, it looks like he has been partnered with and promoting Armand de Brignac for years".
Armand de Brignac Champagne is instantly identifiable by the distinctive pewter Ace of Spades insignias on its paperless bottle. A staff of just eight people crafts each bottle of Armand de Brignac by hand at the Cattier family house, established in 1763 in Chigny-les-Roses, France.