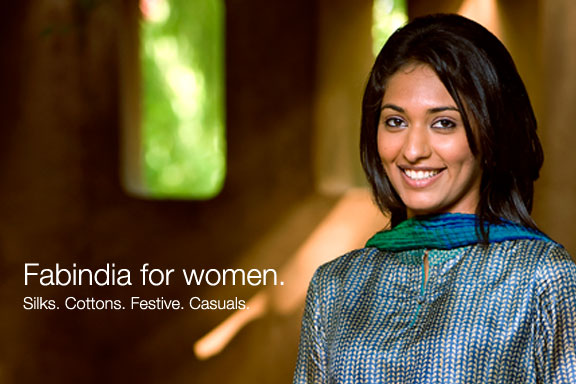 L Capital, the private equity arm of LVMH has bought the 8 percent stake held by Wolfensohn Capital Partners in unlisted Indian ethnic wear chain Fabindia, two sources with direct knowledge of the matter said to reuters.
Fabindia is India's largest private platform for products that are made from traditional techniques, skills and hand-based processes. Fabindia links over 40,000 craft based rural producers to modern urban markets, thereby creating a base for skilled, sustainable rural employment, and preserving India's traditional handicrafts in the process.
"The deal is done. A formal announcement is expected shortly," one of the sources said. Wolfensohn Capital Partners, the New York-based venture capital fund of former World Bank President James Wolfensohn, bought the stake in Fabindia in 2007 for about $10 million.
L Capital Asia launched a $640 million fund last year targeting emerging economies including China and India.
The Asia fund is the fourth fund by L Capital, whose best-known investments include Pepe Jeans, Gant and Princess Yachts.
The French fund last year bought 25.5 percent stake in Genesis Luxury Fashion Pvt Ltd, which distributes global luxury brands, mainly apparel and accessories.