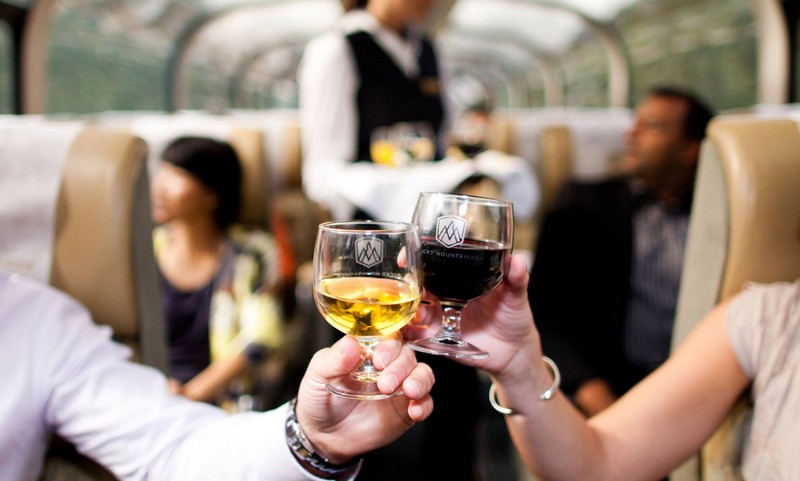 There's something inherently romantic about a great train journey. Long and luxurious train journeys have a way of stirring the soul. But some of them could also be pretty heavy on the wallet. The Orient Express from London to Venice, for example, would set you back by at least $2200. That's certainly not going to fit everyone's budget, so here are some of the best luxury train routes and their cheaper alternatives: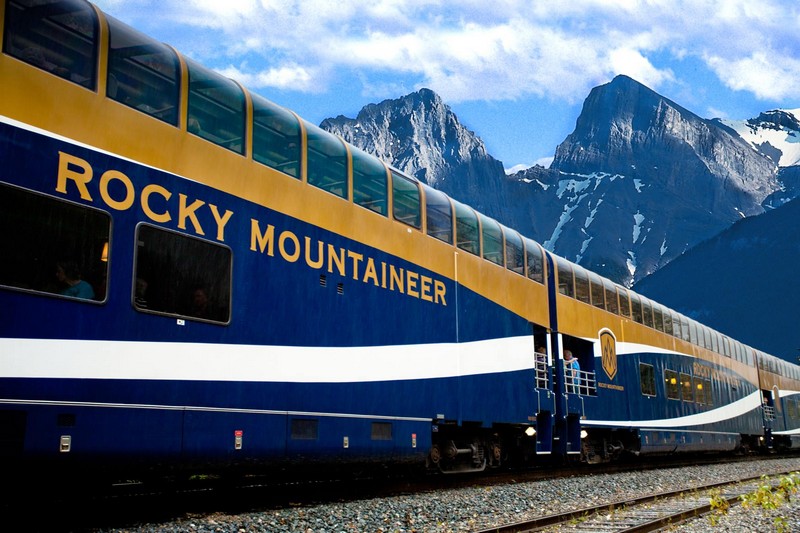 The rail lines on this route wind through the gorgeous Canadian rockies. Besides the railway tracks and rail cable, there's little chance of seeing anything man made once you leave Vancouver. There's also no stops on this splendid route. There are five routes that go to either the resort towns of Lake Louise and Banff or Jasper in Alberta. A two-day journey is likely to cost you $1,000. Alternatively, you could get the passenger train on the 1885 Canadian Pacific or 1906 Canadian National routes for one-tenth the price.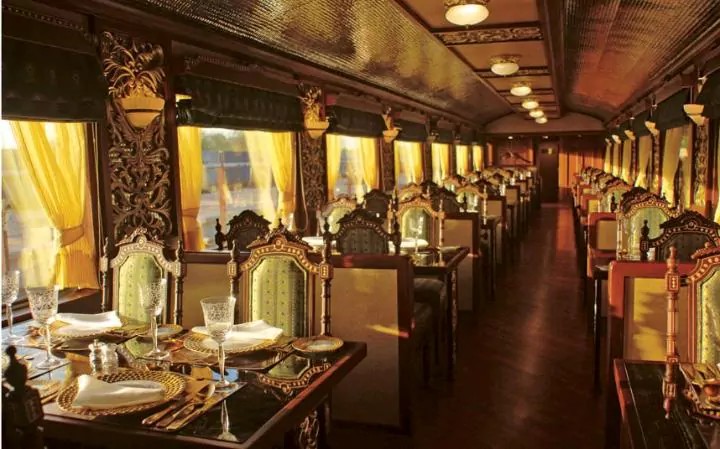 If you're willing to ignore the sweltering heat, you'll love being treated like royalty on the Maharaja's Express in India. There are turbaned musicians, smiling dancers, and red carpets everywhere you turn on this ultra-luxurious train journey from the past. It's one of only five luxury trains operating in India and is likely to cost upwards of $6,000 per person. If you're not the type to be serenaded by singers you could opt for the cheaper air-conditioned trains that pass through the same route. A IndRail pass that's valid on India's extensive rail network for two weeks will cost less than $200.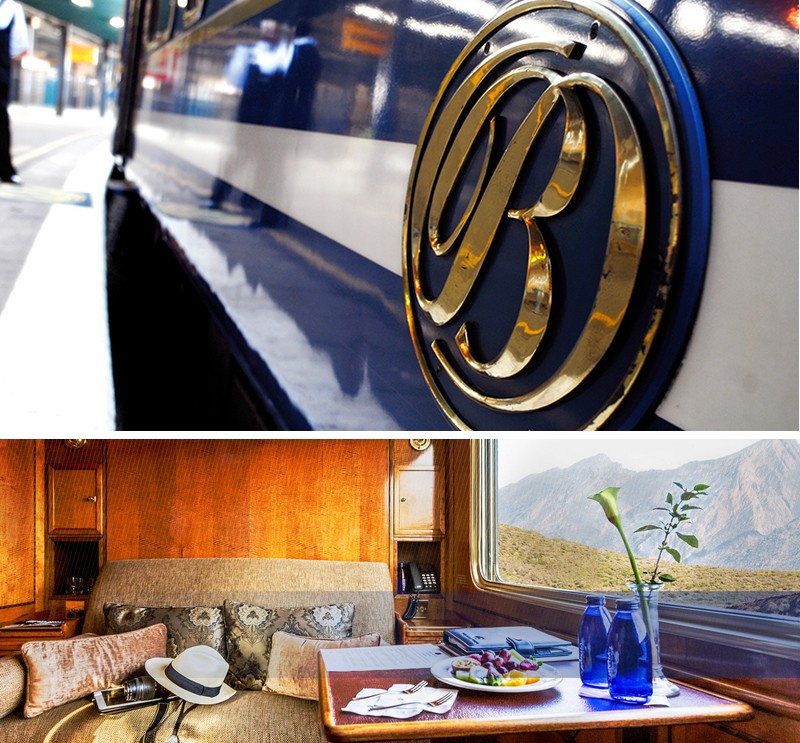 As the name suggests, this is a blue train that travels through some of the most popular cities in South Africa. Pretoria, Johannesburg, Southampton, and Cape Town are all part of the journey. The train covers nearly a thousand miles in a little over a day. You can book a journey between Cape Town and Pretoria for nearly $1,000 or catch the Shosholoza Meyl Sleeper for less than $100. Either way you get to see the spectacular landscape and taste some amazing South African wine along the way.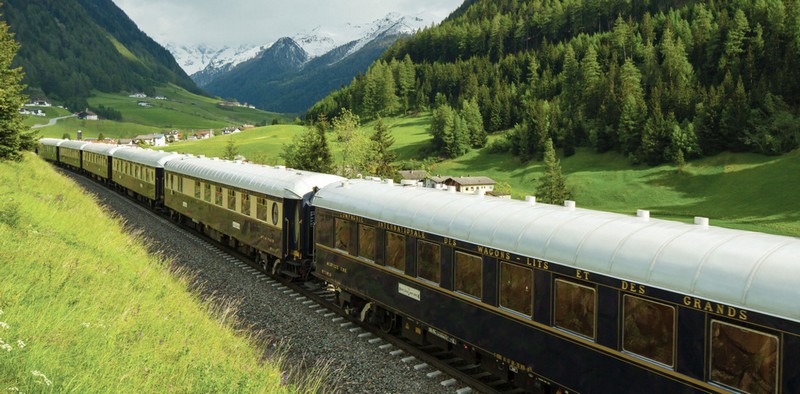 Venice Simplon-Orient-Express
From one historic city to another, nothing beats the Orient Express in terms of luxury and class. The train journey was originally meant to connect Paris and Istanbul, but the network has expanded over the years. You can now plan a journey on the Orient Express that includes Copenhagen or Prague, but the London-Venice itinerary is the most popular. A two day / one night journey in a double cabin could cost nearly $2500. Or you could simply get the morning Eurostar to Paris for less than $100 and extend the journey to have lunch in Turin.
Train journeys are all about the experience within the cabin. Many of these luxury trains offer drinks, fine wine, excellent food and remarkably great service onboard. But if you would rather get to your destination quick and admire the views along the way, there are always budget alternatives.