Tate Sensorium – the winner of IK Prize 2015.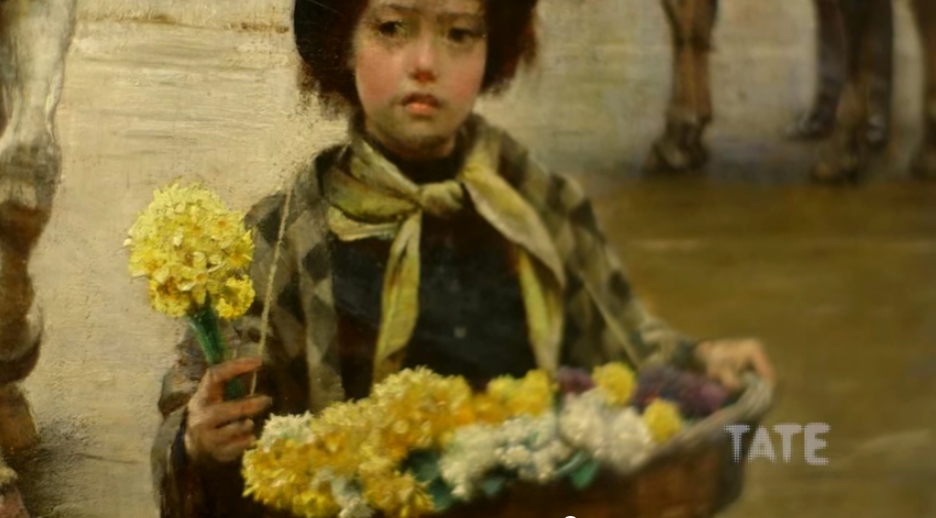 The winner of IK Prize 2015, an annual prize presented by famous Tate Museum celebrating creative talent in the digital industry, is Flying Object (Tom Pursey, Peter Law and Tim Partridge) for Tate Sensorium. The project will use the latest innovations in technology, including binaural sound and ultrasonic touchless haptics in an immersive installation, to create sensory experiences that relate to specific works of art.
The installation will allow visitors to engage with artworks using sound, smell, taste and touch, highlighting different aspects of each work and exploring the way the senses interrelate to influence our overall experiences. To create the impression of dynamic, tactile sensations, the team plan to use an ultrasonic device to deliver touchless haptics, while binaural audio will be used to produce 3D sounds. Following the project, the binaural audio experiences will be made available online and through Tate's audio guides.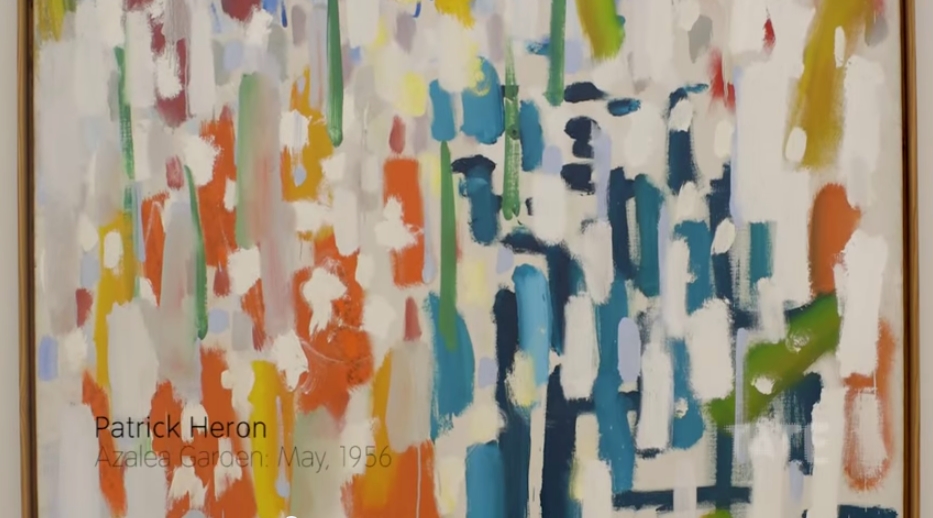 Tate Sensorium was chosen by a panel of industry experts from a shortlist of four proposals. Flying Object, a London based creative agency, will receive £10,000 and a £60,000 production budget to turn their idea into a reality. The winning project, Tate Sensorium, will be unveiled at Tate Britain in late summer.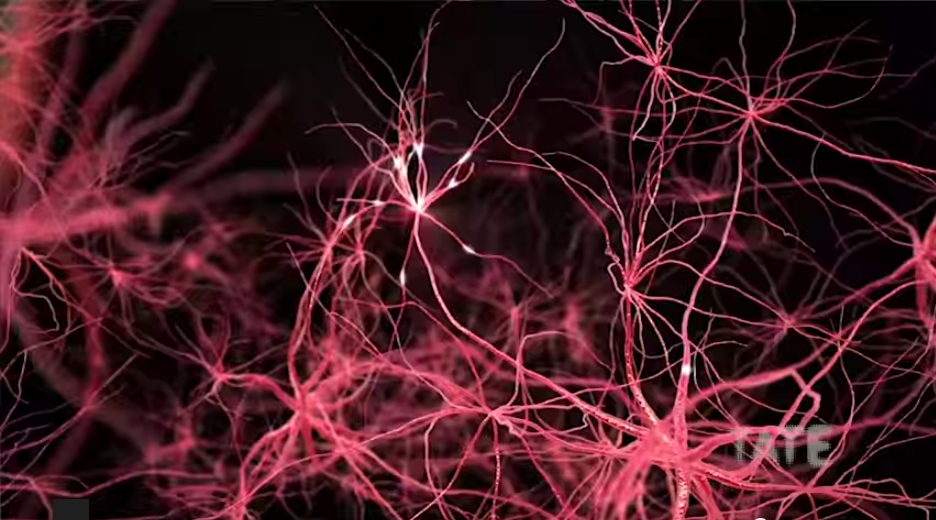 Tate Sensorium will incorporate technology to explore how visitors react to the multi-sensory installations. They will be given the option to track their response by wearing physiological measurement devices, and given graphical information showing how their body reacted to each of the exhibits. The project is informed by recent research from disciplines including neuroscience and experimental psychology.
"We founded Flying Object on the belief that technology can be transformative in the way that people connect to the world and to each other," said Flying Object. "The IK Prize gives us a tremendous platform to develop those ideas in the world of art. And
we're incredibly excited to be collaborating with both Tate and a top team of
scientists and creatives to bring the project to life'.
This is the second year of the IK Prize, named in memory of the philanthropist Irene Kreitman. The inaugural winners were The Workers for After Dark, a project featuring robots in the collection displays at Tate Britain.