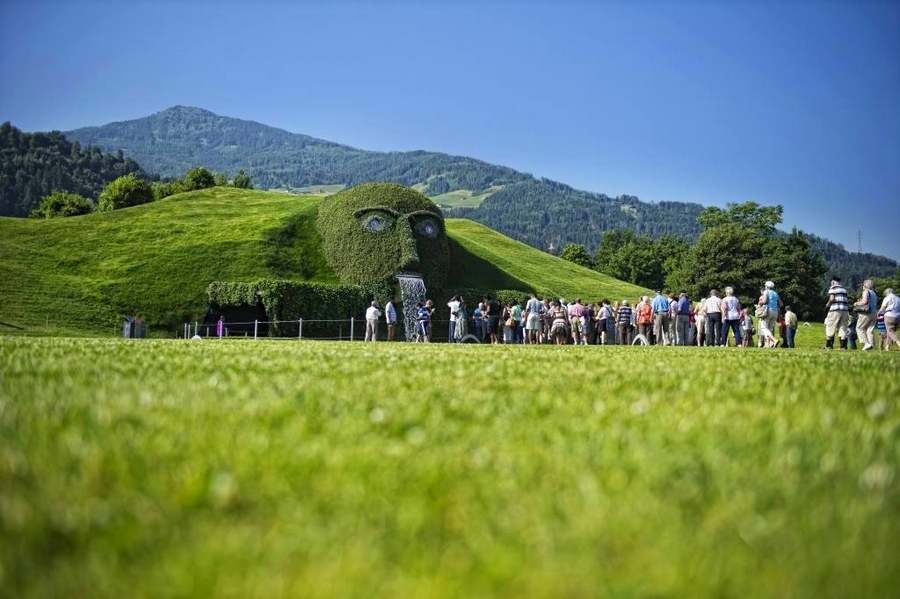 Swarovski celebrated its 120th anniversary and the re-opening of Swarovski Kristallwelten with a cast of international designers and influencers. Swarovski Kristallwelten (Swarovski Crystal Worlds) in Wattens is one of Austria's most popular attractions and has enchanted millions of visitors since 1995.
Attendees at the Anniversary Gala night on Tuesday, April 28th were treated to a surprise performance by British singer FKA twigs. Members of the Swarovski family hosted guests including Jean Paul Gaultier, Nick and Charlotte Knight, Peter Pilotto and Christopher De Vos, Mary Katrantzou, Iris van Herpen, Misha Nonoo, Tim Coppens, Rosie & Max Assoulin, Steven Kolb, Stephen Webster, Shaun Leane, Sandy Powell, Martin Roth, Maarten Baas, Tom Dixon, John Pawson, Vincent van Duysen, Deyan Sudjic, Bertrand Guyon, Rene Caovilla, Eric Valli, Stefano Tonchi, Celine Cousteau, Francesca von Habsburg.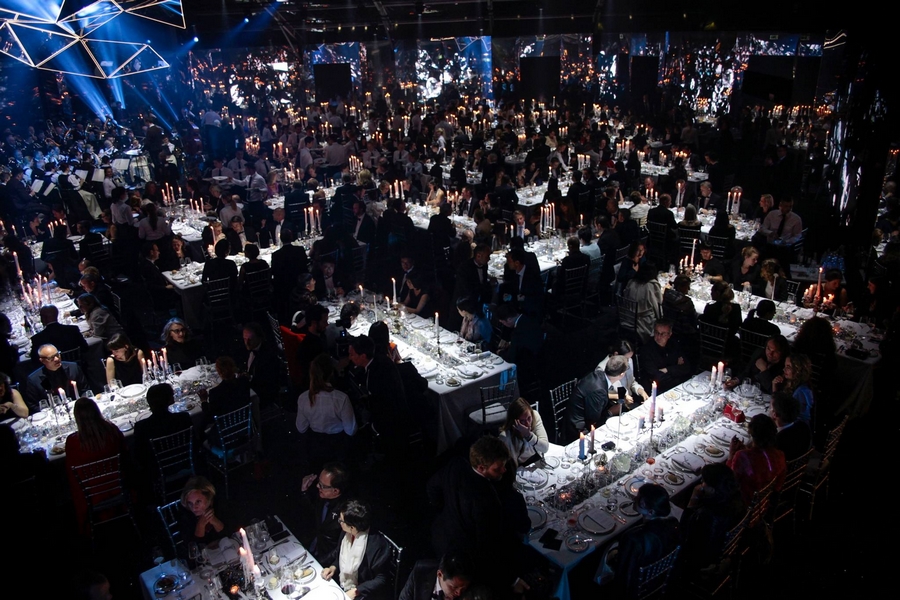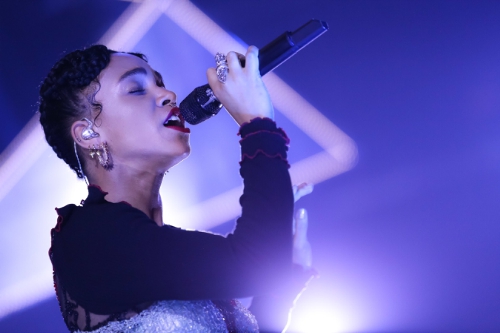 Also present were the architects, artists and designers who have contributed to the Swarovski Kristallwelten project, including the Austrian firm s_o_s architekten, New York and Norway-based Snohetta, Franco-American artists CAO PERROT, South Korea's Lee Bul, Dutch designer Tord Boontje, Dutch-Belgian duo Studio Job, and Londoners Patrik Fredrikson and Ian Stallard.
Swarovski Kristallwelten (Swarovski Crystal Worlds) was first opened in 1995 to mark the centennial anniversary of the company's founding. Multimedia artist André Heller designed a unique and magical place. This beloved attraction has brought moments of wonder to over twelve million visitors from all around the world. Visitors are surprised, touched, and perhaps even transformed by crystal in all its facets.
In May 2015, Swarovski Crystal Worlds is ushering in a new era of wonder. The Chambers of Wonder exude a new brilliance; five of them have been completely redesigned and expanded outwards to include an open space of crystalline nature: the garden.
The crowning piece of the new Swarovski Kristallwelten garden is the Crystal Cloud, created by Andy Cao and Xavier Perrot. This monumental installation drifts above the black Mirror Pool, inviting visitors to pause for moment and be inspired.
With a surface of around 1,400 square meters, this mystical masterpiece is the largest work of its kind in the world. The Crystal Cloud consists of around 800,000 hand-mounted Swarovski crystals.
A descending path draws visitors to the Mirror Pool where the crystals' light is captured like stars shimmering in the nocturnal sky – even in broad daylight. The innumerable fireflies create magic light; as if in an enchanted fairytale garden, they flit and dance through the air and accompany the visitors across the footbridge.
"We're celebrating 120 years of Swarovski and we're also celebrating this magnificent reconstruction of our Swarovski Kristallwelten experience. With a blend of the traditional and the avant-garde, tonight we are showcasing that crystal is still, and will remain in the future, a creative material in its own right. If Daniel Swarovski were here now he would be very proud," commented Markus Langes-Swarovski, member of the Swarovski Executive Board.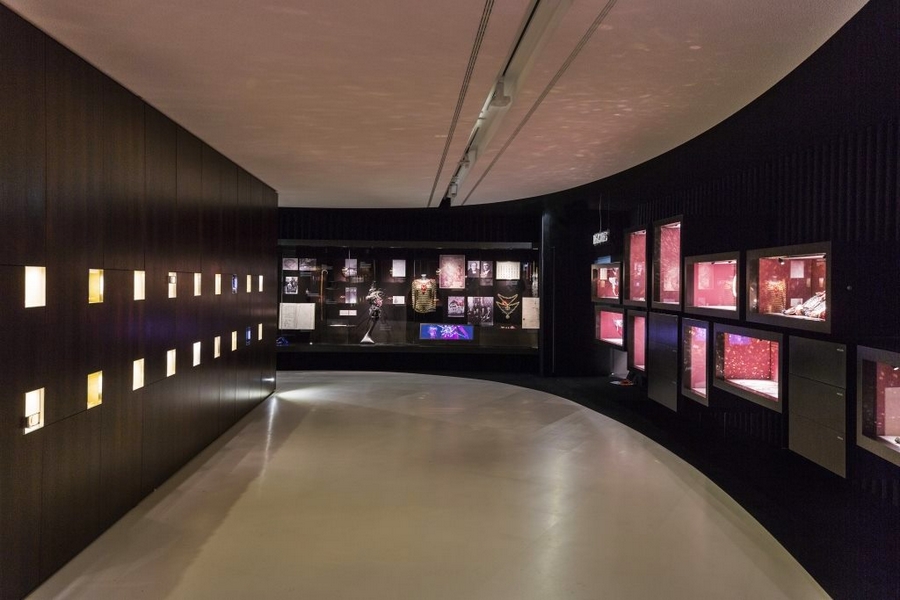 "This is a truly thrilling moment for Swarovski. Daniel Swarovski had a dream and a vision which he realized using a combination of amazing technical innovations and creative collaborations. These creative talents have gone on to become our family over the past 120 years and tonight is the perfect way to thank them for bringing Swarovski's perfectly cut crystal to life," added Nadja Swarovski, member of the Swarovski Executive Board.