Dior launches Rose des Vents fine jewellery: The New Lucky Star Jewelry.
French luxury house DIOR celebrates its new Rose des Vents jewelry line with four short animated videos concieved by Dior's Joaillerie creative director Victoire de Castellane.
French jewelry designer imagines encounters with the house's founder, Christian Dior. The whimsical animation of these drawings resulted in four short cartoons where the famous Dior rose is an old maritime navigational tool and a new Lucky Star Jewelry. Rose des vents" translates to "wind rose," an 8-point star meteorological graphic that can be found in mosaic form in the garden of Christian Dior's former family home in Granville, France.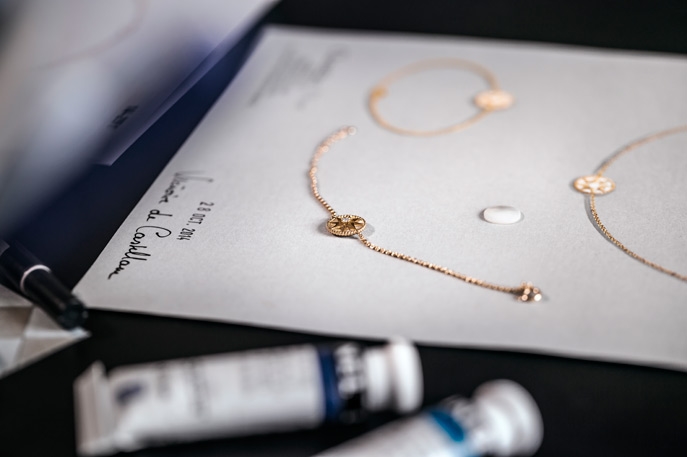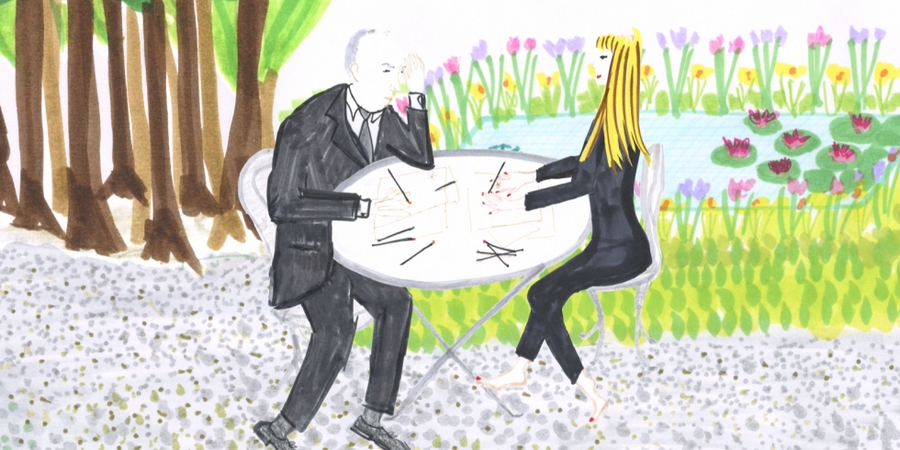 "I wanted to start from the idea of a little motif pendant. And what is more metaphorical than a medallion?" explained Joaillerie creative director Victoire de Castellane, who designed a mini-collection that you can wear whenever you like without unwanted attention.
"A symbol of travel, in it you find echoes of Christian Dior's star and the idea of the good-luck charm, but also the rose, his favorite flower. The whole history of the house is there, implicitly."
"Rose des Vents is also a metaphor for creation," de Castellane added. "Creating is about searching, turning things over, and then finding one's cardinal point and setting off on a journey. Creation is the product of a stationary voyage."