Sultan of Brunei's luxury group bought Eden luxury hotel in Rome.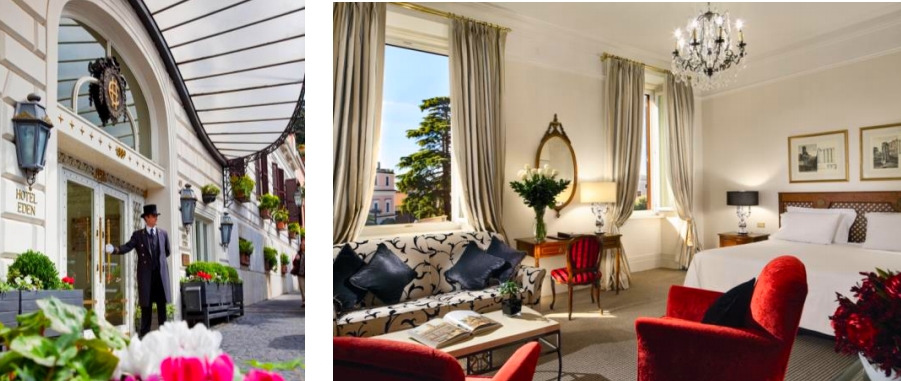 Dorchester Collection, the luxury hotel group controlled by the sultan of Brunei, announced it has bought Rome's landmark Hotel Eden from Britain-based Starwood Hotels & Resorts. Hotel Eden is one of the world's most majestic and iconic hotels in a superb setting in central Rome. Eden was built in 1834 and converted to a hotel in 1889. The new owner plans to renovate the 121-room hotel regularly hosts royalty and celebrities.
"Its landmark status, heritage and individuality complement the style and locations of our other nine hotels in the UK, France, Switzerland, Italy and the US. A presence in Rome, one of the epicentres of classicism, additionally creates synergies with our hotel in Milan, Hotel Principe di Savoia," Christopher Cowdray, chief executive officer of Dorchester Collection commented on the transaction.
Brunei Investment agency, the sovereign wealth fund of Brunei, owns ten properties in Europe and the United States, looking to expand into Asia and the Middle East.