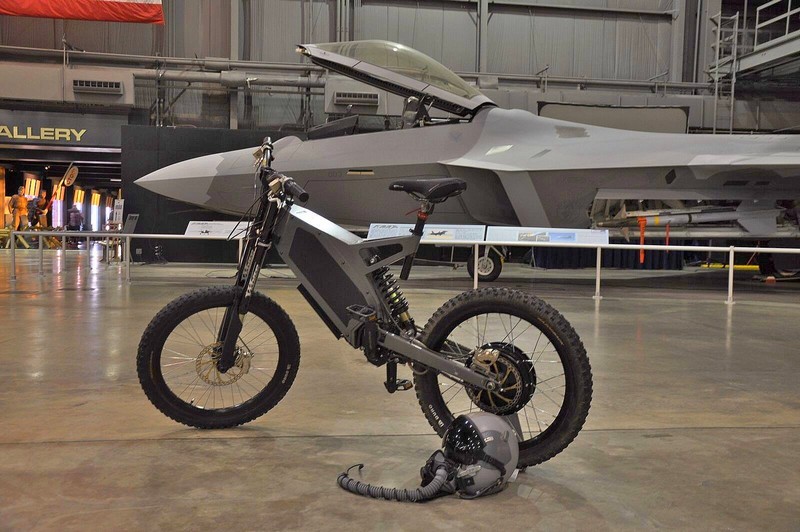 High-end off-road Stealth Electric Bikes, a big name in the professional action sports arena, packs a punch and delivers an unbelievable grin factor. With a top speed of 80km/h and a recharge time of just 2 hours, Stealth Electric Bikes deliver heaps of fun on any terrain.
Handcrafted in Australia, Stealth Electric Bikes is home to some of the most advanced electric bike and e-bike technology in the world. The current hangar of Stealth Electric Bikes includes three bikes: B-52 BOMBER, F-37 FIGHTER, H-52 HURRICANE.
Offering Stealth's top power output of 5.2kW (5200 Watts), the B-52 will outrun all enemies. Topping out at 80km/h, the B-52 is a high-velocity experience, unmatched by anything else.
A hybrid vehicle like nothing you'll see on the roads, the B-52 blends traditional pedal-power with 5.2kW of pure-electric thrust, all bolted to a motocross-inspired frame. With 250mm of rear wheel travel, paired-up with a 200mm front end, the B-52 drives through an advanced 9-speed sequential gearbox and stops with confidence, thanks to Magura hydraulic disc brakes.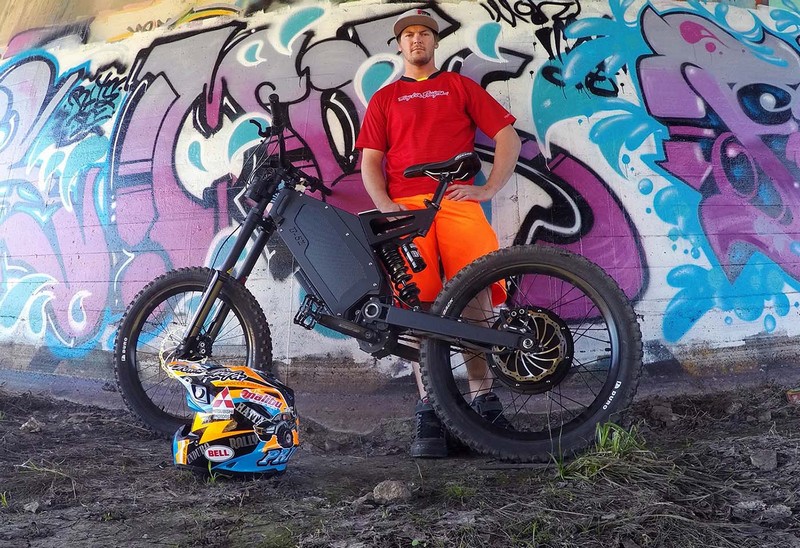 Lat month, Stealth Electric Bikes has partnered with four-time Australian Off-Road Championship winner Toby Price ("Pricey") in a move which further cements the company's name in the professional action sports arena. Pricey recently took delivery of Stealth's B-52 Bomber, which will share trail riding duties with a Factory KTM racer, the outcome of his recent signing with the Red Bull Factory KTM team.
Having landed a podium finish at the 2015 Dakar Rally and wins at the Finke and Hattah Desert Races, Pricey's proven ability to manhandle two-wheeled rockets will prove a worthy test for the robust Stealth range, which is widely regarded for its handcrafted build quality.
"At an event as gruelling as The Dakar, most competitors are lucky to even finish," said Pricey, who has his sights firmly set on the top step of the podium for the 2016 event.
And the B-52 is a welcome addition to his training regime, with the option of pedal power making room for a solid cardio workout, all whilst keeping his technical skills dialled-in.
"People will lose their mind riding these things," Pricey said, following his first test ride of Stealth's finest.
Watch Stealth Electric Bikes on action at Big Boys Toys Abu Dhabi 2015 (18-21 November, 2015, Abu Dhabi).