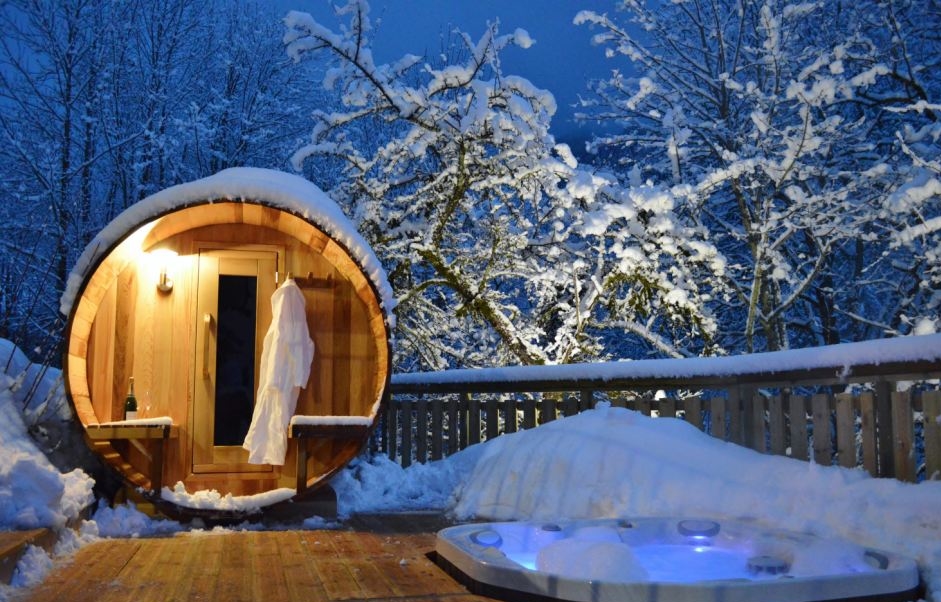 The first snowfall normally indicates that winter has really set in. Sub-zero temperatures, sleet, snow and icy drafts are enough to make people seek solace indoors. The few who brave the weather usually hurry back home in the evenings hoping to find warmth and comfort to keep the chill at bay.
Although the frigid temperatures outside may be unavoidable, there are numerous clever ways to warm up the interior décor to make any home as inviting and comfortable as possible. By tweaking the color scheme, as well as the accessories and decorations in different rooms, any house can be made a little cozier without turning up the heat.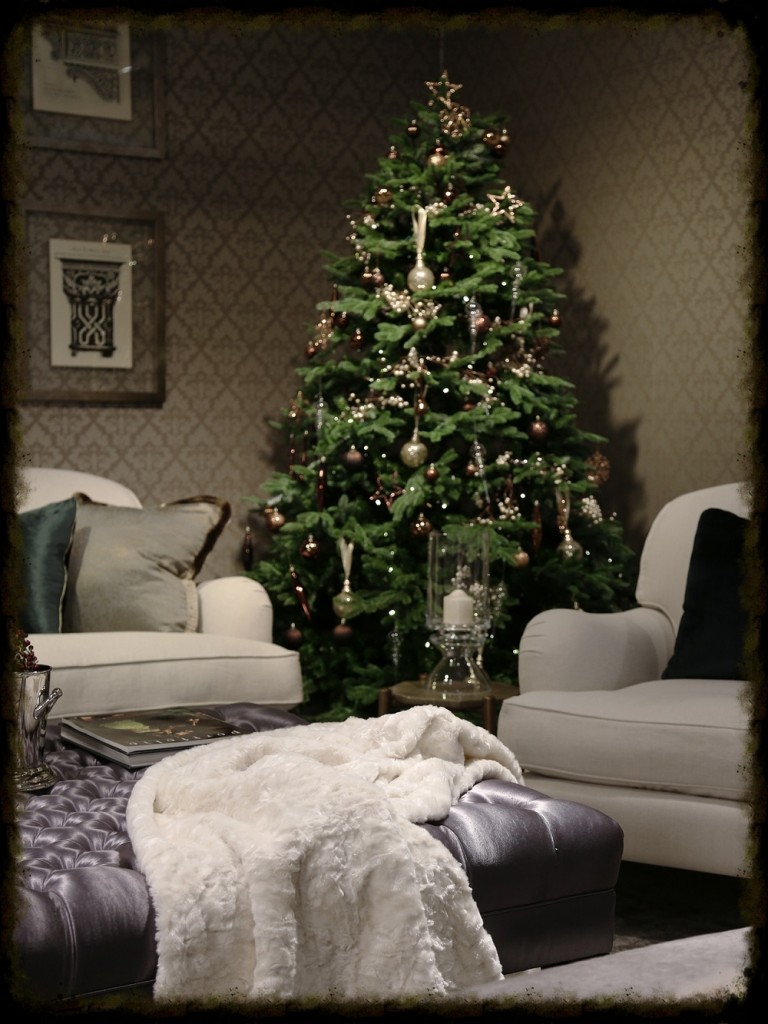 These few tips should help individuals to transform their home into a cheery haven this winter: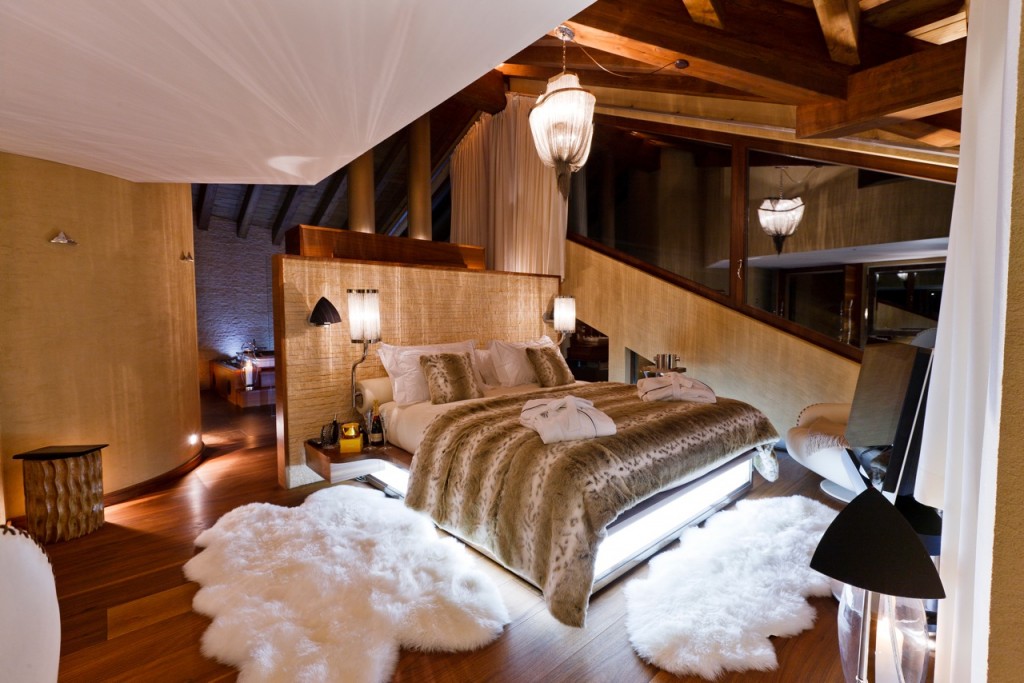 Decorating the house with warm colors.
Warm colours can infuse a cozy feel to a previously drab space. The colours to look out for include shades of red, orange and gold. Hues such as yellow, peach and apricot also help to uplift the mood of a room, evoking memories of brilliant summer days. The walls of a room can be painted in any of these colours. Alternatively, home-owners can go for furniture, rugs and decorations in these warm tones.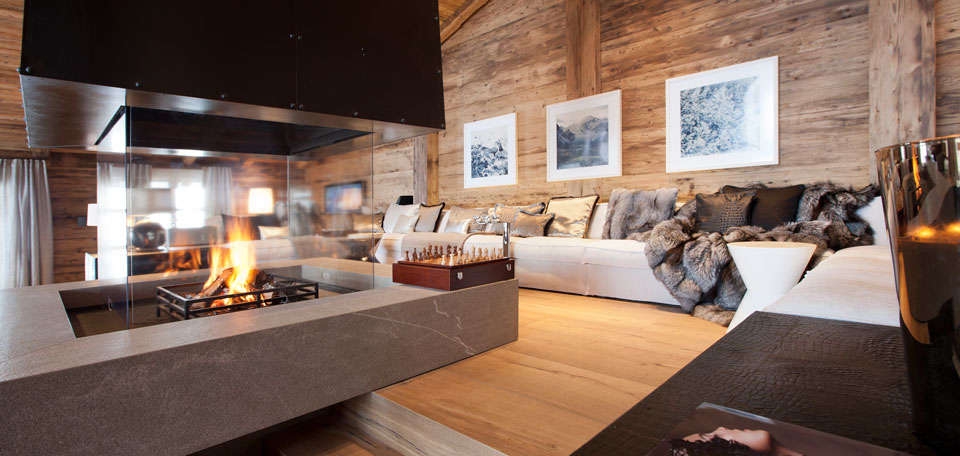 Adding the glow of firelight.
Nothing inspires coziness and luxuriousness on a winter day more than snuggling up in front of a roaring fire. Those lucky enough to have fireplaces should clean them out and put them to good use. Lighting candles and placing them round the house can also inspire warmth and intimacy.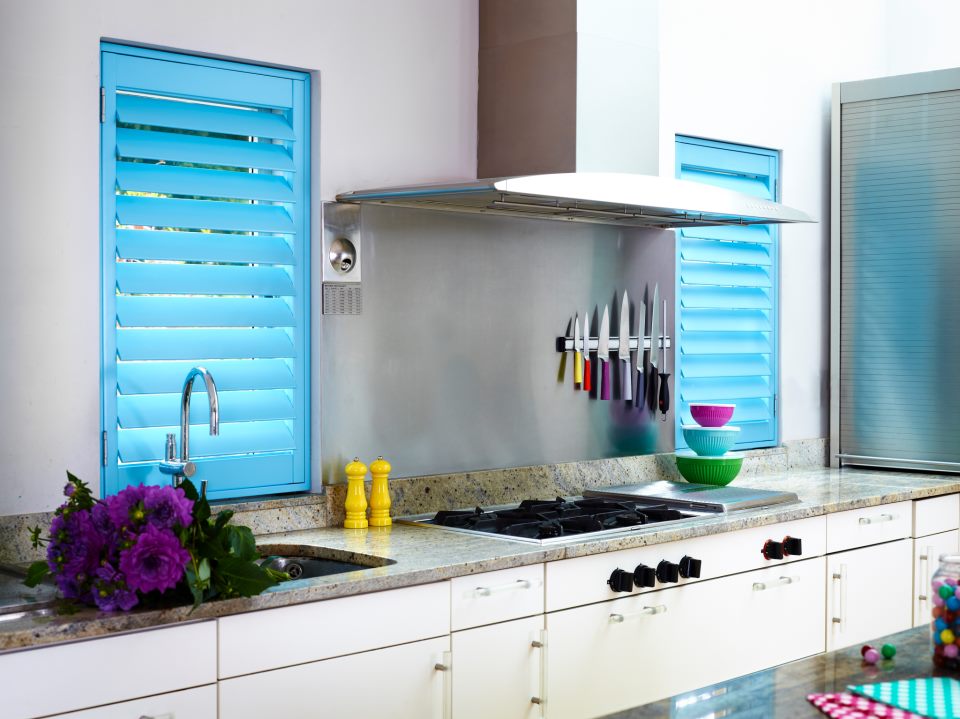 Dressing the windows.
During winter, the windows in any room should be insulated to lock out the cold. Floor to ceiling curtains or drapes in heavy fabrics are ideal for this. Custom shutters offer an alternative to traditional curtains and are a stylish addition to any room. They are useful all year round since they help to retain heat during winter and keep rooms cool in the summer. Bespoke shutters can be made to match any room's interior décor, creating a dramatic or soothing effect depending on the chosen design.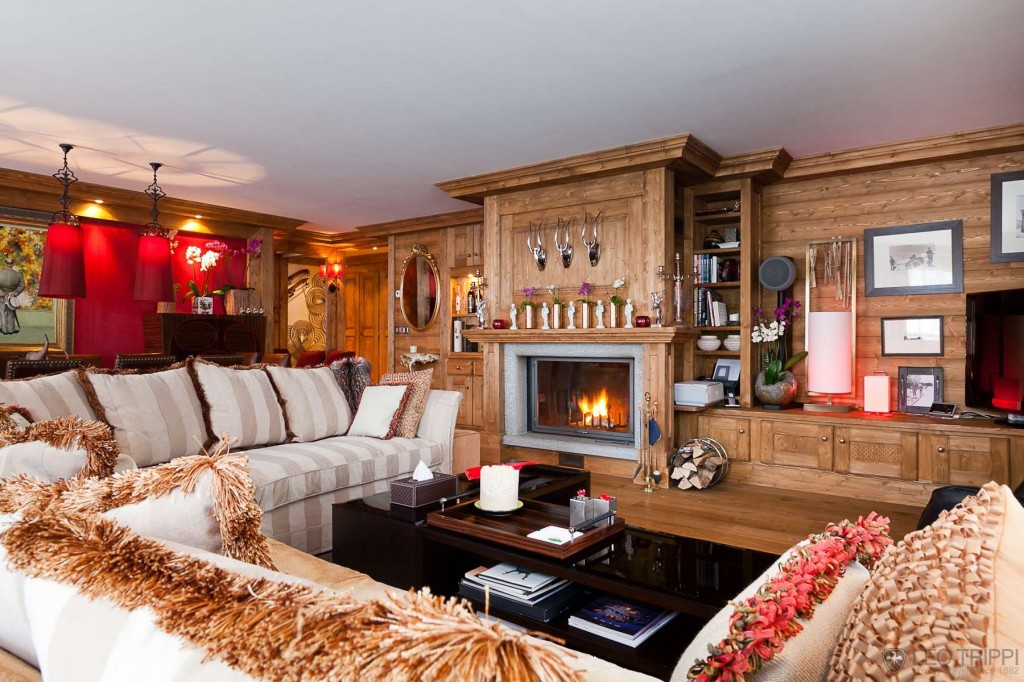 Adding pillows, throws and blankets.
A choice of these room accessories in contrasting materials will add a touch of texture and colour to any room. Pillows and throws made from plush upholstery, smooth silks and soft flannel can all adorn seats, providing luxurious and snug spots for guests to seek refuge as temperatures outside dip lower. Fluffy throws should be scattered on chairs and sofas around the lounge or living room while heavy blankets are always welcome in the bedroom during winter.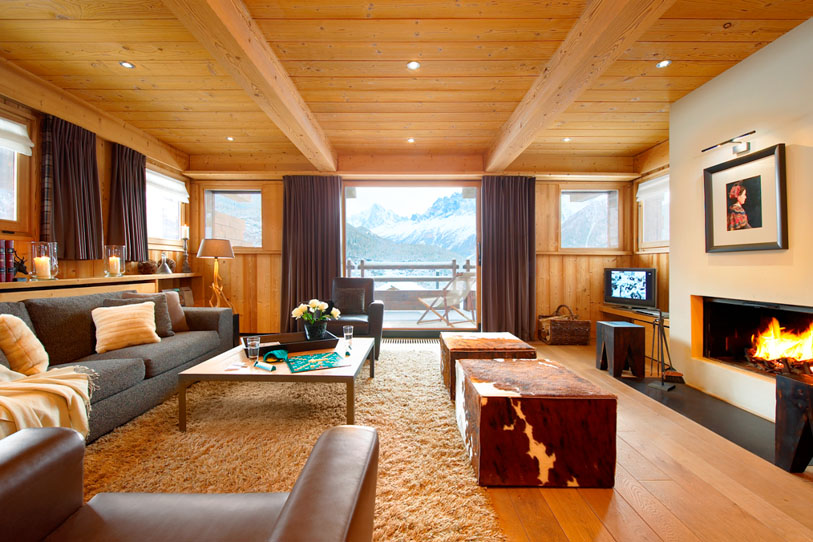 Placing rugs and carpets on the floor.
Hardwood floors may look attractive but in winter they can be unbearably cold. Fortunately, thick area rugs can solve this problem. Rugs with vivid colours or patterns can be strategically scattered round a room to create visual appeal and to draw the eye. Colours that work best in most settings include amber, cinnamon, pumpkin or any other autumn hues.
A cheerful and welcoming home is sure to lift spirits on those long and dreary winter days.