How to accessorize appropriately for New Year's Eve parties? Here are some tips from an outspoken lover of platinum jewelry designs – fashion trendsetter and style expert Nina Garcia.
"Platinum jewelry literally lasts forever, so it's a worthwhile investment," says Garcia. "Plus, a platinum setting makes diamonds and colored gemstones sparkle, so it's ideal for New Year's Eve festivities!"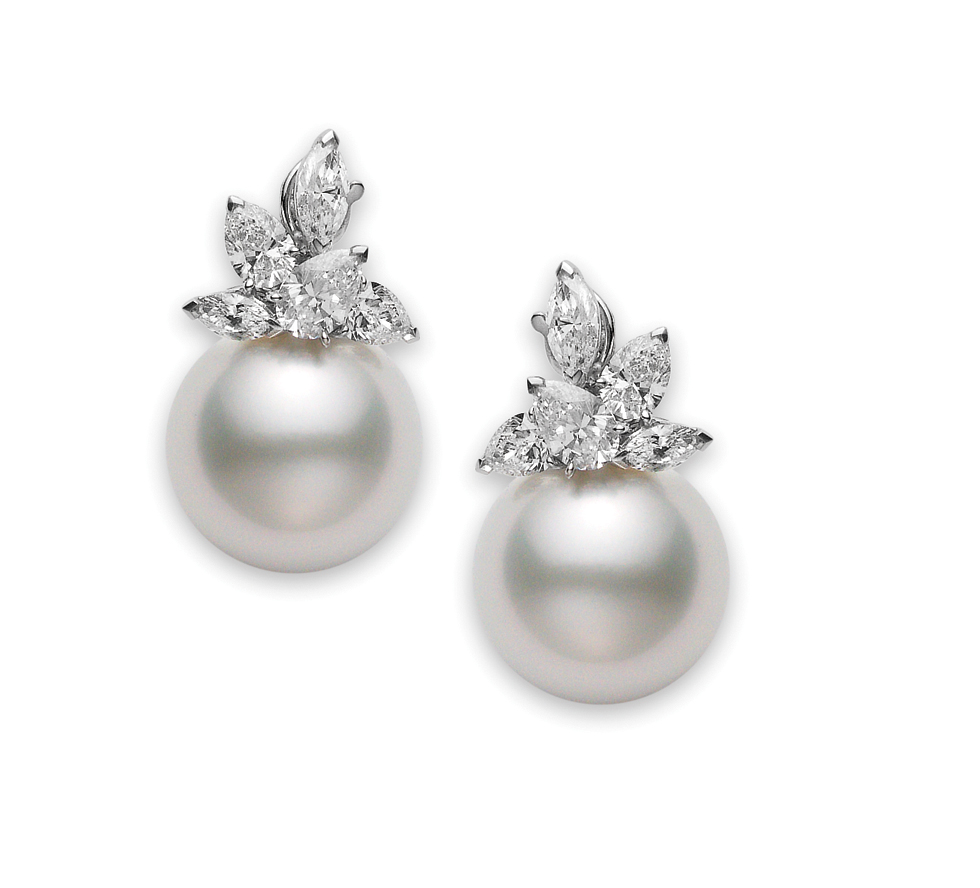 Winter Festive Dress Code Tip:
Forget about the notion of foregoing white during the winter! Whether it's a pair of platinum studs or a cocktail ring, you will look timeless and sophisticated.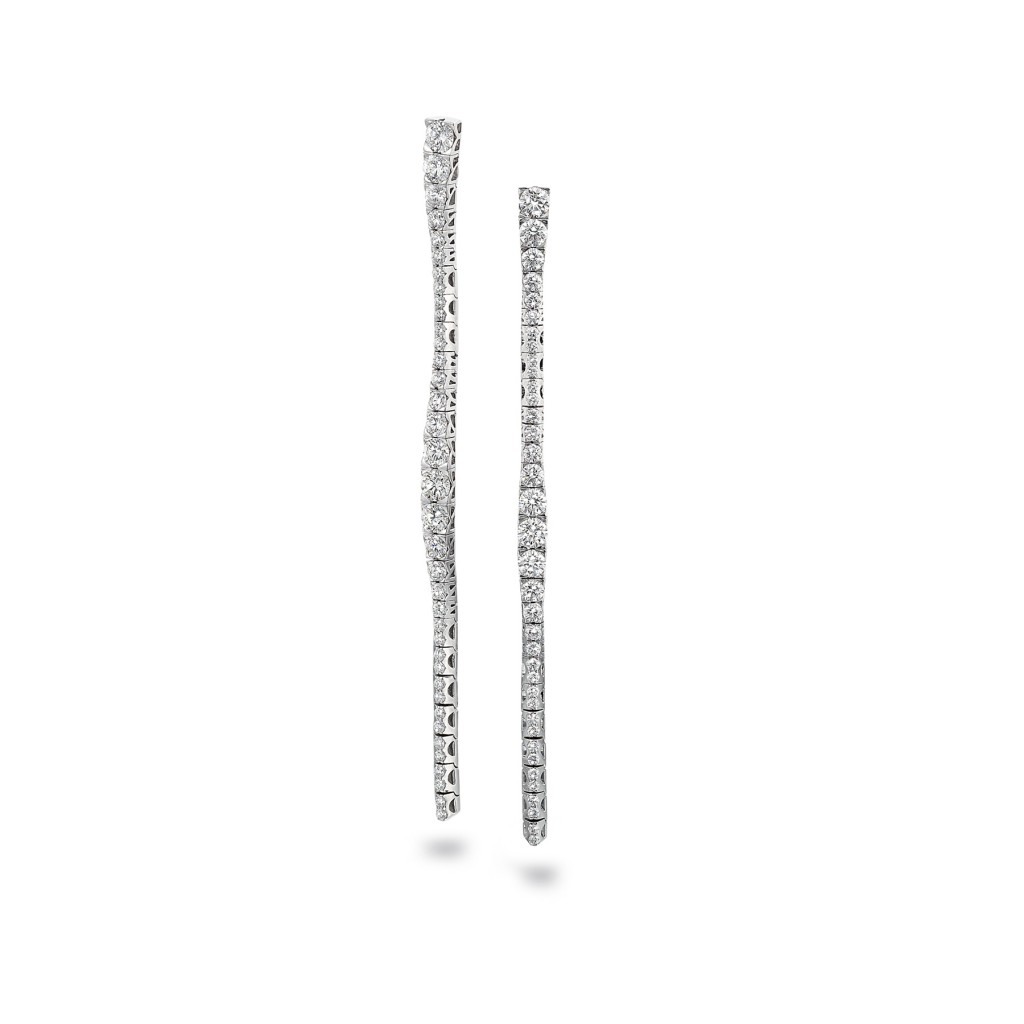 Formal Dress Code Tip:
Make a statement with one major piece of jewelry to draw attention to your face shape, neck, or arm. Linear diamond drop earrings, a large cuff bracelet with a geometric design, or a tassel necklace set in platinum adds a dramatic effect to any gown.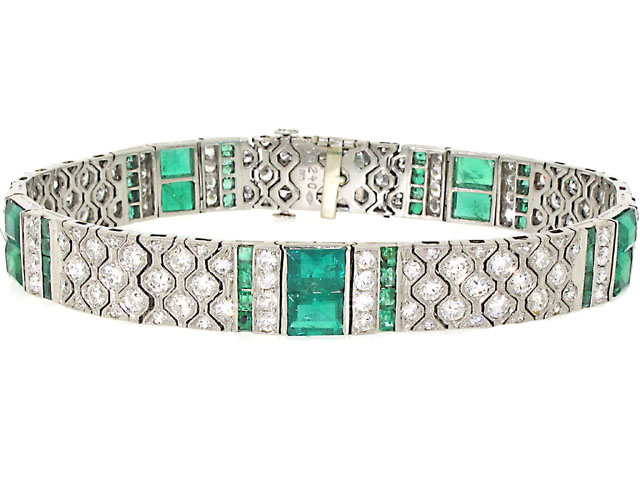 Semiformal Dress Code Tip:
You might be wearing an LBD, but don't be afraid to add color with your jewelry. Ring in 2014 with Radiant Orchid, the Pantone Color of the Year. Or, choose the symbolic holiday hues red and green. Ruby and emeralds set in platinum will add warmth to your black dress.


Casual Dress Code Tip:
Just because you can wear jeans and a blouse to a party, it doesn't imply that you should skip your jewels. However, Nina Garcia suggests keeping your accessories simple and modern. Pendants with fun shapes including bows or snowflakes, and stackable rings and bangles with colored gemstones will spice up to your outfit.