Hublot Polo Gold Cup Gstaad 2013.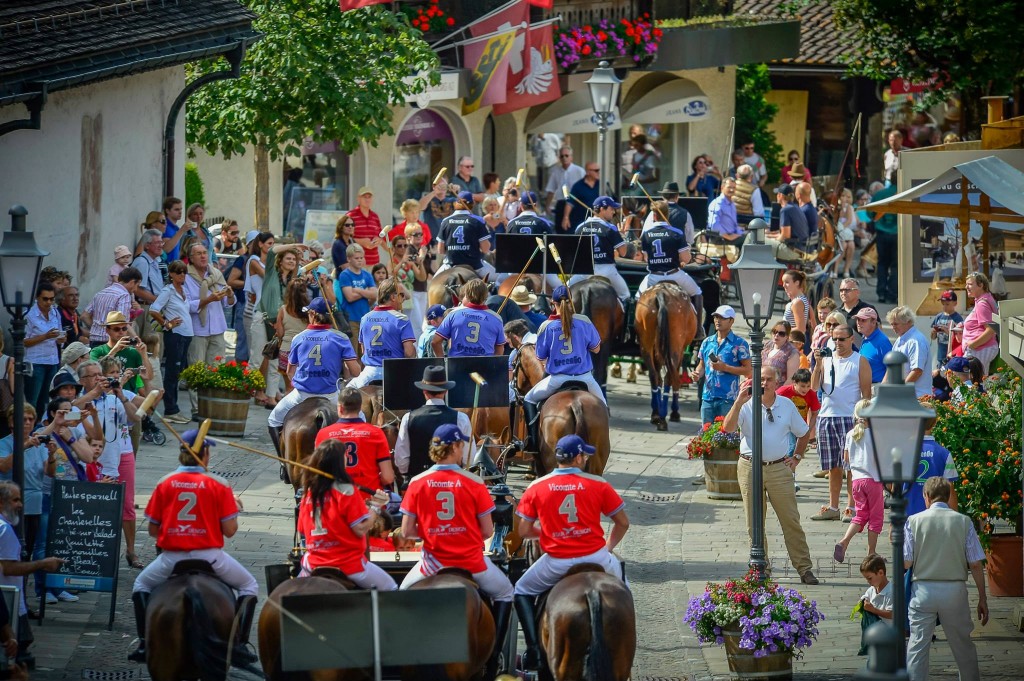 In a beautiful setting in the Swiss Alps, the 18th Hublot Polo Gold Cup Gstaad ended in spectacular style on Sunday 18th of August, with a final decided in the dying seconds.
Summer in Gstaad was both sporty and glamorous with the 18th edition of #Hublot #Polo Gold Cup! This past weekend has seen four days of sizzling polo competition in the dramatic setting of Gstaad nestled in Bernese Oberland.
The 2013 Cup Gstaad concluded with a stunning finale as Team Gstaad Palace took the elusive title of 2013 Champion knocking Team Hublot in to runner-up position after an invigorating contest which ended 8-7. Third spot was claimed by Team Banque Baring Brothers Sturdza SA, winning the day's earlier fixture by 7 goals to 6 ahead of Team Star Design.
The Final could not have been a more fierce fight between two incredible teams, Team Gstaad Palace and Team Hublot. The players and ponies jostled for the lead continuously with each taking their turn at the top.