In this digital times,the  luxury travel business is one of the main supporters of this current. A lot of applications are and were and will be  build from the greatest hotels to exclusive online luxury agencies. Easy to reach and to see for the potential customers. Luxury destinations and services , around the world…at a simple touch. Still, what is true a luxury online agency ? We had the opportunity to speak with Ollivier Jacg  – CEO PARADIZO.COM. Paradizo is a travel technology corporation that connects consumers to information sources available across the Web including luxury vacation rentals,  private  islands,  yacht  charters,  luxury  resorts,  private  aviation,  concierge  services  and  lifestyle managers.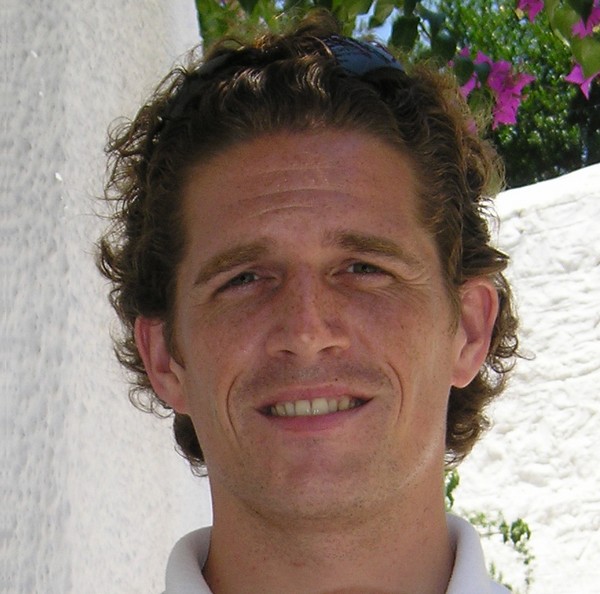 What are the fundamentals behind Paradizo? What is the philosophy behind it?
Paradizo is an online luxury travel agency offering personalised travel management services.
Since the very beginning, we've been dedicated to finding and sharing the most luxurious and unique travel experiences around the world. We source the very best places to discover and spaces to stay. We are passionate about luxury, quality and creating memorable holiday experiences.
What are the tendencies in luxury travel for 2012? Where's the most wanted destination?
At the moment, we're receiving many enquiries for Uruguay. It's a fascinating, surprising and beautiful place and has actually been voted as the 9th 'most livable and greenest' country in the world. We have some truly spectacular properties available for rent and they're already being booked for New Year 2012.
What is your favourite destination?
The French Alps ski resorts. I love having family ski holidays in those cosy chalets. Méribel is one of my favourite resorts. There are lot's of great restaurants to eat famous cheese cuisine (including raclette and fondue)!
How do you choose the locations and services that after they are in you agency offers ? What are the qualifying criteria to become part of the Paradizo portfolio?
Any property or experience we offer has to has something special about it. Whether it's an entire Tuscan hamlet available to rent, a tropical private island or an adrenaline-pumping heli-ski experience. It has to be something that's going to be remembered. And treasured for a long time to come.
What services can Paradizo's Concierge provide?
The purpose of the concierge team is to provide assistance and support before, during and after your holiday. If you're looking for something in particular, the team will help you find it. And then organise everything for you – including additional services (nannies, security, chefs etc) that you may need. First and foremost, the concierge team are on hand to help and assist in a bid to make holidays hassle-free.
What are your recommendations for our audience for this summer ?
It has to be Ibiza! Everybody, once in their lifetime, should visit Ibiza. It's a truly special place and regardless of what your holidays expectations are, Ibiza will have it. From luxury pool villas perfect for families to glamorous party palaces for the fun seeking jet setters, Ibiza has something for all tastes and desires.
What means luxury to you in one word?
Downtime!
What is your criteria for luxury in order of preference?
No special order as it will depends if we are talking about travel, cars, jewel… but I would say Value, Uniqueness, Experience…
What are your favourite luxury brands and why?
Porsche. I've been selling classic Porsche cars during 6 years and I consider it one of the most exclusive and unique automotive brand. Driving a Porsche is a true experience!
Name 5 luxuries which are 'indispensable' for you and why?
For me, there's just one – and that's precious time with my family. This is definitely my most indispensable luxury. The rest I could live without.
Digital and luxury. Love or hate? What does digital mean for you?
The key elements of what constitutes 'luxury' are different for many people. Quality of service is a primary expectation of something 'luxurious' – and there's no reason why services offered digitally can't be the same standard as traditional methods. In modern life, time has become one of the biggest luxuries available to most – and offering a luxury service online can save time. And for many, this is priceless. For me, digital equals the saving of time and widening of scope.
How will be luxury in the future?
There will always be people who seek luxury services and products but, possibly due to the current global economic crisis, these people will expect more. Exceptional quality, durability and longevity are going to be valued above all other things. Luxury does have a price – but now and in the future, people will demand and expect far more for this price.