The Comité Colbert, French Luxury association that promotes French art de vivre at international level, is pursuing its policy to open up to and support new players on the French luxury scene. The design firm headed by Hervé Van der Straeten has been co-opted by the General Assembly as a member of the Comité Colbert.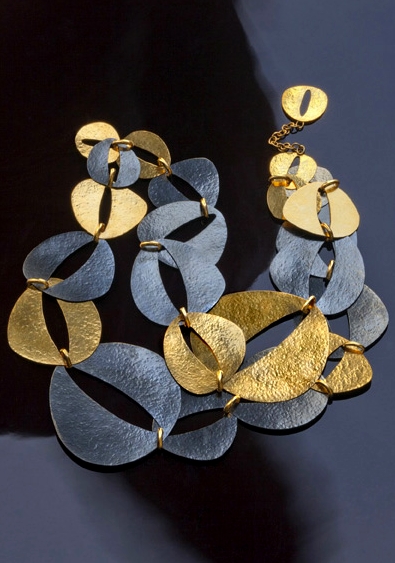 Hervé Van der Straeten
After studying in Paris at the Ecole des Beaux-Arts, Hervé Van der Straeten gained renown for his jewellery collections. A self-employed designer, he became internationally famous for his furniture, lighting and mirror designs.
His work combined a radical freedom of tone with first-rate execution. All of his collections, whether one-of-a-kind pieces or limited editions, are designed in his own bronze and cabinet-making shops then shown in the gallery that he opened in 1999 in Le Marais. Hervé Van der Straeten numbers prominent collectors and international interior decorators among his clients, as well as Le Mobilier National. In 2007, he was awarded the "Living Corporate Heritage" label from the French Ministry of Culture and in 2008 he was decorated as a Chevalier de l'ordre des Arts et des Lettres.
The Comité Colbert has also co-opted two European members: Delvaux (Belgium) and Dr Irena Eris (Poland), which will be joining Leica (Germany), Montblanc (Germany), Herend (Hungary) and Moser (Czech Republic). In 2011, the Comité Colbert amended its by-laws so that it could admit European members in its effort to build up luxury sector representation vis -à-vis EU institutions.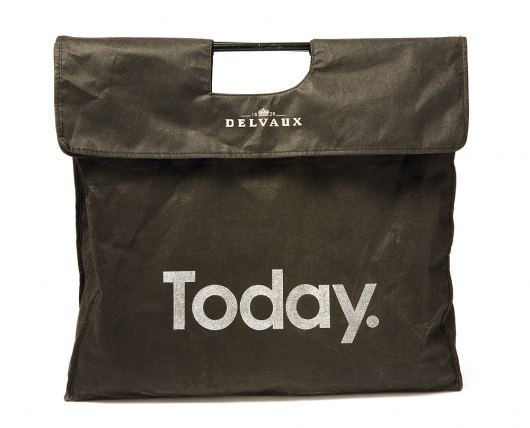 Delvaux (Belgium)
Established in 1829 by Charles Delvaux, Delvaux is one of the oldest luxury leather goods companies in the world. In the course of the last two centuries, Delvaux has created more than 3,000 original handbags. The collection reflects the core values of the house, with its brilliant designs, outstanding craftsmanship, ultra-fine materials and bags conceived to last for generations. Any item made by Delvaux is the sum of creativity that is constantly being refreshed, the labour of experienced artisans and selected top-quality raw materials. This never-ending quest for quality is indisputably a house signature. Delvaux continues to be based in Brussels, where the company has always had its head office.


Dr Irena Eris (Poland)
In 1983, Dr Irena Eris started her own company specialized in the development of cutting-edge cosmetics. This is one of the only brands in Europe or even worldwide to have its own scientific research centre whose results are presented at international conferences and published in scientific magazines. The holistic world of beauty developed by Irena Eris includes beauty products, beauty institutes and hotels/spas. These products, known for their excellence, are distributed in 28 countries including the United States, Lithuania, Russia, Germany, the Czech Republic, Slovakia, Ukraine and Taiwan.