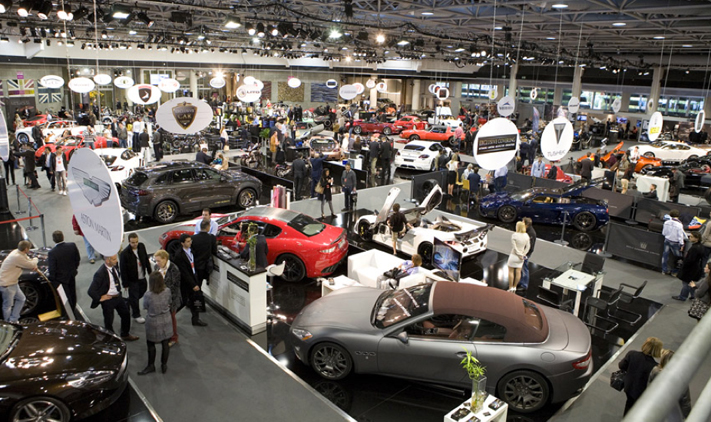 2013 Top Marques Monaco supercar show (TMM 2013, 18-21 April, 2013) is celebrating its tenth anniversary by launching six
world premiere supercars and the exclusive James Bond edition VIP-Helicopter from AugustaWestland. Vencer, Mazzanti, Mansory, Delavilla, Savage Rivale, and Isis will debut their new automotive artworks, while AgustaWestland James Bond
styled VIP helicopters will be available for presentation and flight tests.
Vintage & rare luxury timepieces including vintage Rolex à l'honneur with Cresus, HD Unique, Montres-Modernes & Sabbadini, and latest Boulle Diamond Jewellery collection will be unveiled at the Grimaldi Forum in Monte-Carlo.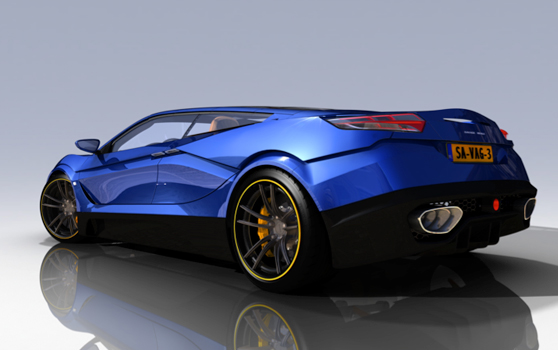 The Dutch Supercar manufacturer Savage Rivale brings the 5th year anniversary model, featuring updated aerodynamics, Ceramic brakes, updated interior and a Beausoleil Bleu exterior. Savage Rivale also will feature the first perfumed E85 fuel powered Savage Rivale GTR cruising around Monaco during the show.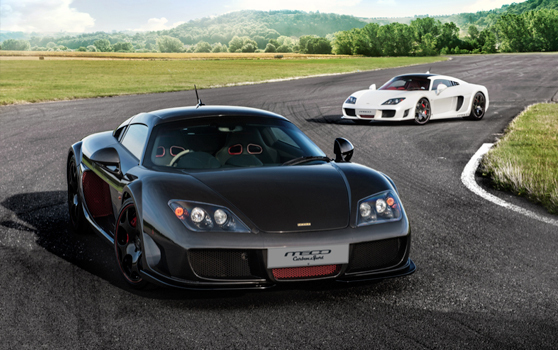 The M600is hand built in England, with Noble Automotive only producing twelve of these cars per year this carbon bodied supercar is incredibly rare and exclusive. The super light M600 weighs in at less than 1200kg and with 650bhp available boasts an impressive power to weight ratio of 542bhp per ton, but that's only half the story…the rest is the stuff of legend, says Noble Automotive manufacturer.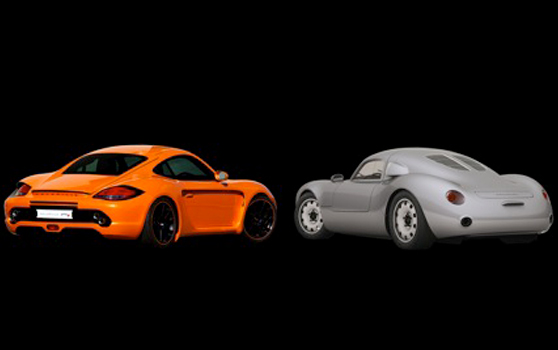 TMM 2013 will see the unveiling of the new Cayenne and new HardBack for 991 cabrio by Delavilla. The Delavilla concept has not changed since the very first vehicle was designed in 2007: each car is unique, with its own silhouette and made-to-measure accessories. Today, the catalogue features four models, the 911 VRS, the SpeedRoad, the Cayman VRC and the R1.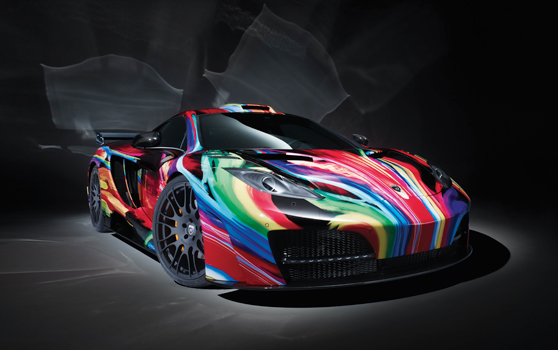 The most renowned and largest suppliers for BMW tuning world-wide is coming to Top Marques 2013 with high fashion for the most exclusive cars. Individual high performance automobiles with most modern technology and fascinating design are the specialty of Hamann. In 1986, Hamann started to refine BMW automobiles. Up till now, Hamann continuously exends its tuning programme and established itself as one of the most renowned and largest suppliers for BMW tuning world-wide.Since 2002, Hamann dedicates the same meticulousness and the same high quality standards for customising modely by Porsche, Range Rover, Ferrari, Rolls Royce, Bentley, Maserati, Aston Martin, Mercedes-Benz and McLaren and therefore offers its competence to a large clientele.
Specialist in road and track upgrades, Monstaka holds and collaborate on many records (ex: 1035whp/1400crank hp on GT- R35 Nissan on stock displacement). Collaborating with the best F1/WRC manufacturers (COSWORTH, ALCON…) this company offers the most high tech and performing technologies possible.
This year the exclusive event has a new Title Partner – EDMOND de ROTHSCHILD, specialised in private banking and asset management.
"The Edmond de Rothschild Group is very pleased to announce its title partnership of Top Marques Monaco exhibition – this prestigious bespoke annual event mirrors our own pursuit of excellence by showcasing only the very best. We are thrilled to be associated with this event particularly in time to celebrate its Top Marques 10th anniversary," said Christophe de Baker Chairman of the Executive Committee of Banque Privée Edmond de Rothschild.
http://www.youtube.com/watch?feature=player_embedded&v=AZgo6VtfQMk

http://www.youtube.com/watch?feature=player_embedded&v=8y1lrmnrdh8