Experience the beauty and allure of pearls.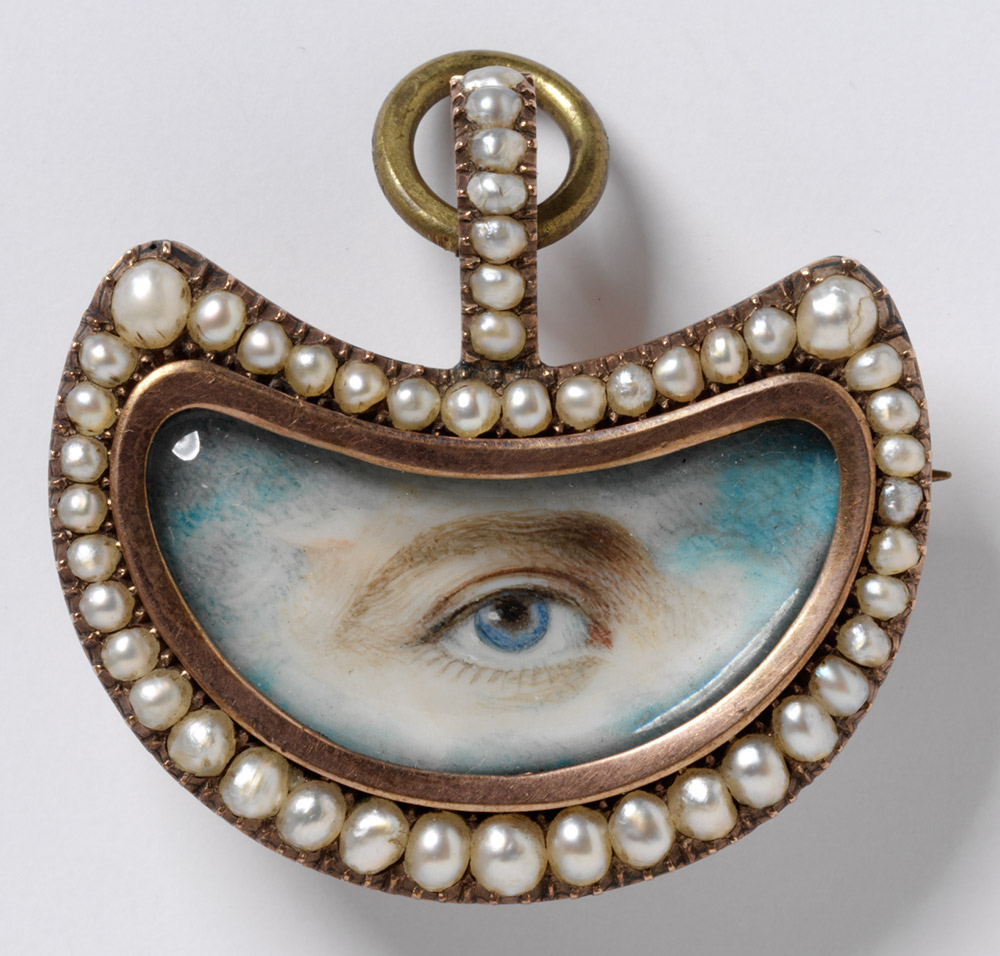 Pearls have long been associated with wealth, royalty and glamour. This autumn London's Victoria and Albert Museum and the Qatar Museums Authority explore the history of pearls from the early Roman Empire through to present day.
The exhibition has dedicated areas for "Pearl fishing in the Gulf", "Pearl trading in the Gulf", "Pearl jewellery through the ages", pearls worn as symbols of power and an indicator of rank in society, "Origins of the cultured pearl", "South Sea pearls", and Contemporary design.
Today the range of aesthetics in pearl jewellery is boundless and the variety of pearls quite remarkable. Whether natural, cultured or imitation, pearls continue to be fashionable and are being worn by increasing numbers of women.
Jewellery design experienced great changes during the second half of the twentieth century. During the 1960s and 1970s avant- garde jewellers in Europe broke away from traditional gem-set jewellery to create abstract sculptural designs with unconventional settings for pearls. In contrast, the high-end jewellers sought a path between tradition and Modernism. From the 1980s, the emphasis for artist jewellers has been less about the value of the pearl and more about novelty of design. Searching for new ways of wearing pearls, they set them in a variety of metals, often with textured surfaces and successfully combined them with non-
precious materials.
Inspired by the Victoria and Albert Museum's Pearls exhibition, Harrods of London, the most known luxury department in the world, showcases an unparalleled selection of pearl jewellery. Exquisite and decadent pearl pieces from the world's leading historic jewellery houses are on display within the Fine Jewellery Room on Harrods' Ground Floor until 13th October. Customers are invited to discover the most rare and beautiful of natural wonders through this expertly-curated exhibition. Participating brands include Amrapali, Boodles, Boucheron, Bulgari, Cartier, Chanel, Chopard, De Grisogono, Fabergé, Harry Winston, Mikimoto, Piaget, Theo Fennell, and Van Cleef & Arpels.