Kevin Glancy and Jonathan Fawcett at 2016 London Yacht, Jet & Prestige Car Show.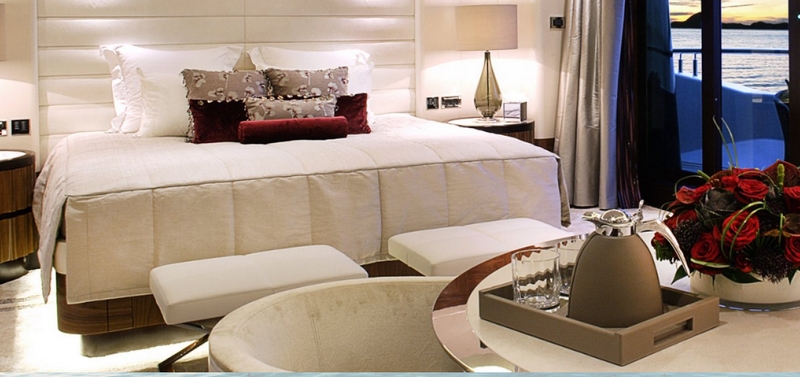 Supplying the finest accessories to the world's most luxurious superyachts, homes & private aircraft, Kevin Glancy and Jonathan Fawcett brands will exhibit for the second consecutive year at the London Yacht, Jet & Prestige Car Show, where the partner companies will present limited edition pieces and a world exclusive collection.
The two brands work in partnership as luxury outfitters to superyachts, luxury residences and private aircraft, providing a unique full service from their headquarters in Manchester, England. They will exhibit at Stand F05 at the event on 4th-6th May at Old Billingsgate in the City of London.
Kevin Glancy has sourced a limited edition hand-painted 24ct gold porcelain peacock sculpture by Leone Villari, adorned with crystallised Swarovski elements. Jonathan Fawcett is launching its 1,400 thread count bed linen collection, which is the highest possible quality and is currently unique to the brand.
The products illustrate both brands' expertise, with Kevin Glancy supplying the most exquisite porcelain, crystal and silver, while Jonathan Fawcett specialises in luxury linen, towels and accessories.
"We are confident that the collections we have sourced and selected to display at the event, combined with our team's unrivalled expertise, will encourage visitors to meet with us at the stand and understand more about our world-renowned approach to serving the industry's needs. These stunning pieces will also be added to our carefully curated collection on display at our headquarters after the event, where we welcome anybody who was unable to attend the London event," said Jason Hales, sales director at Kevin Glancy and Jonathan Fawcett.
At 1,400 thread count, the fabric is crafted from the finest Egyptian cotton to provide the ultimate in comfort, softness and style. It illustrates Jonathan Fawcett's commitment to providing the finest products available from around the world without compromise. Alongside the Villari peacock, Kevin Glancy will also display a Lalique gold and crystal vase from the limited edition Rayons collection. The vase shimmers with
24ct gold leaves that have been applied by hand to bring the crystal to life.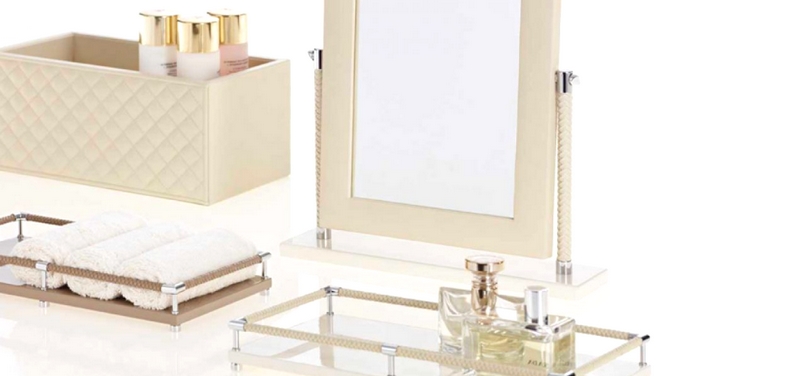 London Yacht, Jet & Prestige Car Show
4th-6th/7th MAY 2016
Old Billingsgate &
St Katharine Docks
City of London;