Brighter LEDs inspired by fireflies
Optics Express papers detail new bio-inspired coating that increases LED efficiency by 55 percent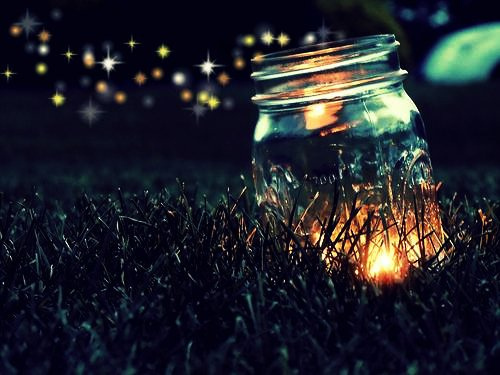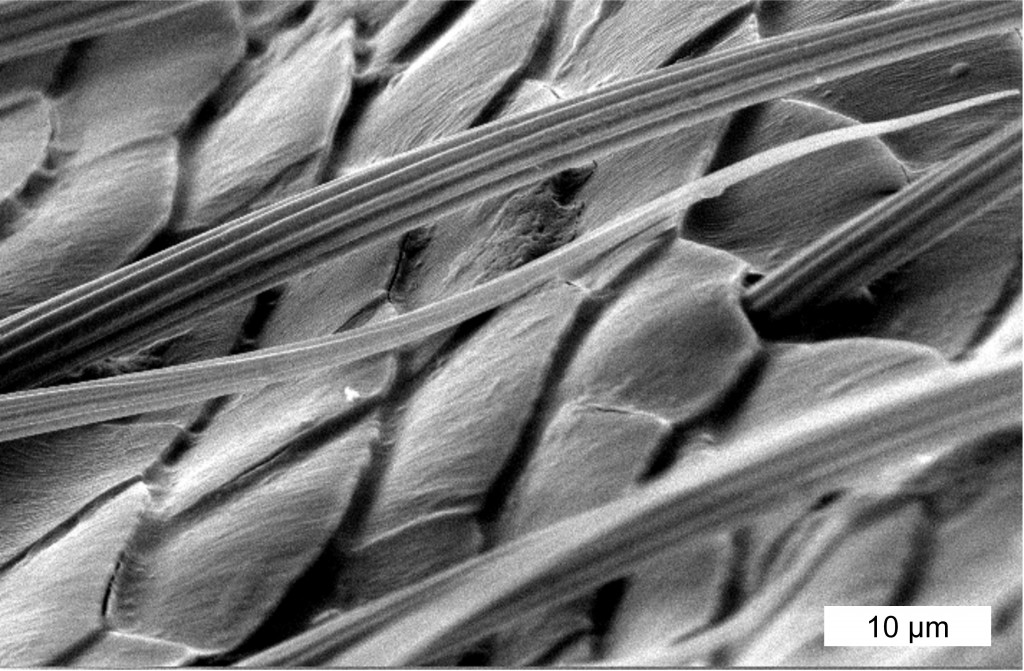 Researchers from Belgium, France, and Canada studied the internal structure of firefly lanterns, the organs on the bioluminescent insects' abdomens that flash to attract mates. The scientists identified an unexpected pattern of jagged scales that enhanced the lanterns' glow, and applied that knowledge to LED design to create an LED overlayer that mimicked the natural structure. The overlayer, which increased LED light extraction by up to 55 percent, could be easily tailored to existing diode designs to help humans light up the night while using less energy. The study was published in the Optical Society's (OSA) open-access journal Optics Express (www.OpticsInfoBase.org/OE.).
"The most important aspect of this work is that it shows how much we can learn by carefully observing nature," says Annick Bay, a Ph.D. student at the University of Namur in Belgium who studies natural photonic structures, including beetle scales and butterfly wings.
"What's nice about our technique is that it's an easy process and we don't have to create new LEDs," says Bay. "With a few more steps we can coat and laser pattern an existing LED."
Other research groups have studied the photonic structures in firefly lanterns as well, and have even mimicked some of the structures to enhance light extraction in LEDs, but their work focused on nanoscale features. The Belgium-led team is the first to identify micrometer-scale photonic features, which are larger than the wavelength of visible light, but which surprisingly improved light extraction better than the smaller nanoscale features. The factory roof coating that the researchers tested increased light extraction by more than 50 percent, a significantly higher percentage than other biomimicry approaches have achieved to date. The researchers speculate that, with achievable modifications to current manufacturing techniques, it should be possible to apply these novel design enhancements to current LED production within the next few years.