65th FESTIVAL DE CANNES AWARDS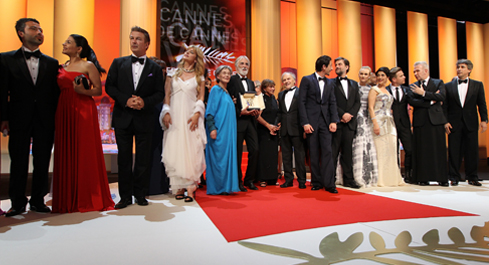 Ever since its creation, the Festival de Cannes has remained faithful to its founding purpose: to draw attention and to boost the film industry worldwide by celebrating cinema at an international level.
The greatness of Cannes is its ability to bring together and share that very special moment when a film is discovered. A film which, in the blink of an eye, invents, awakens, overwhelms, deifies. People come from all over the world to find this creative spark, this irreplaceable magical concentration. New technologies, internet, pirating, simultaneous worldwide releases, new formats, and everything that follows can't change a thing, because the collective, unifying passion lies here with us. That's just the way it is.
2012 winners were revealed by official Jury of this 65th Festival de Cannes, presided over by Nanni Moretti.
Bérénice Bejo hosted Audrey Tautou and Adrien Brody on the stage of the Grand Théâtre Lumière to award the Palme d'or to Michael Haneke for his film Amour (Love).
Claude Miller's Thérèse Desqueyroux starring Audrey Tautou, Gilles Lellouche and Anaïs Demoustier, was screened at the end of the ceremony.
2012 FEATURE FILMS: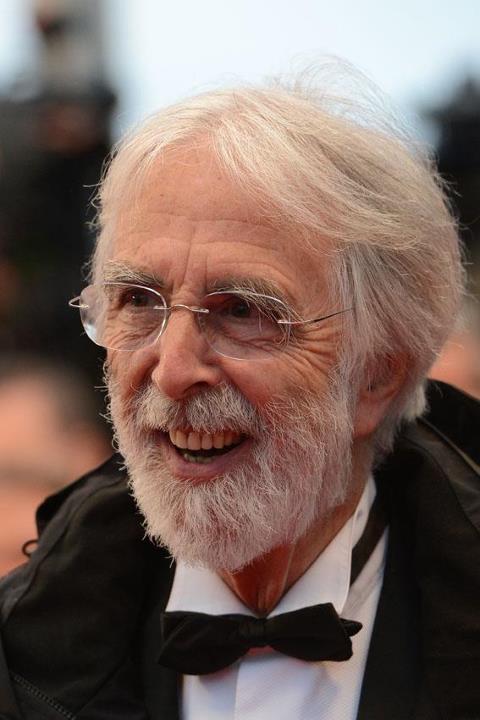 Palme d'Or: AMOUR (Love) by Michael HANEKE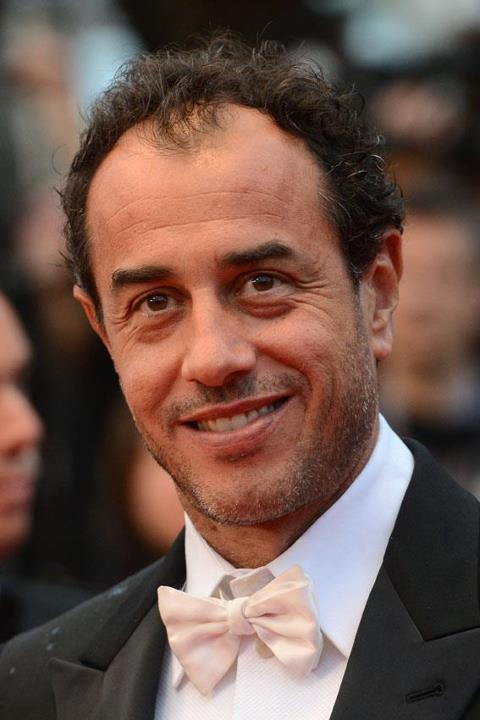 Grand Prix: REALITY by Matteo GARRONE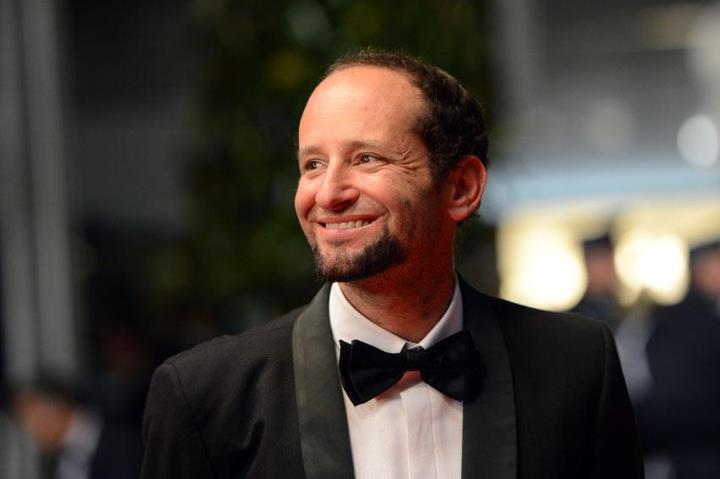 Award for Best Director: Carlos REYGADAS for POST TENEBRAS LUX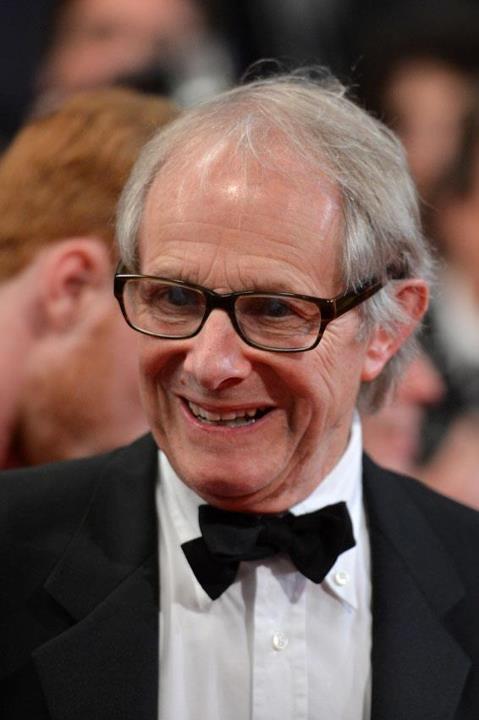 Jury Prize: THE ANGELS' SHARE by Ken LOACH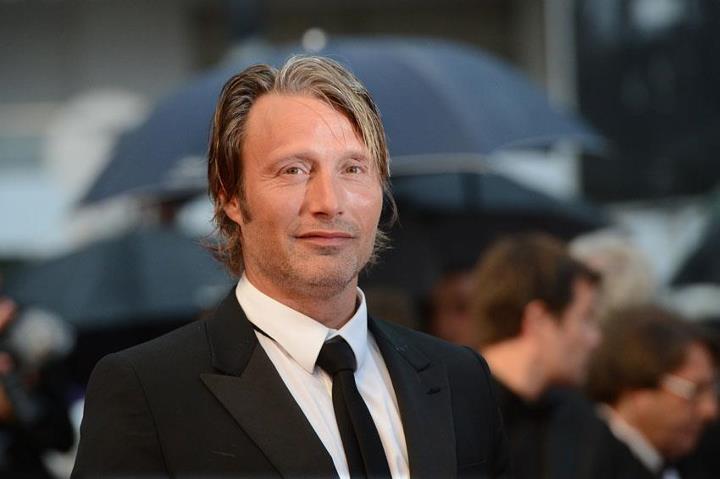 Award for Best Actor: Mads MIKKELSEN in JAGTEN (The Hunt) by Thomas VINTERBERG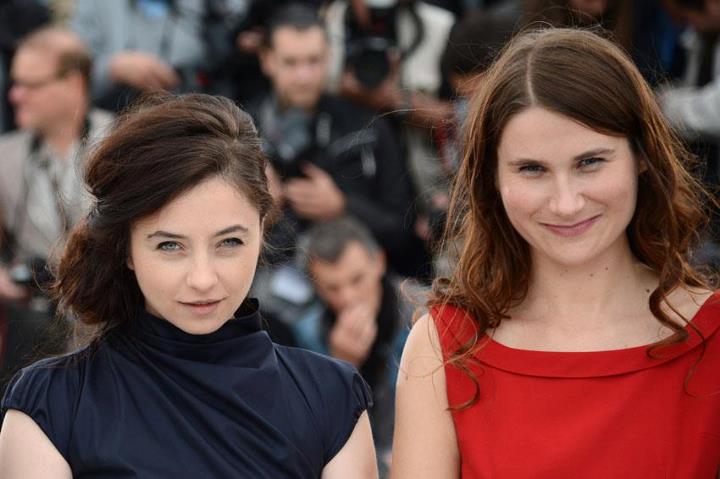 Award for Best Actress: Cristina FLUTUR & Cosmina STRATAN in DUPÃ DEALURI (Beyond The Hills) by Cristian MUNGIU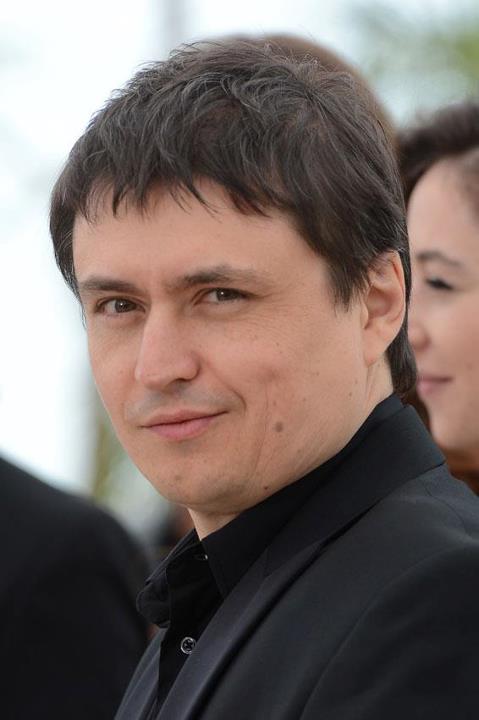 Award for Best Screenplay: Cristian MUNGIU for pour DUPÃ DEALURI (Beyond The Hills)
Palme d'Or: SESSIZ-BE DENG (Silent) by L. Rezan YESILBAS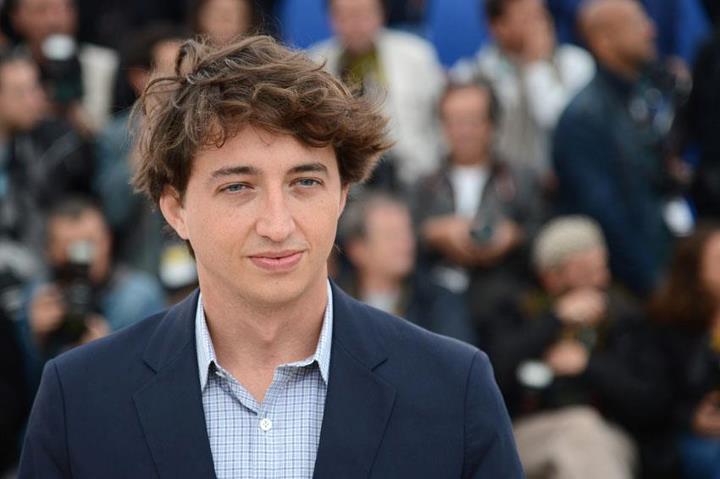 CAMERA D'OR: BEASTS OF THE SOUTHERN WILD by Benh ZEITLIN presented in Un Certain Regard Selection
The Jury of the CST has awarded the "PRIX VULCAIN DE L'ARTISTE-TECHNICIEN" to: Charlotte Bruss CHRISTENSEN, for the
outstanding cinematography of the film JAGTEN (The Hunt) byThomas VINTERBERG