Three Stunning Headphone Models at Monaco Grand Prix
New level of audio quality, while providing high style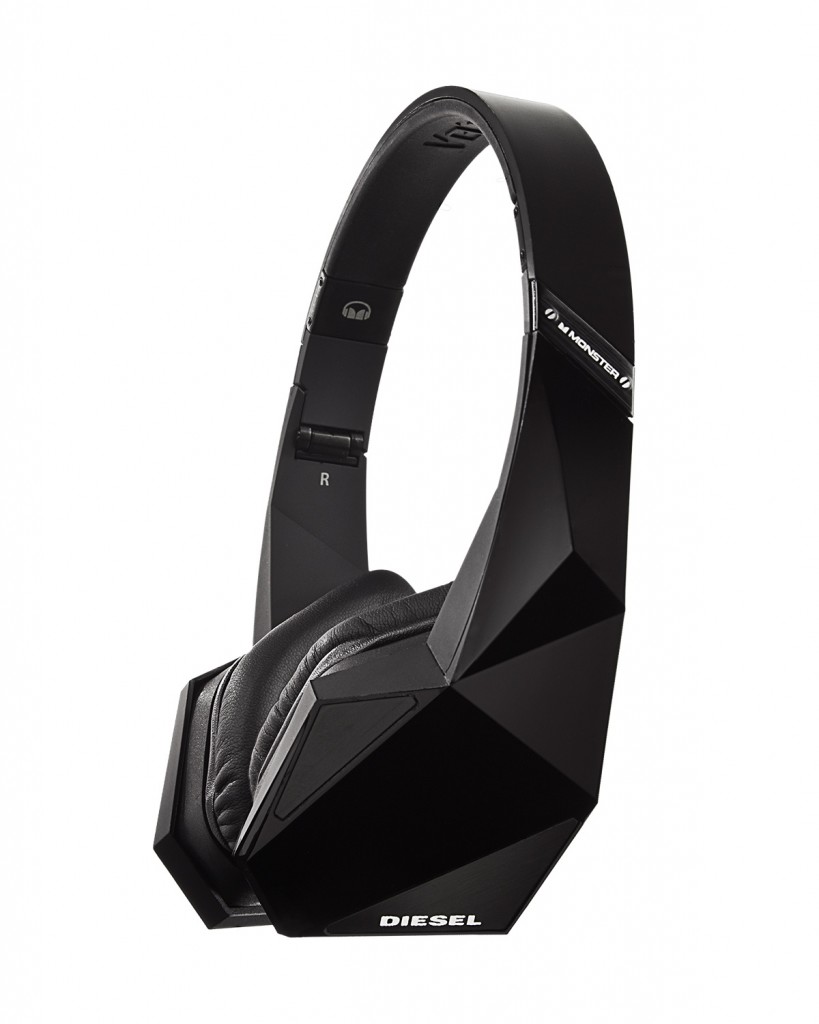 High-performance headphones maker Monster aims to reshape what's possible in sound quality and fashion introducing three new models at this year's Monaco Grand Prix.
Monster's offerings include the upcoming Inspiration, Monster's first over-ear, noise canceling headphone, as well as
the elegant over-ear Diamond Tears – Edge. In alliance with Diesel, Monster is offering VEKTR, a trendsetting personal
listening solution.
Monster founder and "Head Monster" Noel Lee, who was recently honored with the prestigious Plus X Lifetime Achievement Award, is the audio expert responsible for the dramatically enhanced sound quality new headphones. After engineering and tuning the acclaimed Beats by Dr. Dre headphone sound, Lee has gone on to redefine the quality of the personal listening experience in recent years.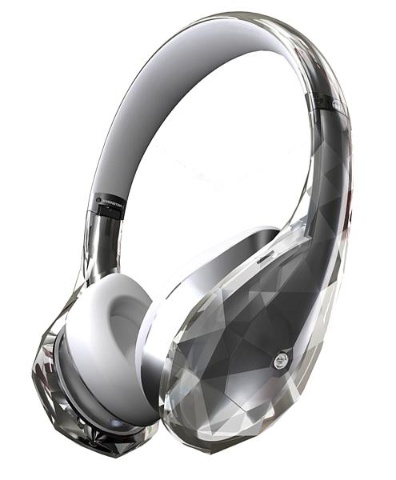 "Since 1929, the Monaco Grand Prix has been known around the world as an event that signifies the pinnacle of glamour and prestige – which is precisely why we chose this event to preview our new line of headphones," said Mr. Lee. "As a company dedicated to better-sounding music, Monster creates products that elevate the music listening experience. Powerful, accurate audio reproduction is always at the forefront of our product creation, accompanied, of course, by style and design. With Inspiration, Diamond Tears and VEKTR, we are giving music lovers everywhere an opportunity to explore new horizons in audio performance, with bold new designs that set the stage for a new era of personal sound and style. The Cannes Film Festival is happening at the same time as the Monaco Grand Prix, so be on the lookout for stylish and high-profile people wearing the newest Monster headphones around town, both at the Grand Prix and the film festival. We're 'Monsterizing' Monaco!" added Lee.
The Monaco Grand Prix is held each year on the Circuit de Monaco. Run since 1929, it is widely considered to be one of the most important and prestigious automobile races in the world alongside the Indianapolis 500 and the 24 Hours of Le Mans (with which it forms the Triple Crown of Motorsport).