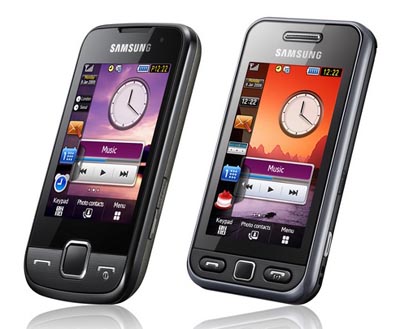 South Korea's Samsung Group announced it would invest a record 47.8 trillion won ($41.56 billion) in 2012 and hire an all-time high of 26,000 new employees despite global economic gloom.
The country's largest conglomerate said in a AFP statement that despite the worldwide uncertainty it wants to expand future growth engines and contribute to the national economy.
This year's planned investment is a 12 percent increase on 42.8 trillion won spent in 2011. The figure for new job creation, up four percent from 2011, is also a record.
Samsung, the world's largest technology company in terms of revenue, has enjoyed growth in the smartphone, tablet and memory chips segments, enjoying a fierce rivalry with Apple for consumer attention in a competitive handset and tablet market.
More: abs cbnnews