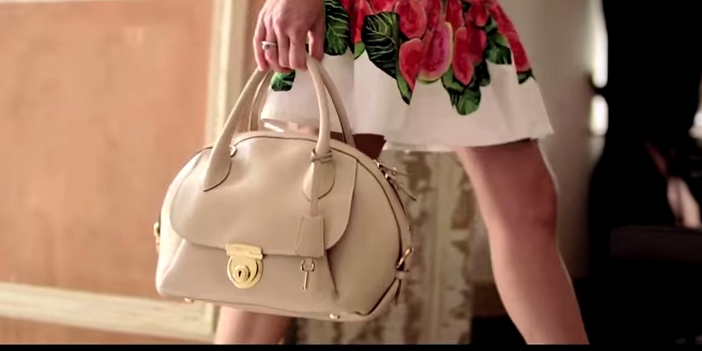 The Italian luxury label Salvatore Ferragamo has a keen eye for original film projects. Last year's 'Walking Stories' directed by Luca Guadagnino (starring Kaya Scodelario, Tom Ellis, and Lauren Hutton among others) is followed by FIAMMA.
Salvatore Ferragamo's Fiamma bags are celebrated with a film inspired by the different female generations within the Ferragamo dynasty. Ferragamo women had an enduring influence on the history of the luxury fashion maison. The new video series premiering May 7th at Ferragamo.com/Fiamma will unveil a fascinating cast of women and their tales of family heritage, traditions, and inherent style.
The Italian luxury brand has released a video teaser soundtracked by Chopin's Piano Concerto No. 2 in F Minor. The latest video from Salvatore Ferragamo shows off both the FIAMMA bags and the ladies involved.