Man's best friend gets the royal treatment, despite recessionary woes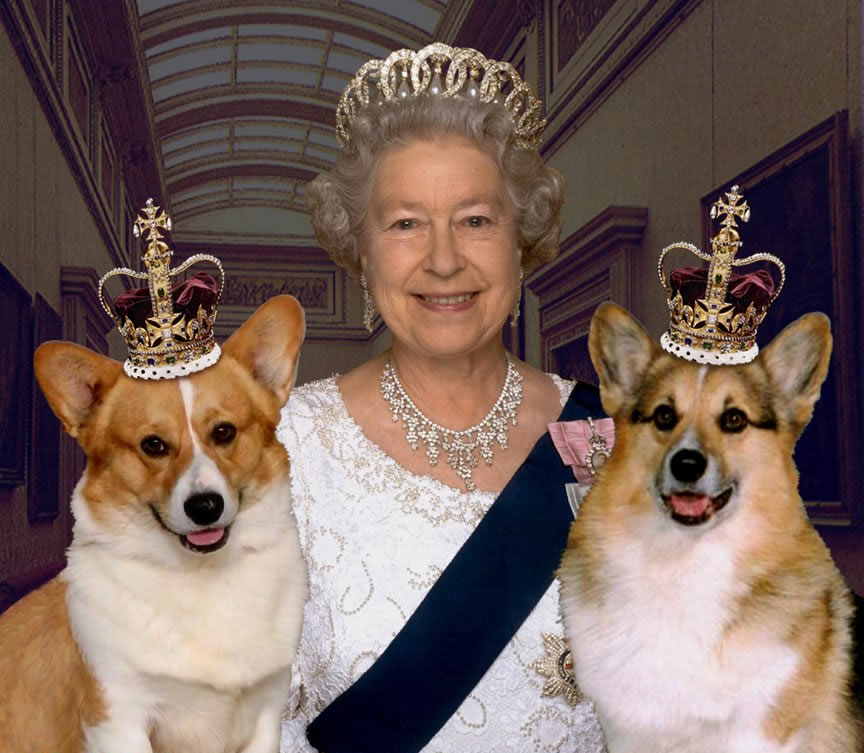 The pet marketis worth more than $49 billion in 2012, up 15% since 2007, according to the latest report issued by Mintel. Pets are often looked upon as a four-legged member of the family. This fact have produced consistent gains in the retail sales of pets and related supplies and services.
With a retail value of $18.1 billion, pet food accounted for the largest share of sales in 2011 (37.8%). Veterinary services represented the second-largest segment generating over $12 billion annually. According to Mintel's insight, only a small percentage of pet owners (8%) do not perform annual/regular checkups for their dog/cat and around 90% pay close attention to the health and behavior of their dog/cat to ensure they keep them healthy.
Overall, 64% of Mintel respondents own a pet in their household, with dog (43%) and cat (32%) ownership being the most common. Nearly all dog owners consider their dog a member of the family and most agree that their pet provides companionship (89% like to spend time with their dog) and safety (77% feel safer alone in the house when their dog is nearby). Seven out of 10 pet owners feel their dog understands their feelings better than most people and more than half (54%) say they share similar personality traits with their dog.