An imaginary voyage to the heart of Rome with Bvlgari.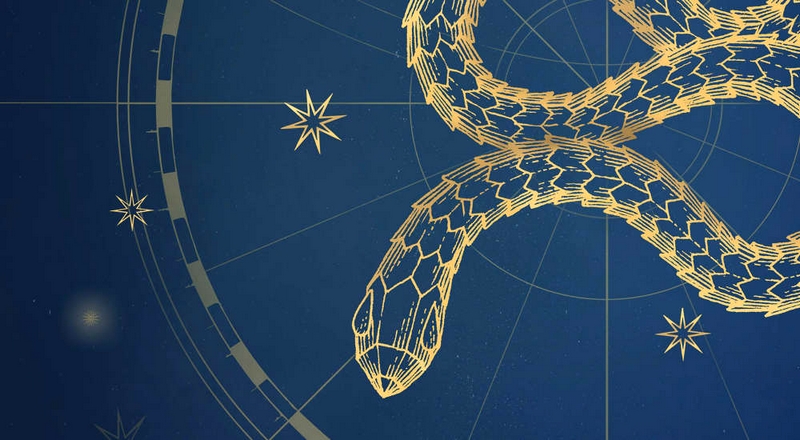 From heaven to earth, inspiration is wherever you look for it, says Italian jewelry and luxury goods brand Bvlgari, focusing once again on Rome's beauty and wonder. Roman Treasures, a virtual journey to the heart of Rome with Bulgari, is a new digital project initiated by the celebrated Italian jewellery to offer a even more beautiful map of Rome's enchanted attractions. "Roman Treasures" is revealing the places that have inspired Bulgari's most iconic collections.
The project is imagined as a magical night in Rome where the digital tale is immersing you in the Eternal City's most mythical places and hidden gems. Visitors wind through an expressive universe under imaginary constellations that symbolize the unbridled creativity of the famed Roman jeweler.
From the Colosseum to Piazza Navona, from the Spanish Steps to the Baths of Caracalla and the Villa Borghese Gardens, Rome is resplendent.
"Our desires are the forces that move our soul. Tenacity, glory, passion, beauty and harmony: these emotions shine like hidden stars, all waiting to be discovered at various sites around Rome," said the Italian jewelry and luxury goods brand.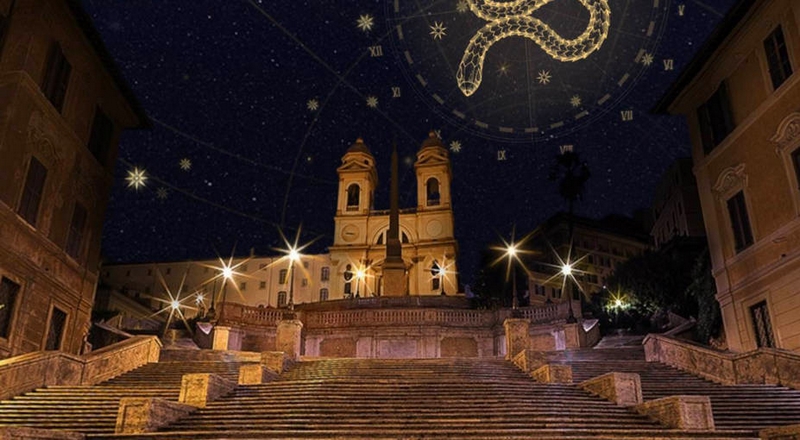 At Piazza di Spagna the magnificent Spanish Steps create sinuous shapes like the iconic Serpenti snake, the emblem of passion and seduction.
The timeless Piazza Navona, a place that symbolises great naval battles with the Fountain of the Four Rivers, tells the story of glory reflected in Lvcea watches.
No traveller can miss a visit to the Colosseum, pioneering, evocative and eternal, just like the spirit of b.zero1 design.
The enchanting Baths of Caracalla, with their colourful mosaics, are a temple to the beauty and femininity expressed by Bvlgari Diva designs.