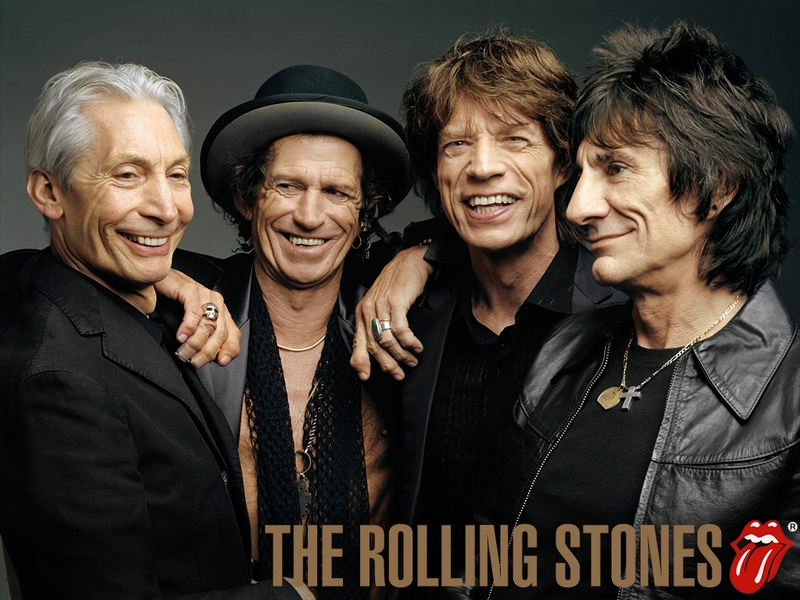 To celebrate the 53-year history of the legendary Rolling Stones, French-Italian high-end apparel manufacturer and lifestyle brand Moncler is paying tribute to the iconic band with a collection of high-performance jackets, sweaters and t-shirts bearing the group's signature tongue logo. "Think luxe essentials with a rock & roll twist," says fashion retailer Browns.
"Right from their inception in the early '60s, the Rolling Stones have embodied the truest and most spirited expression of rock & blues which has made them the greatest band on the international music scene. The Rolling Stones & Moncler collection will be available in a selection of Moncler boutiques," commented Moncler house.
The 2016 Spring – Summer Capsule Collection will include four versions of the Moncler's signature padded jacket. Rolling Stones' lips logo will be part of the lining.
This year Moncler also teamed up with Michele Pontrandolfo in the World's First Lone Exploration of the South Pole. Michele Pontrandolfo, one of the greatest Italian and international explorers, has notched up no less than 14 polar expeditions. Some kind of super-human, you might say. Yet perhaps the most surprising feature of this man, who is setting off on an incredible adventure, tackling a boundless continent of ice, is that Michele Pontrandolfo manages to remain distinctly 'normal'.
Antarctica 2015 is the First Italian attempt of Antarctica Solo Expedition with a snow kite and without external supports from the Russian base of Novolazarevskaya to the America base of Hercules Inlet via the South Pole of Inaccessibility and the Geographic South Pole.
Thousands of kilometres of emptiness: around 4.000km of only ice and snow. Moncler has created all Michele Pontrandolfo's technical equipment for this project. Discover the journey here.