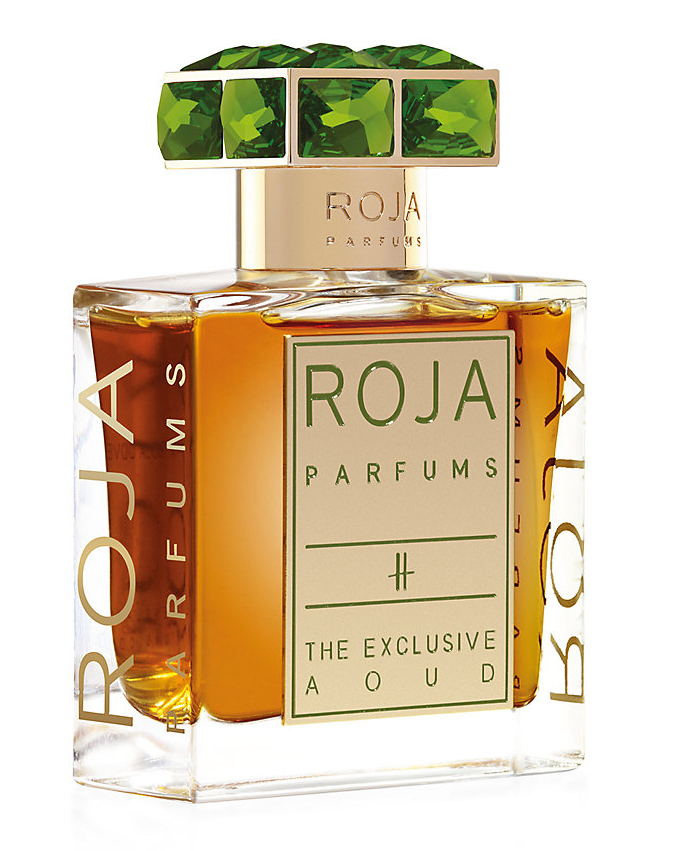 Fragrance expert Roja Dove, the famed master perfumer and one of the world's most famous noses, unveiled the much-awaited fragrance H Aoud, available exclusively at Harrods Salon de Parfum.
"I loved creating 'H'—The Exclusive Aoud—for Harrods. I have blended some of the rarest, richest, and most exotic materials available to capture the spirit of this peerless store. I hope my rich, sumptuous creation embraces the spirit of the store itself – the finest in the world," explained Roja Dove.
The new creation is presented in a transparent signature flacon with a cap with Swarovski crystals. The perfume is available at the price of 395 pounds.
With the help of an unusual blend of gurjum, cypriol, and valerian, the new perfumes in Roja Dove's AOUD series is capturing the mysterious exoticism of the Middle East. The freshness of bergamot x geranium is enlivened with nutmeg + oregano, while jasmine + rose are held captive in a base of birch, labdanum, & exotic benzoin.
Rich, exotic and complex, this fragrance of unparalleled luxury is the secret pleasure coveted by all.