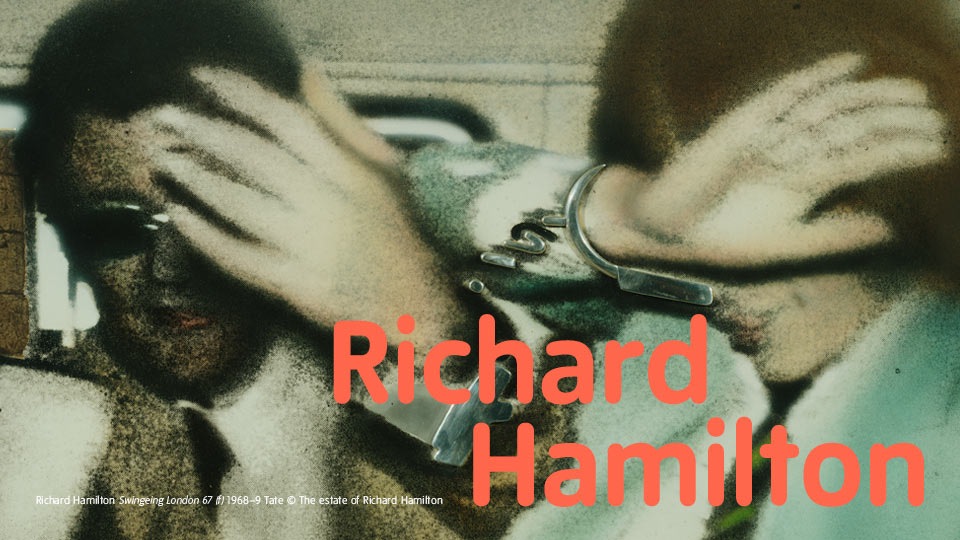 One of the most influential British artists of the 20th century is celebrated by London's Tate Modern museum in a new exhibition dedicated to Richard Hamilton. The career of 60 years of the founding figure of pop art is presented in the first Richard Hamilton's retrospective encompassing the full scope of his artwork, from his early exhibition designs of the 1950s to his final paintings of 2011.
He defined British pop art. Ten years after the word 'Pop' was first used in relation to fine art – in an Eduardo Paolozzi collage in 1947 – Hamilton wrote a Pop-art credo, defining it as a new genre. He said it must be popular (designed for a mass audience), transient (short-term solution), expendable (easily forgotten), low cost, mass produced, young (aimed at youth), witty, sexy, gimmicky and glamorous.
"Later on in the eighties, I think he felt that there'd been a shift in British culture, that that optimism he felt at the beginning of the fifties and through to the sixties had sort of not played out. There was a sense of disappointment at what life in the eighties was like. And that was the moment where he made 'Treatment Room', where the figure of Margaret Thatcher appears," the exhibition's curator Mark Godfrey told euronews.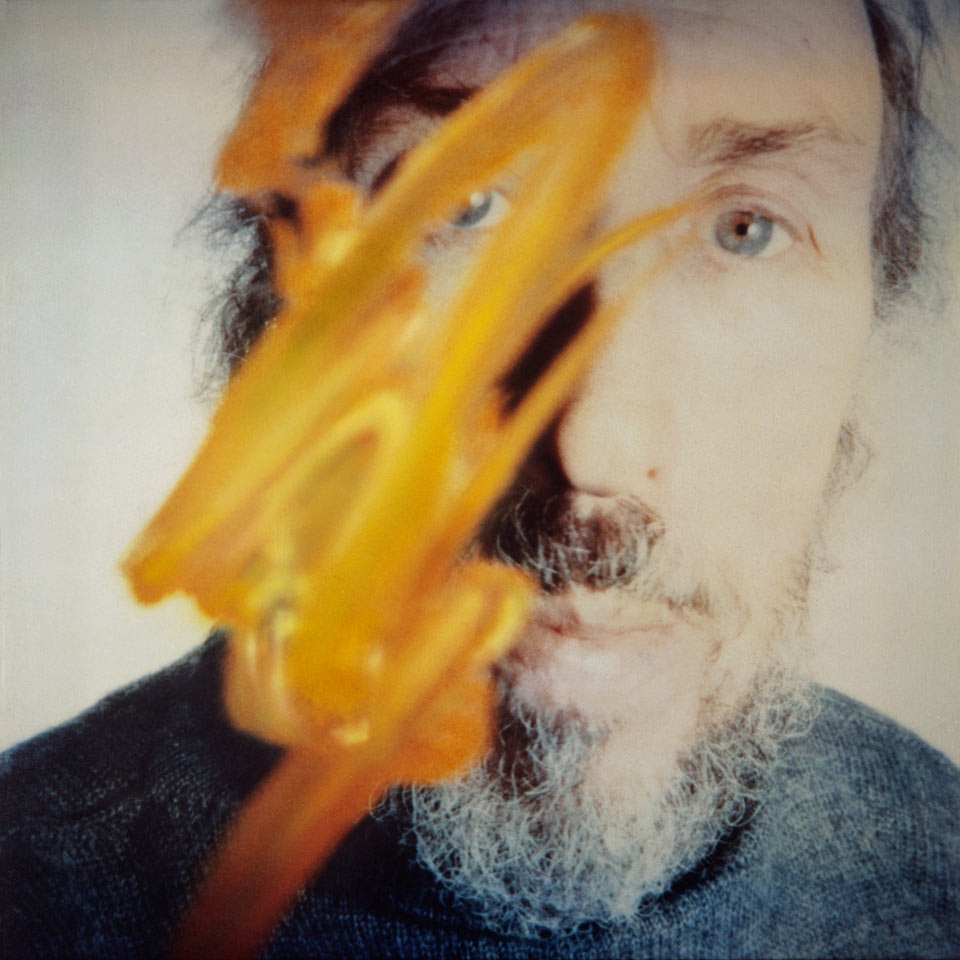 "It's like coming back into a kind of encyclopedic reunion of work that's almost entirely Richard's idea of how things are represented in the 20th, early 21st centuries and how in art most things are a kind of digestive process. He takes other people's art, he turns it to his own account, he makes very ingenious, clever, witty, sarcastic, fan-club images out of things which have caught his eye," said Writer and art critic William Feaver.
Hamilton is best known for his pivotal role in the birth of pop art, including the groundbreaking installation Fun House 1956. A centrepiece of the exhibition, this immersive room combines images from movie-posters, magazines and art history, and will be shown alongside a print of the era-defining Just what is it that makes today's homes so different, so appealing?. The depiction of Mick Jagger in the iconic series Swingeing London 67 1968–9, as well as images of other celebrities such as Bing Crosby and Marilyn Monroe, will show Hamilton's continued interest in popular culture.