Why Puerto Rico is an ideal destination for yachters worldwide.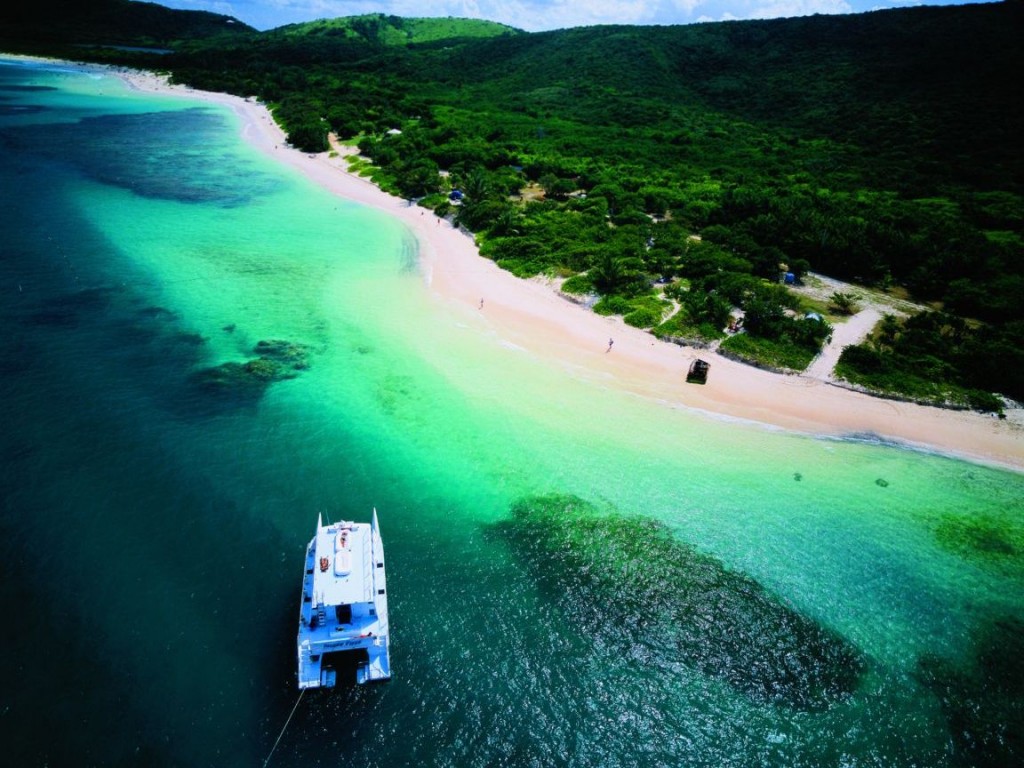 Puerto Rico's four marinas, yachting maintenance facilities, luxury attractions and natural beauty are among the highlights of this leading Caribbean yachting destination. While 20 of the world's largest mega yachts already visit the island each year, Puerto Rico is planning to grow its mega yachting industry from $3.6 million annually to more than $100 million in just five years, announced Puerto Rico Department of Economic Development and Commerce at this year's Monaco Yacht Show. In addition to competitive port fees and berthing costs, Puerto Rico is the only region in the Caribbean with capacity to dock alongside and offers convenient and accommodating marinas. Puerto Rico's unique jurisdiction also means there are no passport requirements for those traveling from the mainland United States.
Earlier this year, the Encanto Group announced an investment of $200 million to develop a world-class beach and marina community on the island's east coast. The Yacht Club at Palmas del Mar is a state of the art mega-yacht marina located within a complete resort community just 45 miles from San Juan. The Yacht Club is a short boat ride from the world-class beaches of Vieques (15 miles) and Culebra (25 miles) and when complete, will offer 158 boat slips, including 40 designed for yachts up to 175 feet and a 30,000 square foot business and entertainment facility.
Further evidence of high-end luxury attractions, The Yacht Club, Palmas del Mar, includes two 18-hole championship golf courses designed, respectively, by Reese Jones and Gary Player; the largest tennis facility in the Caribbean; an equestrian center with miles of adjacent riding trails, beaches, pools, restaurant.