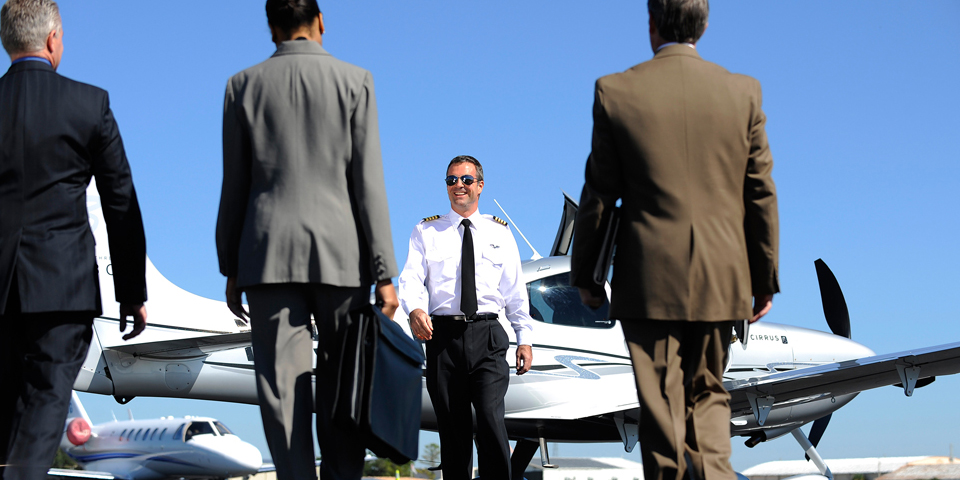 Not a pilot? Not a problem. Cirrus Aircraft, one of the recognized leader in general aviation, wants to remove the barriers of 'What if I am not a pilot' or 'My schedule is too busy' by introducing the Cirrus On Demand program, a program that offers experienced, certified Cirrus pilots for the new Cirrus Aircraft owners who are not currently pilots. Adding to the value of this offering is real-time flight training, meaning the new owner can train while flying the aircraft for business or on a weekend getaway.
"With the recent launch of our Generation 5 aircraft, we have also modernized our innovative pilot solution program, providing a new segment of owners the immediate use of their Cirrus aircraft – on demand – and tailored to each individual's travel or training needs," stated Todd Simmons, Executive Vice President of Sales, Marketing & Customer Support at Cirrus Aircraft.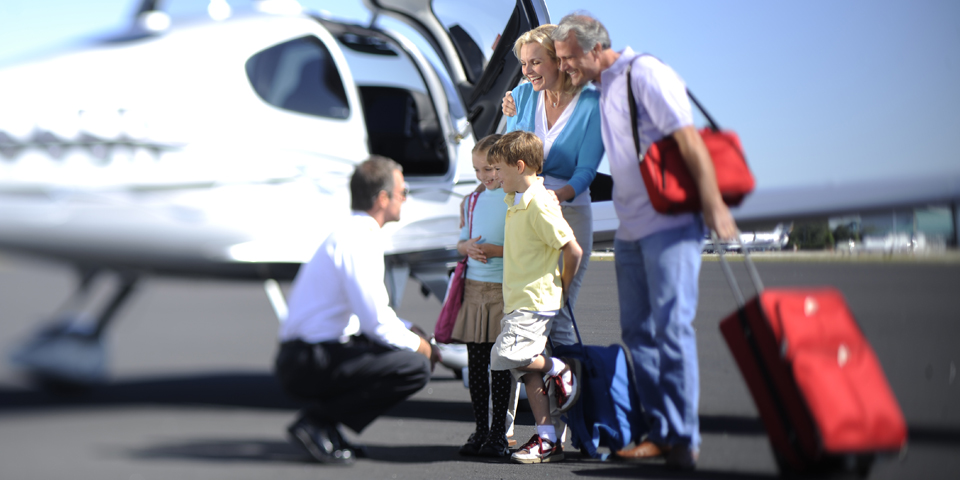 Cirrus On Demand pilots are Cirrus Standardized Instructor Pilots (CSIP) who have been professionally trained and evaluated by Cirrus training specialists and trained to the company's corporate flight standards. Additional credentials for these pilots include: Commercial Pilot Certificate and a Certified Flight Instructor with an instrument rating (CFII).
This corporate pilot is fully qualified by Cirrus Corporate Flight Operations to fly in all legal weather. They will also manage all aspects of flight operation; from flight planning and preflight safety to loading/unloading passengers and baggage, fuel and travel planning, including booking hotels and car rental. Should the owner desire to work toward their own pilot's license, their pilot will provide training and all training materials required for certification.