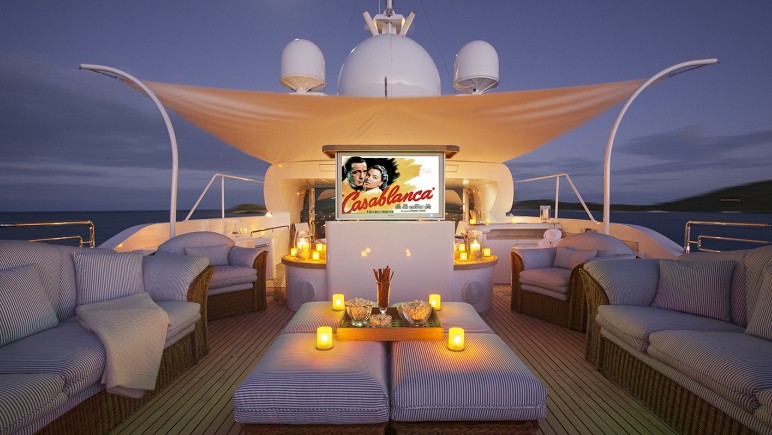 Those with refined rum tastes will find that Caribbean life on a luxury yacht charter suits them down to a tee. There is no better way to celebrate a day of swimming with sting rays, hiking through plantations, and being pampered in the world-class spas than by sinking back on the aft deck of MY Starfire to watch the moon rise with a glass of the world's best rum. A glorious rum is soaked in flavor and yet subtle on the tongue without being too overpowering, the notes ring out bringing with it tales of pirate lore, sandy coves, swaying sugar cane, and the creaminess that can only be achieved by choosing the best oak barrels. So sit back, take in the unspooling ribbons of white silk sand flanked by the purest blue and let the crew of MY Starfire pour you a few fingers of the following world class rums.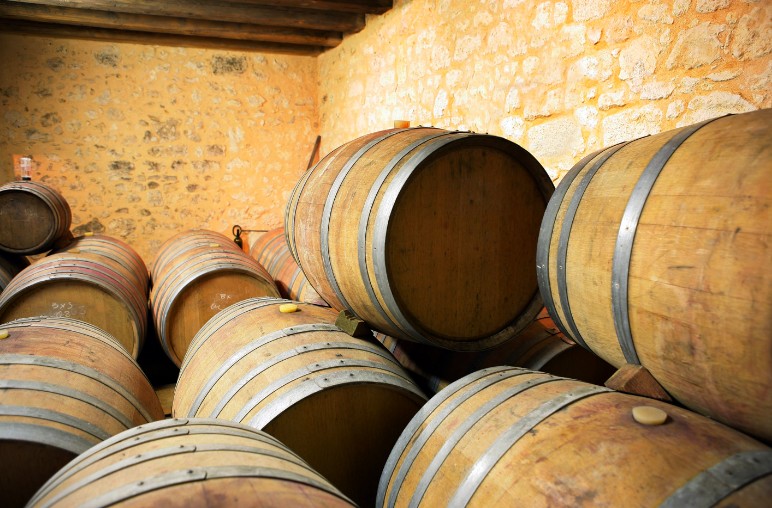 Pyrat Cask
This is the kind of rum that is sure to take your breath away; the story goes that a bespoke blend of no less than nine rums were tucked away to age in an oak barrel for four decades. The presentation is neat and noble with a hand blown glass goblet and stunning walnut case. Candies sweetness fills the room as soon as uncork this showstopper. Bright notes of orange, apricot, spiced tobacco and just a smidge of butterscotch ooze around the mouth making the Pyrat Cask perfectly intense without drowning out all the senses. This is the perfect tipple for enjoying off the shores of Anguilla with its immortal beaches, its sweet serenity, and its star laden nights.
Heat and spice certainly knows where to find a home in this bottle of beautiful amber nectar. From the paradise island of Martinique, you are sure to fall head over heels with a deliriously good dose of Rhum Clement. Fresh cane, copper pots, sweet spice and all the god things in the world meld together to make one sip of Clement enough to send you to heaven. Everyone adores the slightly smoky hue that comes with the nose and even the slight astringency that hits your throat is a firm and wonderful reminder that you are drinking a golden glorious rum. The best way to indulge in your rhum clement is to mash a spoon of pure cane sugar with a bright green sliver of lime, slug in a generous portion of the pretty rhum, add a cube or two if you wish and sink back in sublime revelry.
Once upon a time Barbados distilled a glorious dark rum, put it in a barrel and shipped it far across the sea from the sunshine and warmth to the blustery isle of England, notably the Harewood Estate where it was promptly forgotten. Years later someone stumbled upon the case of the truly vintage rum and reworked it to make it one of the most drinkable delights you can imagine. The bottle looks glorious with its dripping wax seal and the story of the historic rum is a party piece that is sure to keep your guests talking. This is certainly one to bring out only on extra special occasions or to keep as a stowaway present for quite some time.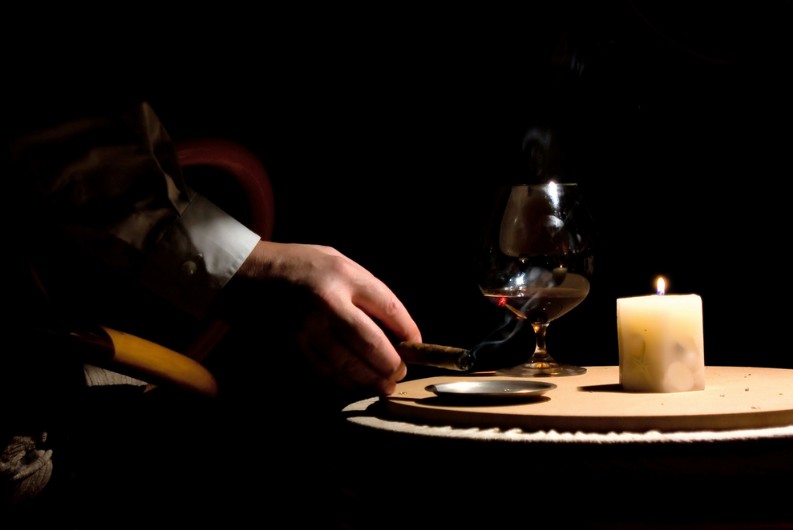 Legacy by Angostura
There are a few things Trinidad knows how to do exceptionally well; throw a wild party with feathers and sequins, and create world class rums that linger lovingly on the palate. This is a hard bottle to get hold of, a limited edition choice which goes for six grand a shot and with only 20 bottles produced. If the rum gods smile on you then you can wow your super yacht soiree party with this stunning bottle filled with flavors of dried fruit and that hint of fire, we all love tingling on our tongue. The polished mahogany coloring is exquisite to say the least, the legs are long and luscious, and the after effects warm your chest right down to the bone. The perfect after dinner special for dining on the deck of MY Starfire.