South Park and Marc Jacobs present: Muscle Man Marc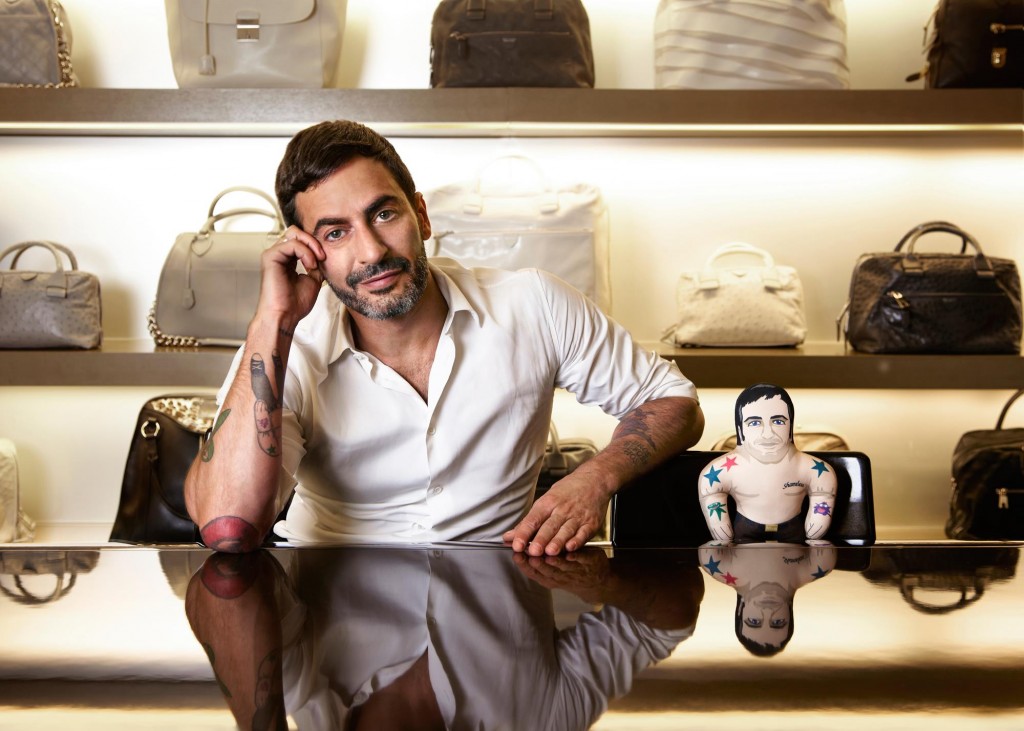 South Park' Muscle Man Marc character that made its first appearance in the episode "1%" has been transformed into US designer Marc Jacobs limited edition 30 centimeters high doll.
Marc is shown to be muscular, small, and covered in what appear to be stickers in the likeness of tattoos. The stickers are in the shape of the heads of Cartman's other toys.
The doll is available as a limited edition on the label's e-commerce site Marcjacobs.com and in Marc Jacobs boutiques around the world for $125.