Moynat and Mambo reinvent the tote bag exclusively for LVMH's 24 Sèvres and Le Bon Marché.
Mambo for Moynat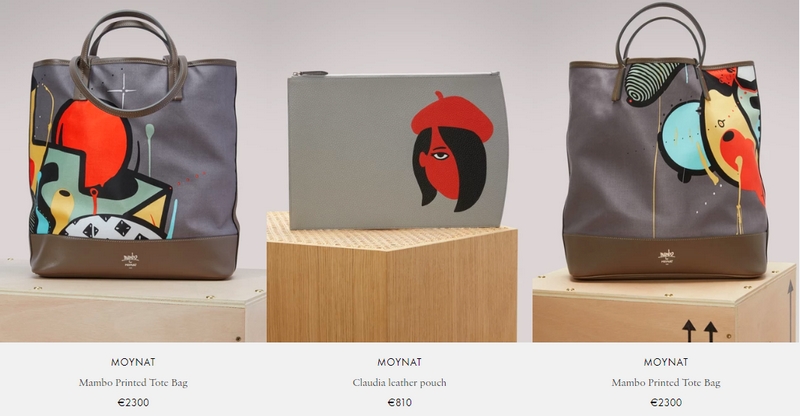 Since its creation in 1849, Moynat continues to expand its universe of leather goods through the finest expression of French savoir-faire.
Franco-Hungarian guest artist Mambo revisits Moynat's Quattro tote by applying his paintings, which are made up of the interplay between spontaneous lines and patterns, creating a graphic and expressive world.
Mambo is the alias of Franco-Hungarian artist Flavien Demarigny.Mambo describes his work as an illustrated brain, full of visions and emotions. He draws or paints as if he is writing, creating art that you can read. Everyone can build their own story simply by watching it.
Like a brain teaser, its pattern is intuitive, full of images and emotions. It is drawn on a Duchesse cotton canvas tote with calfskin details, and with a single compartment and double handles so it can be carried in your hands or worn over your
shoulder.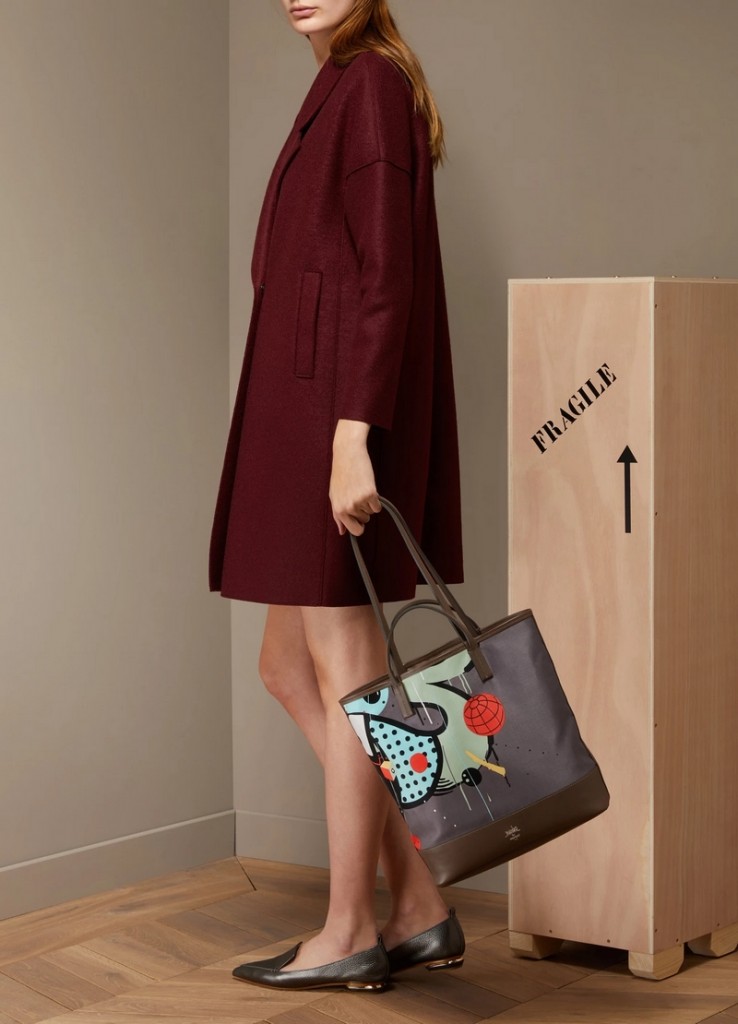 Created in a limited edition, this Fall Winter 2017 tote combines motifs, colors, contrasts and Parisian savoir-faire in perfect harmony.
At LVMH-owned 24 Sèvres online luxury retailer, Moynat also offers the Claudia and Brigitte Leather Pouches. Embodying originality and sophistication, this Claudia Leather Pouch by Moynat is created from magnificent calf leather. This style reflects the luxury brand's entire universe, one renowned for its leather craftsmanship and delicate finishing. This piece comes from the "Mambo pour Moynat" collection, and sports a motif from the artist Mambo.