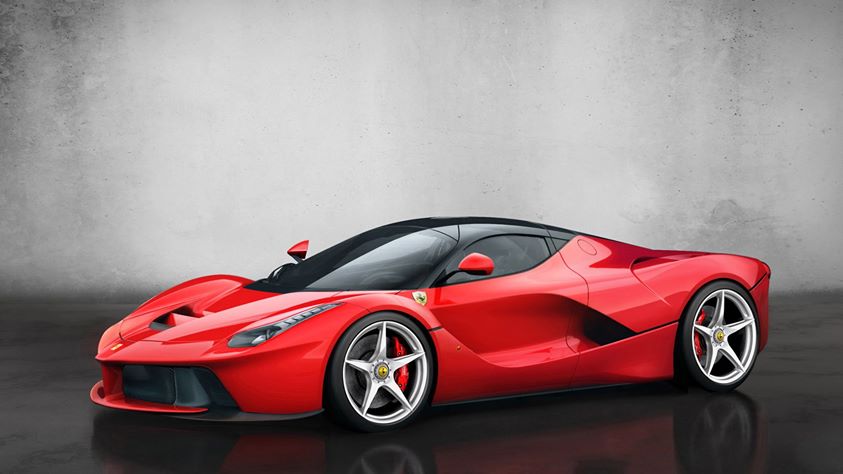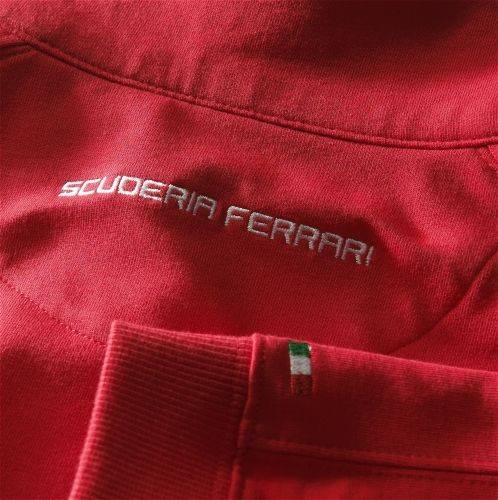 ---
This article titled "More Ferraris sold in the UK than anywhere else in Europe" was written by Gwyn Topham, transport correspondent, for The Guardian on Tuesday 18th February 2014 16.07 UTC
More Ferraris are being sold in the UK than anywhere else in Europe, the luxury car manufacturer has confirmed.
Despite rising prices in 2013 as Ferrari cut production, record numbers of the tailor-made vehicles, costing a minimum of £151,000 – almost six times the national average salary – were sold in Britain last year.
Ferrari said 677 cars were delivered to the UK in 2013 as the country overtook Germany as its leading European market. The largest market globally remains the US where just over 2,000 cars were delivered.
The Italian manufacturer decided in 2012 to cap global production at 7,000 cars a year, to maintain the exclusivity of its brand and drive up prices rather than sell more Ferraris to the growing customer base of the global super-rich.
It recorded a profit margin higher than 15%, with operating profits of €363.5m (£299.2m) on its €2.3bn (£1.9bn) revenues.
Ferrari's president, Luca di Montezemolo, said it was the result of significant investment in product and technological innovation. He added: "We have also taken important strategic decisions relating to brand which will make an ever-increasing contribution to the success of the company."
Ferrari was named the world's most powerful brand for a second year by Brand Finance, punching far above its weight in global revenues. The carmaker made €54m (£44.5m) from licensing its brand to associated activities, including Middle East theme parks.
guardian.co.uk © Guardian News & Media Limited 2010
Published via the Guardian News Feed plugin for WordPress.