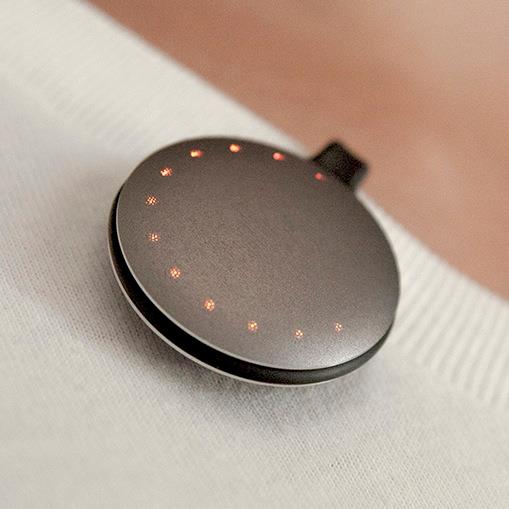 Misfit Wearables, a pioneer in the emerging world of wearable sensor technology, unveiled the Misfit Shine, a wireless, smart and precious physical activity tracker with bold design. The Misfit Shine is an elegant all-metal disc with a beautiful halo of lights. Just place it on an iPhone and it syncs, even in airplane mode. No buttons, no cables, no Bluetooth pairing, no recharging. More than just step-counting – the device tracks cycling and swimming too.
Only slightly larger than a quarter, the Misfit Shine can be worn just about anywhere, even when wearing next to nothing. On your wrist, shoe, ankle, bra, hip, or as a broach. Carved out of a solid block of aircraft-grade aluminum, it is super strong and waterproof.
Misfit was founded in 2011 by Sonny Vu with John Sculley, the former CEO of Apple and Pepsi, and Sridhar Iyengar, co-founder and CTO of AgaMatrix, and have Founders Fund and Khosla Ventures as lead investors. Other investors include Norwest, OATV, Max Levchin, and incTANK.