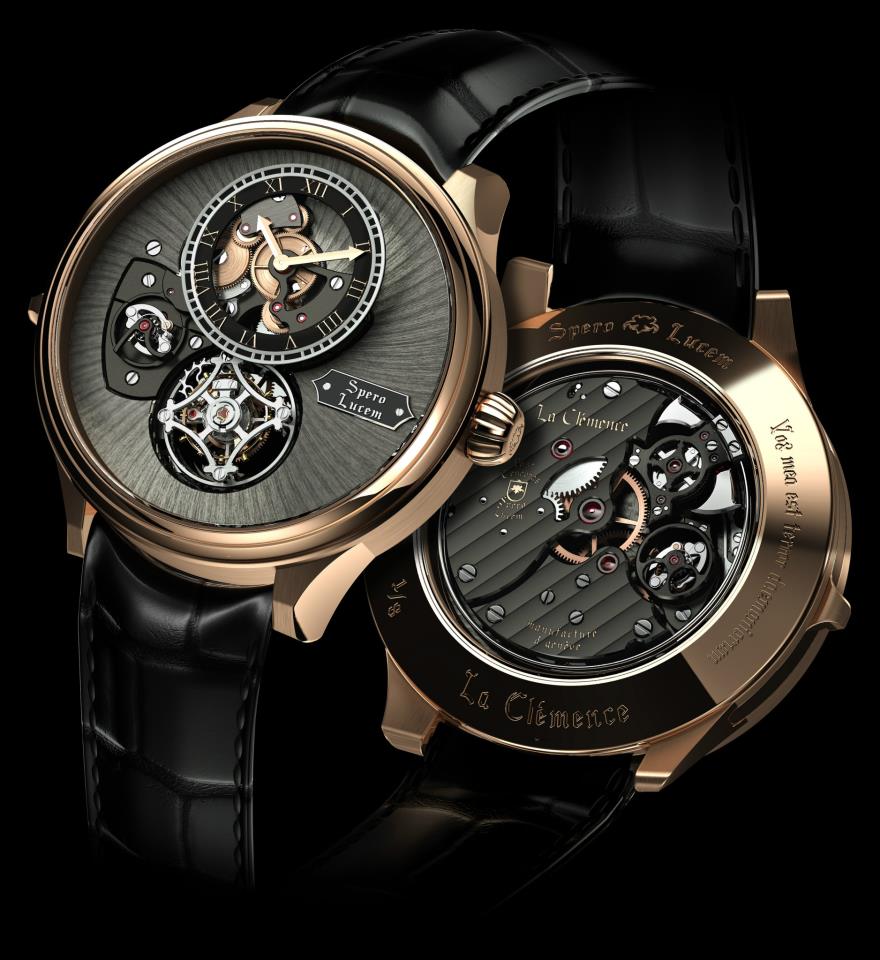 The Spero Lucem brand embodies the quintessence of benchmark Swiss horology. Dedicated to the original values of these skills so closely bound up with the city that inspired its name, the brand lays claim to an ultimate level of finishing; a rare degree of mastery in the field of horological complications; a philosophy based on a return to fundamentals; as well as several world firsts:
"Tourbillon Minute Repeater with crazy hands
Functional watch gear trains at the heart of a writing instrument
Functional watch gear trains embedded in a knife"
Spero Lucem is a brand whose vocation is to pay tribute to Geneva and its fundamentals. More than just an anthem of praise to the Calvinist city, its enigmatic and historical name reflects a tradition and a history that remain an integral part of daily life. These are fundamentals to which Swiss watchmaking in its purest original sense owes a substantial part of its identity. The tubular design of the box of La Clémence recalls the pipes of great organs. It serves to create outstanding resonance, transcending the discreet strike of the minute repeater.
La Clémence by Spero Lucem enjoys the luxury of being in tune with the very reason that gave rise to the repeater: master watchmakers invented the device in the days when their wealthy clients had no light switches. When the candles went out, they had to be able to hear the time.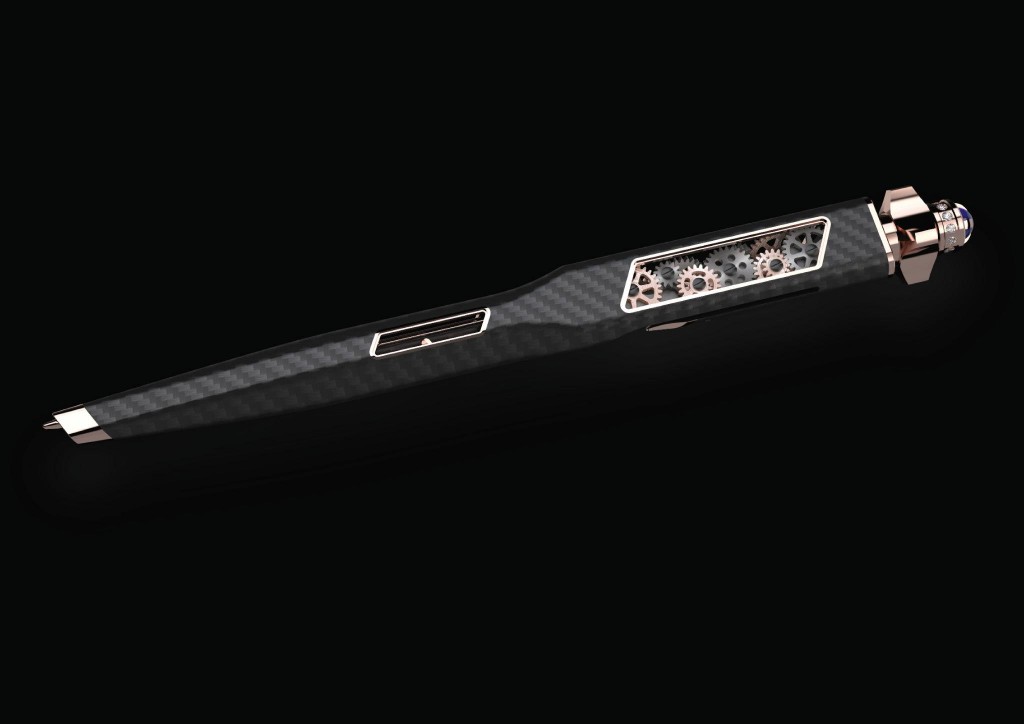 Spero Lucem is the first brand to apply its horological expertise to other domains then watchmaking. Alongside its purely horological activities, Spero Lucem has chosen to develop a range of writing instruments housing authentic functional watch mechanisms dedicated to renewing the pleasure of handwriting: driven by a micromechanical construction worthy of the finest horological complications, the nib of the pen suddenly pops out of hiding, while a solid transparent glass enables one to admire the magic of the gear wheels in movement.
Inspiration put on paper thereby becomes a ritual that is all the more fascinating for being accompanied by an exclusive design enhanced by a clever combination of noble materials.
The luxury innovative pen is developed under the technical supervision of M. Carlo Naldi.Another world-first new release will be revealed in the form of two high-end writing instruments embodying a blend of art, watchmaking and precision mechanics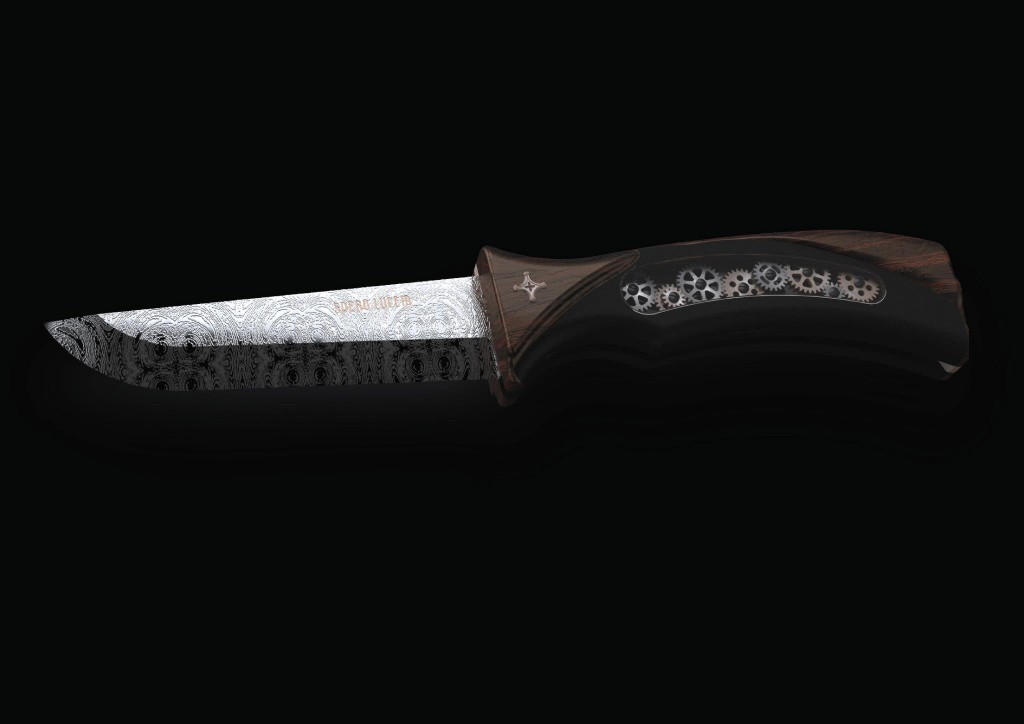 "World-first Swiss knife with a mechanically propelled blade"
Spero Lucem also introduces the first-ever deluxe letter opener featuring a blade activated via a horological mechanism. In addition to the care lavished on technical features, extreme attention has been devoted to every aspect of this exquisitely elegant object: the materials and finishes of the handle as well as the blade, respectively composed of precious wood, carbon fibre or aluminium and the most refined damascened steel.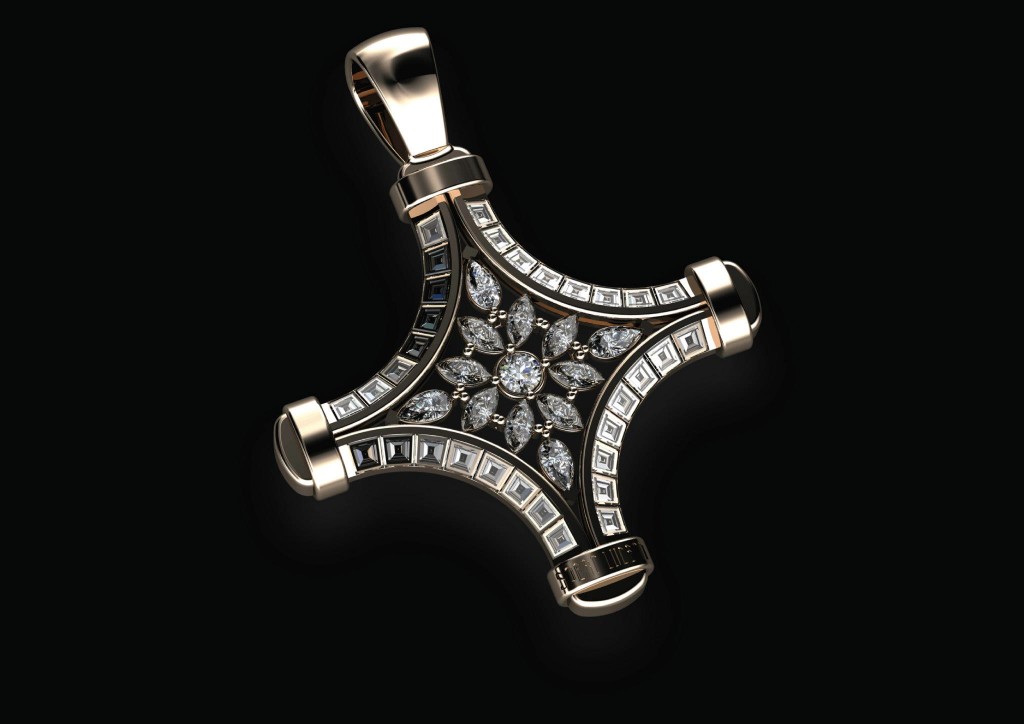 In harmony with the cherished traditions of jewellery artisans, Lux Fuit from Spero Lucem offers interpretations of Geneva's coat-of-arms, as if to carve even more indelibly into its history this emblematic detail of openness, of a truly unique land.