Super-premium Gran Lusso for Martini's 150th anniversary.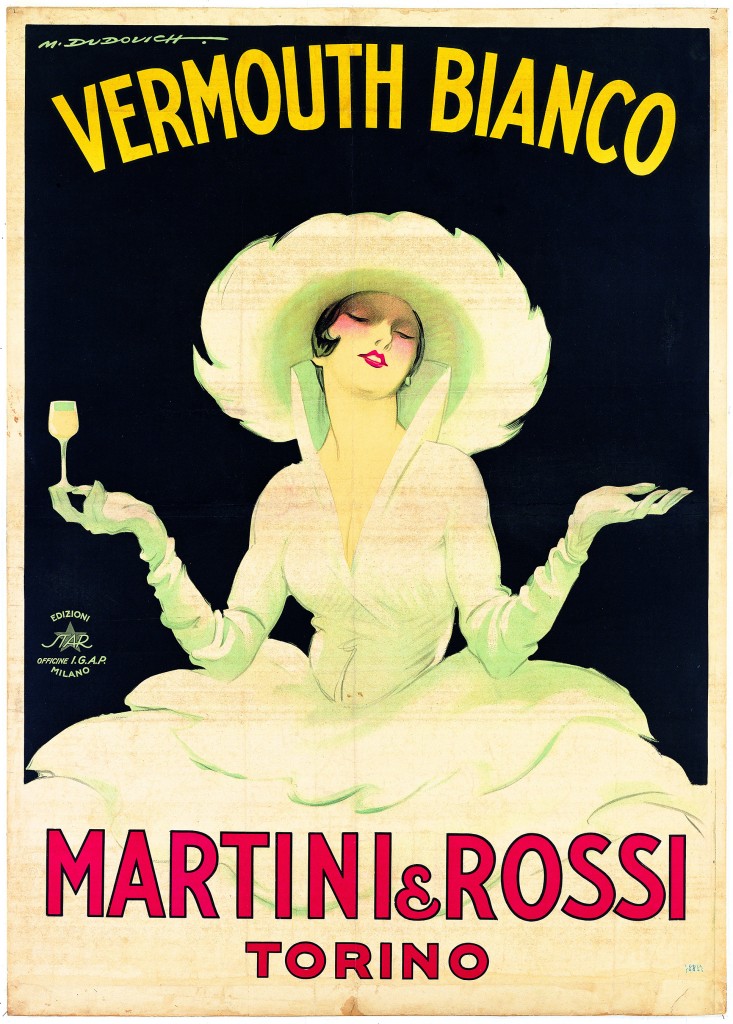 Synonymous with "gioia di vivere" (joy of living), Martini exudes a distinctly Italian mindset that has transcended beyond drinks to define an entire culture. The world's leading vermouth and best-selling Italian sparkling wine marks its 150th anniversary with retail exclusives, commemorative labels, refreshing cocktails, one-of-a-kind collaborations and offerings like Limited Edition MARTINI Gran Lusso Vermouth.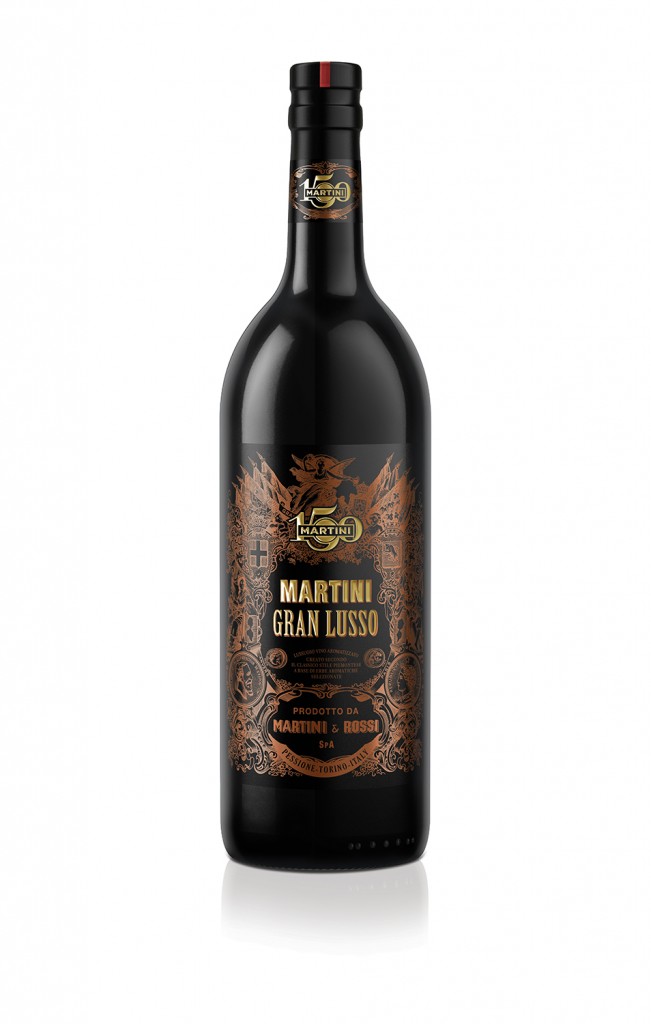 Launched at an exclusive event for the world's top bartenders at the brand's birthplace of Pessione, Italy, Martini Gran Lusso (grand luxury) combines two unique botanical extracts inspired by a vermouth from the brand's archive and a 1904 recipe. This single-batch, super- premium vermouth features a unique bittersweet taste of aromatic herbs, the honey softness of aged Moscato and hints of lavender and rose. Best enjoyed over ice with a slice of grapefruit peel to garnish or as an ingredient to revive classic cocktails such as the Rob Roy, Negroni or El Presidente..
"As we celebrate the MARTINI 150th anniversary, we are so proud of the important role that this global and cultural icon has in the dolce vita lifestyle," said Facundo L. Bacardi, Chairman of Bacardi Limited.
Inspired by the original label on the MARTINI Rosso bottle between 1867-1997, Martini introduced a special anniversary label on Rosso, Bianco, Extra Dry and Rosato in Europe.
This year, MARTINI Terrazze around the world roll out the new MARTINI "Royale" Terrazza–– showcasing the popular MARTINI Royale. This sophisticated drink is a balance of MARTINI Prosecco and MARTINI Bianco (or Rosato) served over ice with a squeeze of lime and a sprig of mint. It symbolizes style and embodies everything the Italian brand represents.
Martini & Rossi was founded in 1863 by wine merchant Alessandro Martini, master winemaker and herbalist Luigi Rossi, and accountant Teofilo Sola. The company began by producing vermouths and later diversified into Italian sparkling wines. It soon became the internationally acclaimed, cosmopolitan Italian-drinks-and-lifestyle brand it is today.