Martell XO celebrates visionary achievers: "Rise Above" by James Gray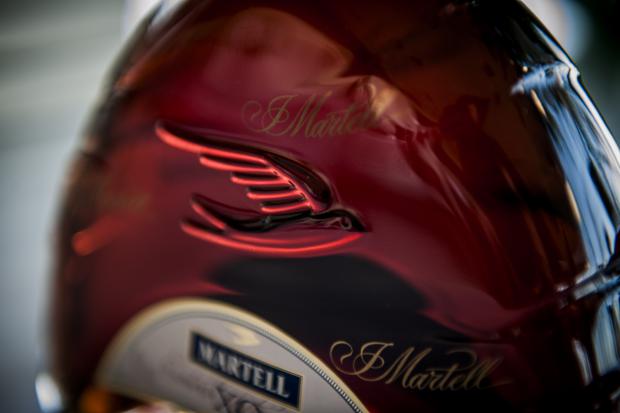 "Rise above" is the House of Martell's invitation to celebrate people who find their wings and achieve their dreams. The manufacturer of cognac founded by Jean Martell in 1715 also pays tribute to its emblem, the swift, which is used as a metaphor to convey the idea that you all have the capacity to elevate your talent and to inspire people around you.
Martell chose awarded US film director James Gray who first found his wings at the tender age of 25. That was back in 1994, when his directorial debut Little Odessa received the Silver Lion at the Venice Film Festival.  Rise Above features a sculptor, a speaker, a writer and a conductor "using their wings", fulfilling their potential and rising above.
"It is extremely rare to be offered to shoot a film you personally relate to. I have experienced several time this moment when you focus, when you need to take flight and dare fulfilling your vision… Obviously as a film director you go through that every day," said director James Gray.
The Martell Cordon Bleu and the Martell XO are rated among Top 20 rated brandies/cognacs in the world. Martell was sold in 2002 to the Pernod Ricard Group, a French company that produces distilled beverages and owns a wide variety of beverage brands worldwide: Absolut vodka, Chivas Regal blended Scotch whisky, Havana Club rum, Ballantine's blended Scotch whisky, Kahlúa coffee liqueur, Beefeater gin, Mumm champagne, and Perrier-Jouët champagne among others.