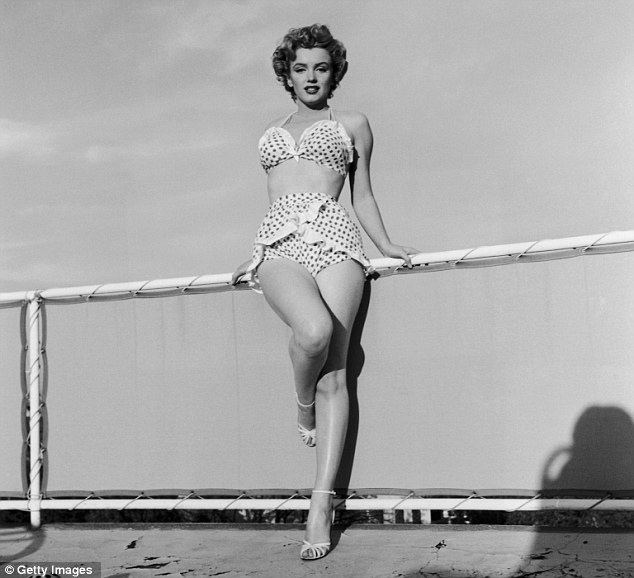 The Getty Images Gallery presents Marilyn, a collection of imagery and memorabilia to commemorate 50 years since the untimely death of Marilyn Monroe. Showcased in London for the first time, the exhibition features a number of original dresses and costumes worn by the Hollywood icon, alongside unique and iconic photographs.
Marilyn includes imagery from Monroe's early years as an aspiring actress through to her rise to international stardom. Accompanying the photographs are original film costumes and dresses from the legendary collection of David Gainsborough Roberts, owner of one of the largest collections of Marilyn Monroe memorabilia in the world.
"We are extremely excited to present our Marilyn exhibition, offering the public unparalleled and rare access to Marilyn's life through the iconic imagery from Getty Images' extensive archival collection. David Gainsborough Roberts has kindly loaned us Marilyn's dresses which the public can see in London for the first time ever, making this exhibition a perfect tribute to one of Hollywood's greats," said Louise Garczewska, Director, Getty Images Gallery.
Marilyn runs until 23rd May at the Getty Images Gallery at 46 Eastcastle Street, London, W1W 8DX. Admission free.