"Beauty to me is in the unexpected – it's what surprises you" – Marc Jacobs.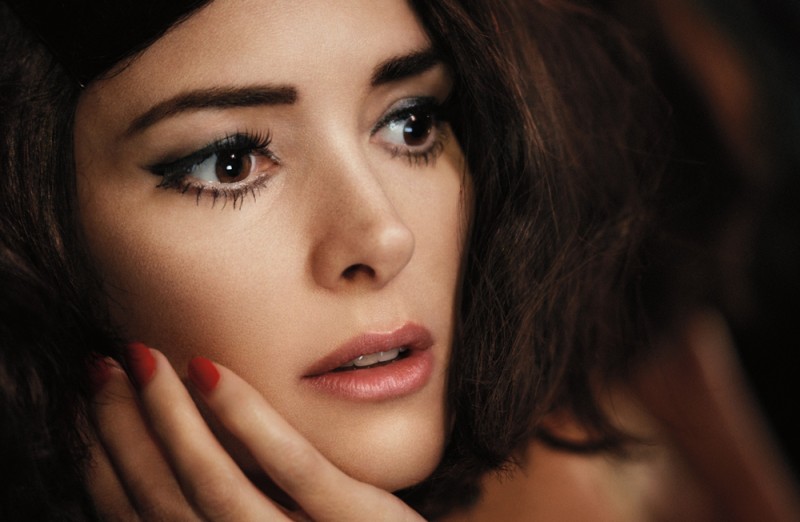 In 2013, fashion designer Marc Jacobs expanded his beauty empire with the addition of color cosmetics, a complement to the creator's signature fashion line Marc Jacobs, "aiming towards women that luxuriate in minimalistic couture". This January, the collection debuted in UK.
"Creating the person you show the world at any given time is part of the joy of being a woman or a man. I wanted to make creative choices that would transmit a feeling, a spirit, and encourage people to express themselves – to finish their look," said Marc Jacobs explaining the role of beauty in the Marc Jacobs' portfolio.
"I love make-up. I love that it transforms. It lets you be who you want to be, lets you say what you want to say. It gives you a
voice, a vision, while having a good time," added the designer.
"In 2013, fashion designer Marc Jacobs brought his signature rule-breaking creativity to make-up with the launch of Marc Jacobs Beauty. And now, the long-anticipated UK launch is landing exclusively at Harrods in January," announced the iconic Knightsbridge store, where it premieres .uxurious textures and targeted formulas from the Marc Jacobs Beauty wardrobe.
The latest addition to the collection is the Marc Jacobs Velvet Noir, a "Major Volume" Mascara delivering big volume and length. Inspired by Marc's mother – who used to shave fibers from black velvet ribbon and apply them to her lashes in between coats of mascara for a dramatic effect – a similar look is achieved with a cream and gel wax formula plus a curvy brush that separates and defines every lash.
Winona Ryder stars in the 2016 Marc Jacobs Beauty campaign photographed by David Sim. The images were inspired by one of Marc Jacobs favorite films, Last Year at Marienbad directed by Alain Resnais.