Marc Jacobs opens two European bookstores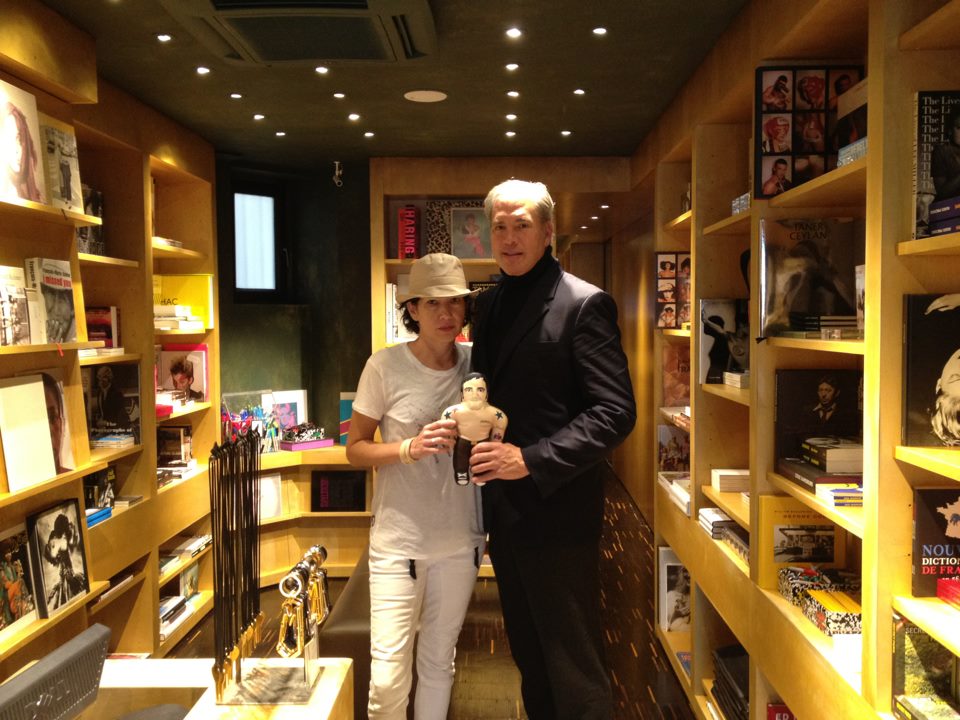 The book sections in Marc by Marc Jacobs stores proved a hit with customers. Following the Karl Lagerfeld's example, the designer who created his own Parisian librairie 7L back in 1999, Marc Jacobs fashion house decided to get into the bookstore sector by opening two new Book Marc locations in London and Paris. These stores are joining the brand's previous offerings in New York City and Los Angeles launched in 2010.
600 square ft Book Marc store in London is located in famous West End underneath the main Marc by Marc Jacobs retail store at 56 South Audley Street. The new BookMarc Paris is situated at 17 Place Du Marche St. Honoré.
Marc Jacobs celebrated the opening of the new BookMarc Paris with MJ president Robert Duffy and photographer Brian Bowen Smith. 150 copies of 'The Men + Women of Marc Jacobs' photo book signed by the MarcFam were given away.
Both new Book Marc addresses will offer a selection of books, accessories, notepads, as well as rarer art tomes like Photos 1954-1995 signed by Swiss photographer Karlheinz Weinberger those albums are retailing at over a thousand dollars.