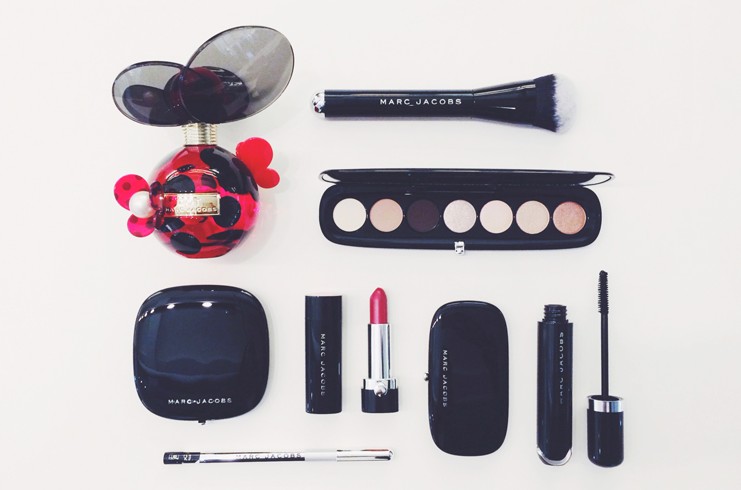 Everyday lip magic with Marc Jacobs Beauty.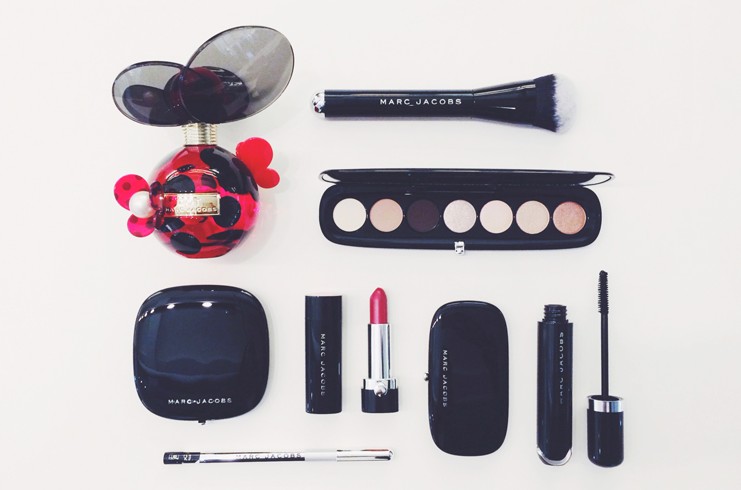 Marc Jacobs comes to conquer Europe with his aesthetic and cinematic vision incapsulated in the Marc Jacobs Beauty' line. After launching in the US and then Dubai last fall, the Beauty line is available in Paris. The ad Campaign is starring Jessica Lange. Marc Jacobs Beauty' includes sixteen make-up ranges centered on the complexion, eyes, lips and nails, and four make-up brushes.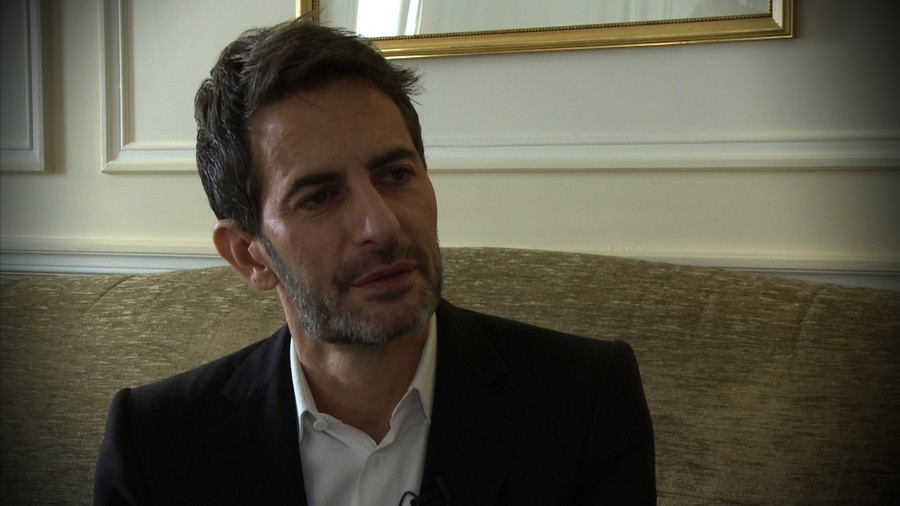 The American fashion designer sat down with Parismodes.tv to talk about his new Beauty creations.
"My ideal beauty is someone who finds things or finds her look in makeup because they please her, they suit her, they may reference things that she likes or she may be experimental or whatever it is but again they are her self-expression and she really indulges in the luxury of makeup because it is something that she loves and not for others," said the designer about his female beauty definition.
"There is a feature that I always notice; the eyes. I love eye makeup so I guess if we were to talk about the feature I notice first it would be a good eye," added the designer in the interview.
"We take note of this 'unisex' range, with the slogan: 'Boys tested. Girls approved' that Marc Jacobs himself uses, including a lip balm, an eyelash gel and an anti-dark circles cream. Even each nail varnish is named after films that Marc Jacobs holds dear. A total of 120 products sold exclusively at Sephora and in certain Marc Jacobs stores," said http://www.parismodes.tv.
Watch the interview: www.parismodes.tv/interview-exclusive-de-marc-jacobs-pour-le-lancement-de-sa-ligne-de-beaute-marc-
jacobs-beauty/?lang=en